After growing up in a small town in Virginia where my dad was a professor, I graduated college with a B.S. in Communications and went to work in sales. I was also in the military where I served as an Infantry squad leader and later became a Master Recruiter. After my selection as the Recruiter of the Year, I went back to school and graduated with a second B.S. in Clinical Psychology and worked as a Recruiting Manager and later as the Operations Manager of the Exercises & Experimentation Division of the Joint Force Headquarters – VA. I completed my military service and obtained an M.B.A in Business & Finance before going to work for the Federal Government where I oversaw a district of financial institutions as a regulator.  In 2016 I was honored to be one of three inductees to the Business Hall of Fame at my MBA alma mater, Southwestern College.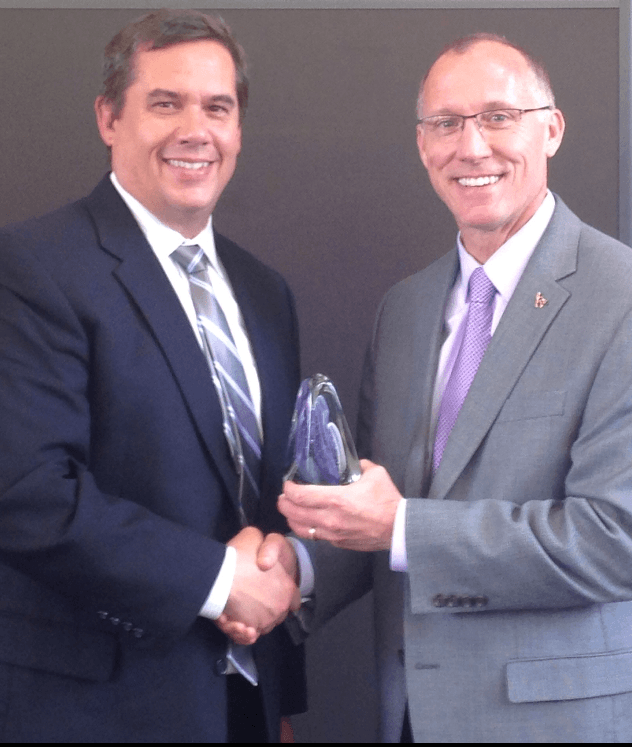 Hobbies:
I love to cook and play the piano. I also love to travel! I was born in South Dakota, and as I child I lived in Warsaw, Indiana; and Chicago, Illinois before my family moved to Lynchburg, Virginia. Prior to starting my blog and travelling extensively, I visited the countries of Panama, Turkey and Tajikistan for work. On vacations I visited Germany, Spain, Morocco, Gibraltar, Jamaica, Haiti, Canada, Italy, Mexico, Dominican Republic, Bahamas, and Portugal.
The Tragedies That Changed My Life:
I met Dana (I called her sweet pea) in college, and she later became my wife of over twenty years.  We did not have children. She passed away unexpectedly, and I moved to be closer to my mother who tragically passed away less than nine months after my wife. I decided to take a strategic pause. I realized that the greatest tragedy of my life had perhaps prepared me for the greatest adventure of my life. I quit my job, sold my house and most possessions, and moved to life on the road, to start anew. This website is my story.