After growing up in a small town in Virginia where my dad was a professor, I graduated college with a B.S. in Communications and went to work in sales. I was also in the military where I served as an Infantry squad leader and later became a Master Recruiter. After my selection as the Recruiter of the Year, I went back to school and graduated with a second B.S. in Clinical Psychology and worked as a Recruiting Manager and later as the Operations Manager of the Exercises & Experimentation Division of the Joint Force Headquarters – VA. I completed my military service and obtained an M.B.A in Business & Finance before going to work for the Federal Government where I oversaw a district of financial institutions as a regulator.  In 2016 I was honored to be one of three inductees to the Business Hall of Fame at my MBA alma mater, Southwestern College.
Embracing Tragedy and Finding Adventure: My Journey to Reinvention: Life has a way of taking unexpected turns, and my own journey has been no exception. Growing up in a close-knit town in Virginia, I was fortunate to have a supportive family and a promising future. After completing my B.S. in Communications, I decided to explore the world of sales. My adventurous spirit soon led me to join the military, where I served as an Infantry squad leader, shaping my leadership skills and instilled in me a strong sense of discipline and commitment. Using my sales background, and competing a second B.S. Degree in Clinical Psychology, I became a recruiter, during which time I worked to become a Master Recruiter and was honored with the prestigious title of Recruiter of the Year. I took on the role of Recruiting Manager, and subsequently, the Operations Manager of the Exercises & Experimentation Division of the Joint Force Headquarters – VA. These roles allowed me to apply my skills in a dynamic and challenging environment.
My thirst for knowledge led me to pursue an M.B.A in Business & Finance, after which I went to work for the Federal Government, and four years after graduating from Southwestern College, I was humbled to be inducted into the Business Hall of Fame.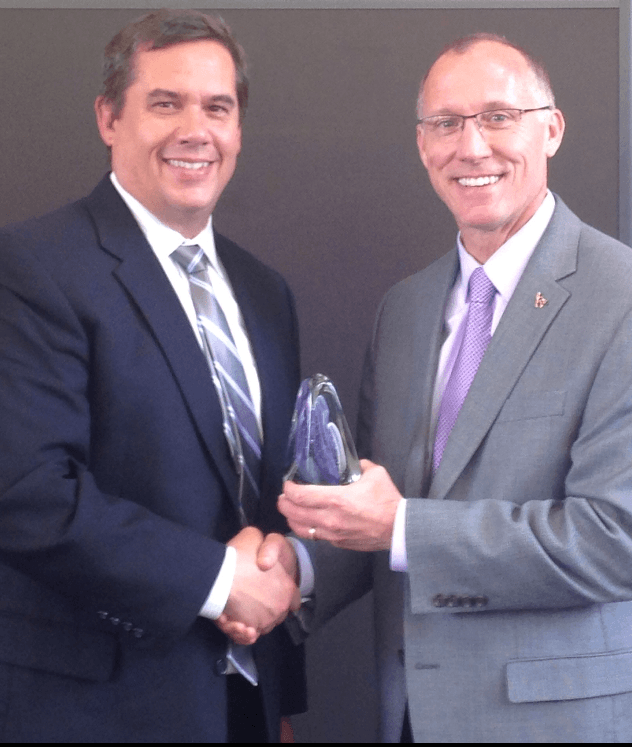 Life's tragedies often strike when we least expect them. I met Dana, the love of my life who I called my sweet pea, during college, and we shared over two decades of marriage. However, fate had other plans, and I tragically lost both my beloved wife and my mother within a short span of time. These heartbreaking losses shook me to my core and prompted me to reevaluate my priorities.  In the wake of these tragedies, I chose to take a strategic pause and reflect on the meaning of my life. I realized that these devastating events had, in a way, prepared me for the next great adventure awaiting me. With a brave resolve, I made the life-altering decision to leave my job, sell my possessions, and embrace a nomadic lifestyle.
Amidst the chaos and grief, I found solace in my passions for cooking and playing the piano. These creative outlets became a form of therapy, helping me navigate the emotional turmoil I experienced. Additionally, my love for travel found its wings.
My decision to start this blog is a testament to my adventurous spirit and my desire to share my story with others. Through this platform, I hope to inspire those who have experienced their own tragedies, encouraging them to find strength, purpose, and renewal in the face of adversity. I firmly believe that our greatest challenges can serve as catalysts for our greatest achievements.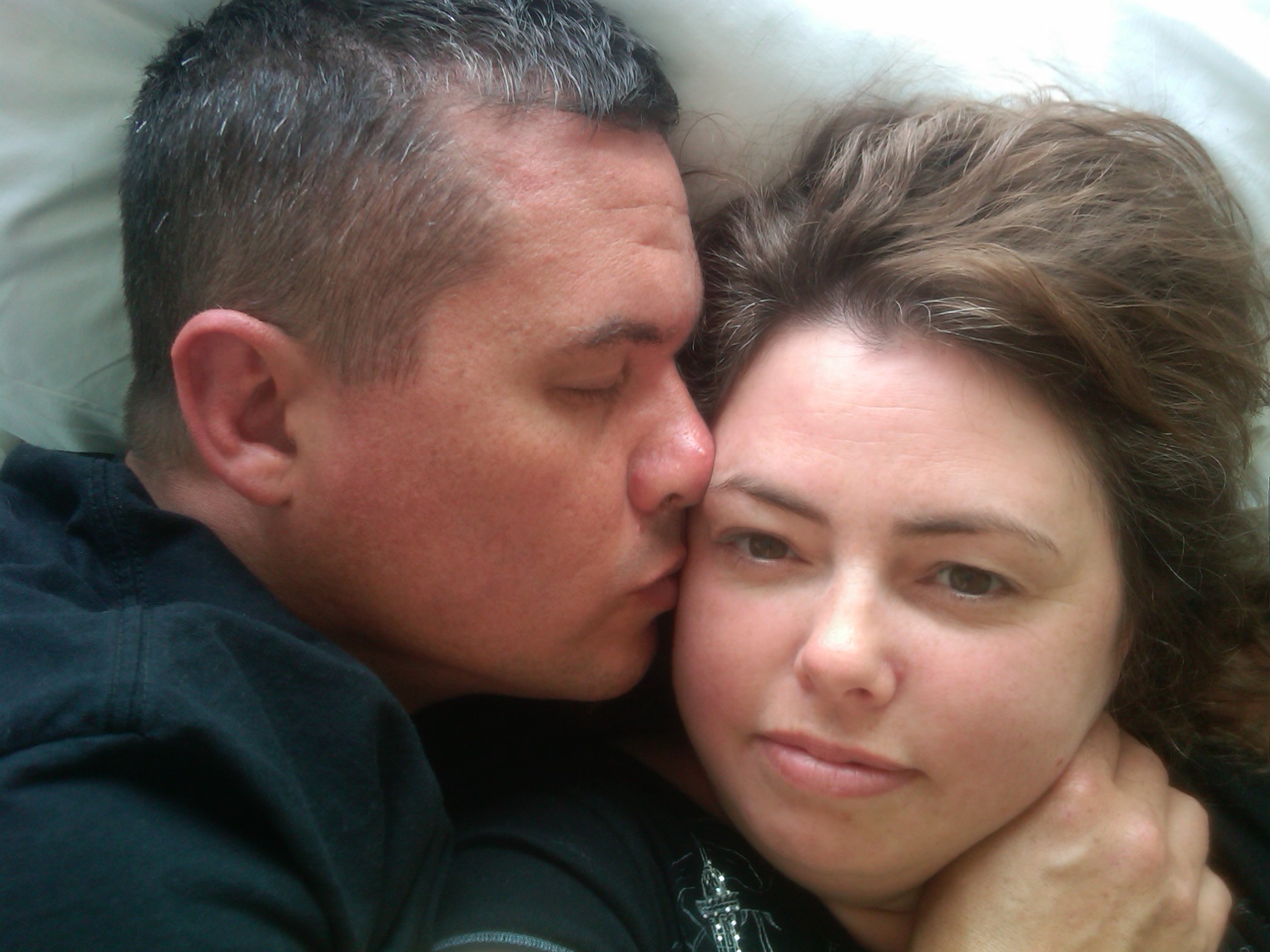 Life's journey is an unpredictable one, and sometimes, tragedy knocks on our door. However, it is in our response to these challenges that we define ourselves. We all possess the resilience of the human spirit, and the transformative power of tragedy can arise when awakened. Through reinvention, self-discovery, and a thirst for adventure, I have found a renewed sense of purpose and joy. I embarked on this new chapter of my life, to go on an extraordinary journey of resilience, hope, and growth; embracing tragedies that shaped be and finding the courage to start anew.