After my adventures in Budapest, Hungary, I decided to head north to Salzburg, Austria, as the borders to the south were closed. On the way I passed through some of Austria's wind farms. Salzburg, a city nestled amidst snowcapped mountains, is renowned for its rich cultural heritage, including being the birthplace of Mozart.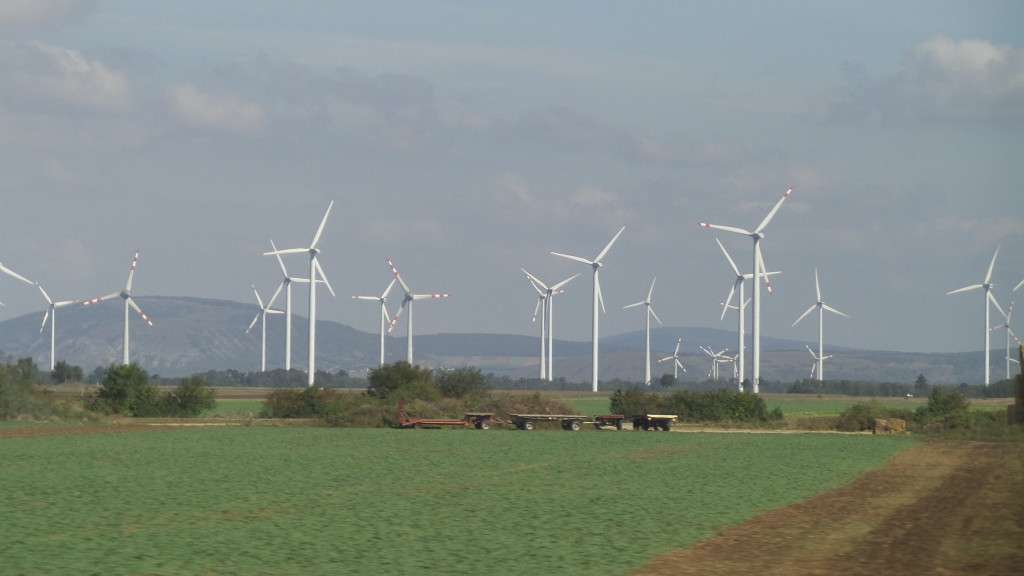 Upon my arrival in Salzburg, I checked into Hotel Turnerwirt and had the pleasure of dining at Restaurant Rangie, located conveniently nearby. The restaurant offered a delightful blend of Austrian and Italian flavors, tantalizing my taste buds with its authentic culinary creations. Surrounded by the breathtaking beauty of the snowcapped mountains, Salzburg provided a stunning backdrop for savoring delicious meals and immersing myself in the local ambiance. Salzburg is the home of glockenspiels, marionettes, and some of the cleanest water on earth.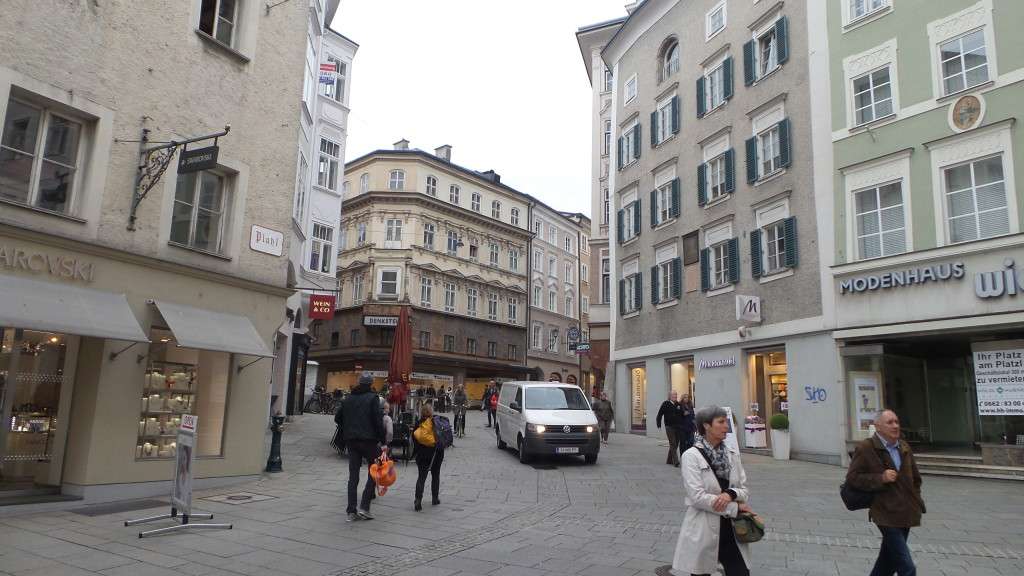 One of the highlights of my visit was the awe-inspiring Festung Hohensalzburg, a medieval fortress that towers above the rooftops of Old Town Salzburg. With over 900 years of history, this architectural masterpiece exuded an air of mystique and grandeur. As I explored its corridors and courtyards, I felt a deep connection to the past. The panoramic views from the fortress were breathtaking, leaving a permanent impression of Salzburg's beauty etched in my memory.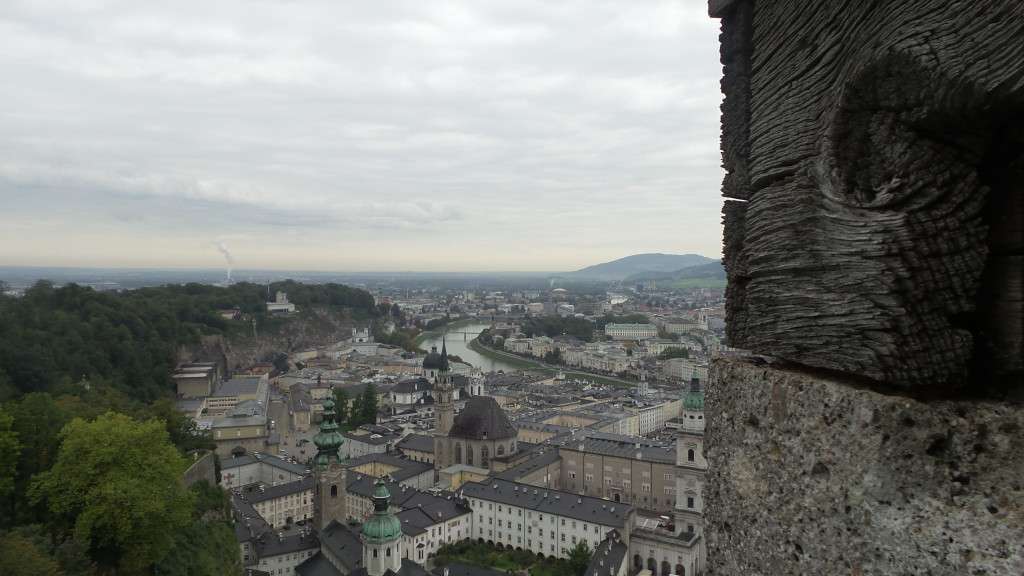 Here's a quick view of the trip back down from the castle…
Venturing beyond the city, I embarked on a journey through the Rositten Valley, immersing myself in the natural wonders that surrounded Salzburg. I took a cable-car ride to the mountain station and then hiked my way to the summit of Mount Untersberg. As I ascended, clouds rolled in from the East, adding an ethereal touch to the landscape. The vistas were seemingly endless, with the ice-capped Hohen Tauern Mountains in the distance and the picturesque Salzburg Lake District, made famous by "The Sound of Music," sprawling below. The scenic hike was a feast for the eyes and a true communion with nature.

I left Salzburg and passed through the high alpine country witnessing more of Austria's breathtaking beauty.
Salzburg, with its majestic mountains, rich history, and culinary delights, captivated me at every turn. From the towering Festung Hohensalzburg to the serene beauty of Mount Untersberg, this Austrian gem offered a blend of cultural heritage and natural splendor. Whether you're a lover of history, music, or simply breathtaking vistas, Salzburg is a destination that will leave on mark on your heart.
Scroll down below the comment section (leave a comment if you like), to read the next post and discover the next adventure…