Having visited Florida multiple times throughout my life, I was no stranger to the Sunshine State's popular destinations. From college Spring Breaks spent in Ft. Lauderdale, Daytona, and Miami to cruise vacations and work trips to Orlando, Tampa, Miami, and Jacksonville, I had seen quite a bit of the state. The allure of Florida's stunning coastlines had drawn me in time and time again. I had cruised along the entire Gold Coast and the Emerald Coast from Tampa to Destin.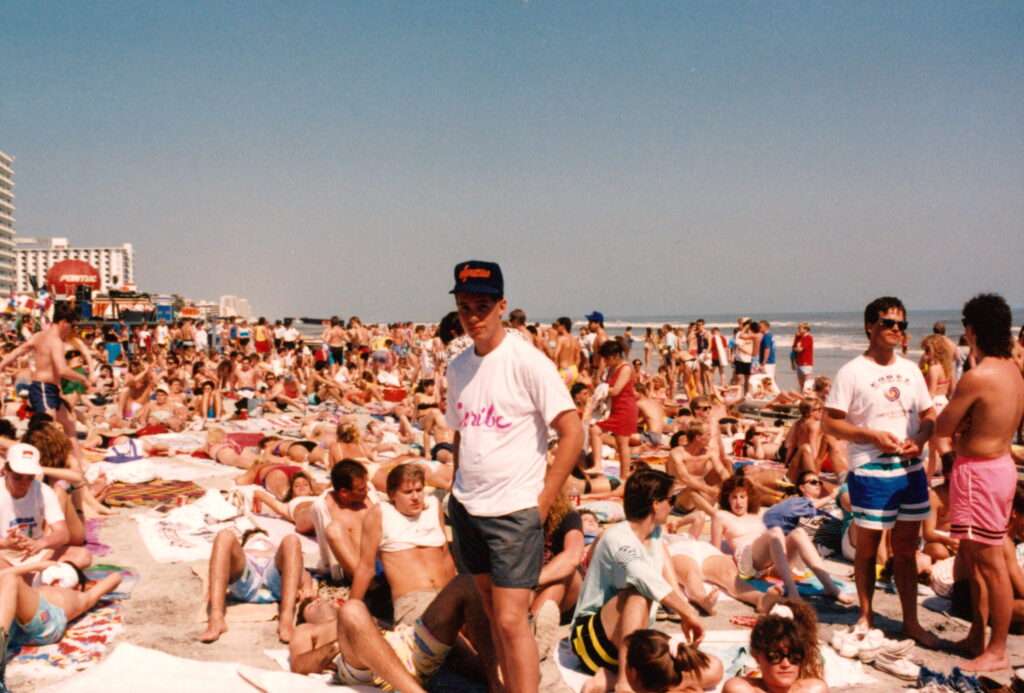 In March 2022 I found myself at a significant turning point and deciding to travel full time once again. After "cashing out" for the second time in my life, selling my house and most possessions, I updated from a technically advanced Land Rover to a roomier, newer, and more reliable and traditional Ford Explorer, in the event of a possible breakdown during what I knew would be a trip of thousands of miles. I prepared myself for an epic road trip across the United States after selling my beach home in Virginia Beach and planned to end my state-side journey on the West Coast before venturing to Asia. With my clothes, cooler, and trusty fat-tire beach bike on board, I set off to explore the beautiful East Coast beaches from Virginia to Key West. Making a fast drive south to Florida, I explored Jacksonville Beach and several other nearby beaches on the northeast coast of Florida, before making my first long (two-week) stop in Cocoa Beach.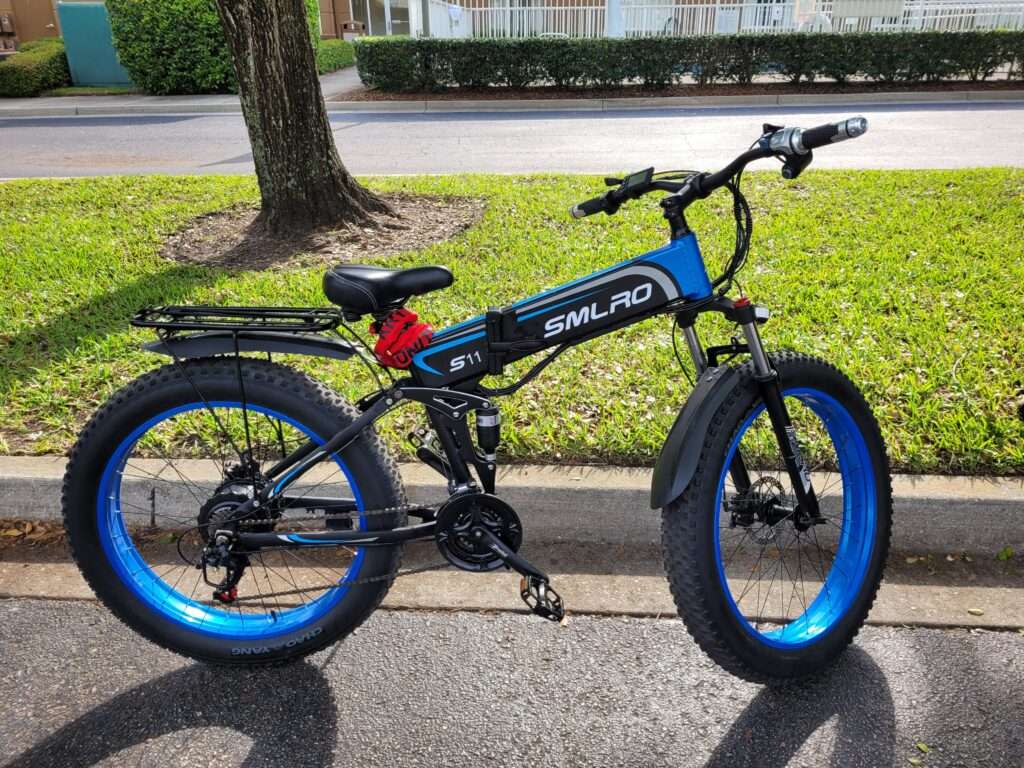 Spending time in Cocoa Beach, I got to see two launches during my stay on this "Space Coast" in Florida. The SpaceX Falcon 9 Starlink 4–14 rocket launched a batch of 53 Starlink satellites into orbit. And at 3:52AM I watched the SpaceX Falcon 9, USCV-4 carrying a NASA Crew of four, to the International Space Station. I wasn't close enough to feel the heat, but to walk out onto the beach, and see these launches was amazing, and unfortunately, the pictures cannot convey the experience.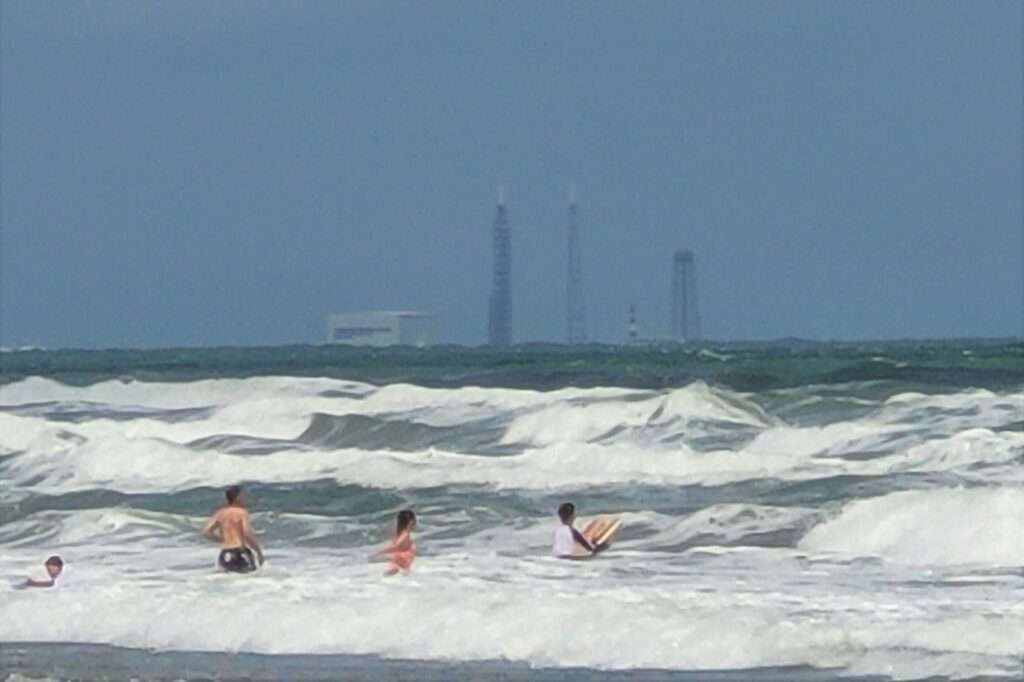 For outdoor enthusiasts and avid adventurers, there's nothing quite like the exhilaration of biking along sandy beaches, with the salty breeze in your hair and the sun warming your skin. I spent weeks in the Fort Lauderdale area, loving the beach life and riding my bike along the beautiful oceanfront beach boardwalks, while staying at various hotels.
Further down, I ventured to Miami, taking in a baseball game, a concert, an F1 race, meeting new friends, and digging the deep Cubano vibes and foods.
I also got to see an NBA Playoff Game on a beautiful night in downtown Miami.
I spent a wonderful few months' biking and exploring along the east coast of Florida, but my Florida adventure was not over yet, I had further south to go, and the west side of Florida was beckoning back for yet another visit.
Scroll down below the comment section (leave a comment if you like), to read the next post and discover the next adventure…