My wife Dana and I embarked on our final international adventure together, setting our sights on the captivating countries of Italy and Germany.
Eager to capitalize on our post-military "Space A" benefit, we embarked on a journey from Dover, Delaware, and were fortunate enough to secure a seat on a plane bound for the air base in Napoli, Italy. As our aircraft gracefully touched down on the runway shared with the bustling commercial airport in Naples, we couldn't contain our excitement.
A forty-five-minute taxi ride later, we found ourselves in the heart of downtown Naples, albeit on a street that initially eluded us. Determined to locate our hotel, we combed through the maze-like streets, entertaining the thought of booking an alternative accommodation. But just as despair threatened to creep in, we stumbled upon a hand-painted address etched on a concrete pole. Taking a deep breath of relief, we ascended a narrow staircase, eventually discovering the inconspicuous hotel reception on the second floor. Without wasting a moment, we settled into our room, brimming with anticipation for the adventures that awaited us. Our first stop was the captivating city of Naples itself, where we immersed ourselves in its rich history and vibrant culture. The following day, we hopped on a train and set off to explore the remarkable ruins of Pompeii, marveling at the preserved remnants of an ancient civilization. As the day drew to a close, we found ourselves in the charming town of Sorrento, where we would spend the night, basking in the tranquility of its coastal beauty.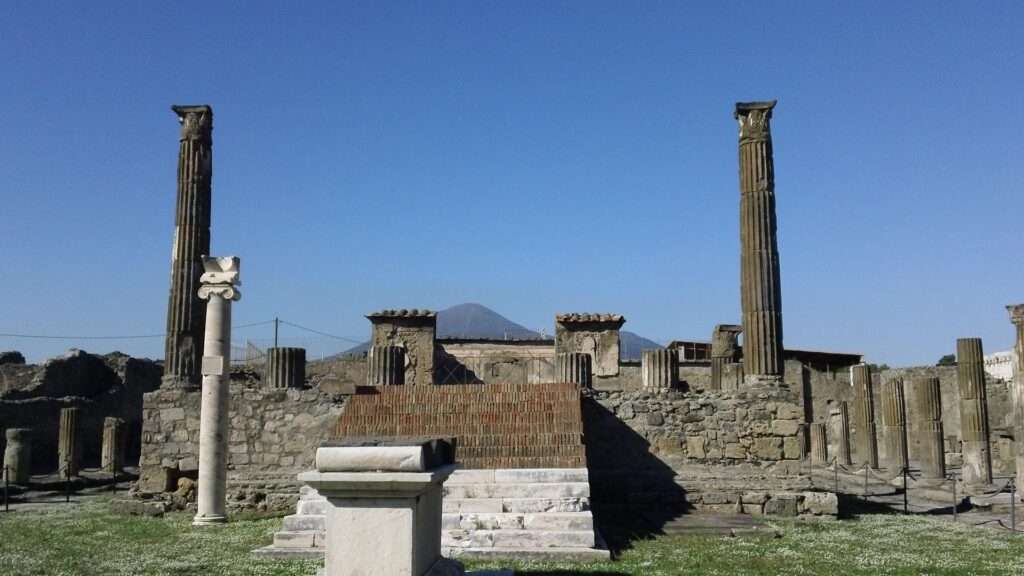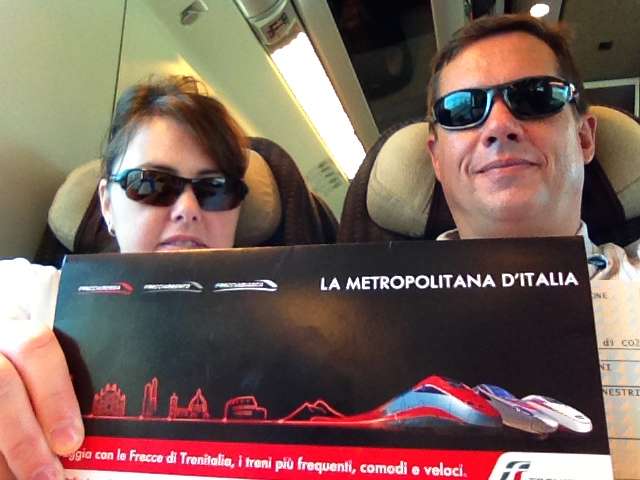 After indulging in the tranquility of the southern Italian gem, Sorrento, our journey led us north to the eternal city of Rome. With five days at our disposal, we eagerly embraced the opportunity to explore this historical metropolis through our own self-guided tour. Our days in Rome were filled with enchantment as we wandered through iconic landmarks like the magnificent Trevi Fountain, the awe-inspiring Colosseum, and the captivating ruins of the Roman Forum. Of course, no visit to Rome would be complete without a pilgrimage to Vatican City, where we marveled at the grandeur of St. Peter's Basilica and the exquisite artwork of the Sistine Chapel. Alongside our adventures, we embarked on a gastronomic journey, savoring authentic Italian cuisine that surpassed our expectations. However, Rome had more than just culinary delights to offer; it also provided us with an unexpected lesson on local customs. We discovered the concept of "service charges" during our time in the city. Unlike the tipping culture in some countries, Europe often includes a service fee in certain establishments. We learned this firsthand when we arrived early for our Vatican tour so decided to enjoy a second latte for the day at a nearby pastry shop, each cup clearly marked as about $2.00 in US Dollars. Little did we know that sitting down and having the drinks brought to us would incur an additional charge. When the bill arrived, it came as a surprise, as our total was nearly $15.00 in US Dollars. Although we objected, we learned that the service fee was required because we had taken a seat. It was a valuable lesson about the nuances of local customs and we had to write it off as an experience that made us wiser as we continued our exploration of Rome.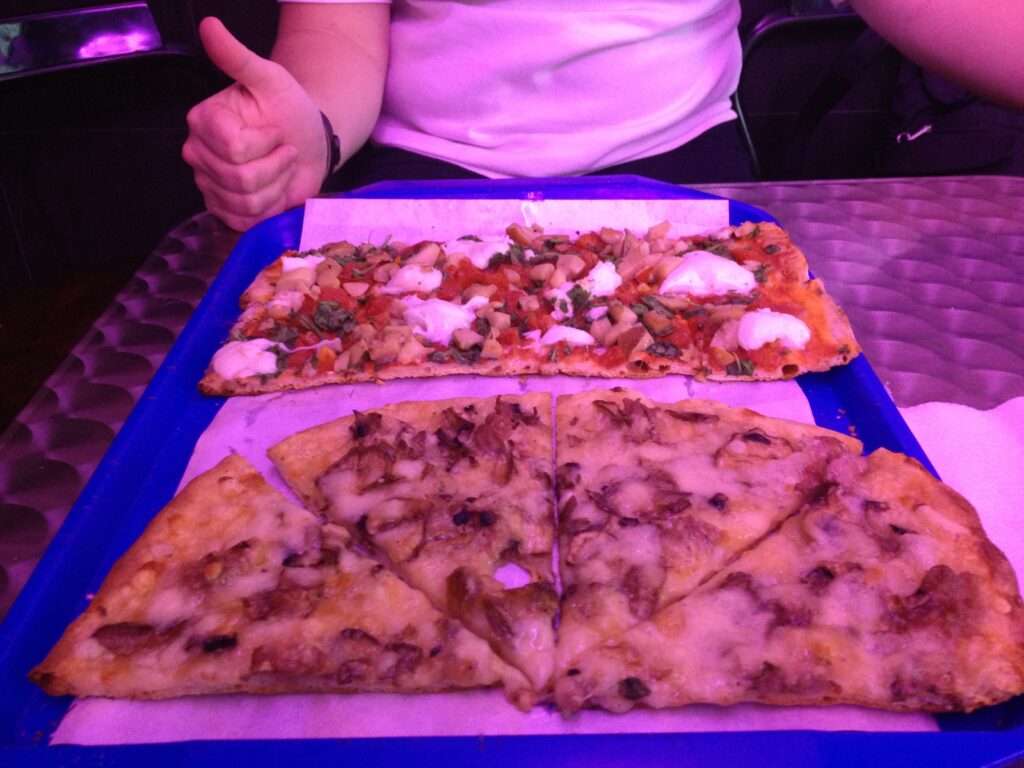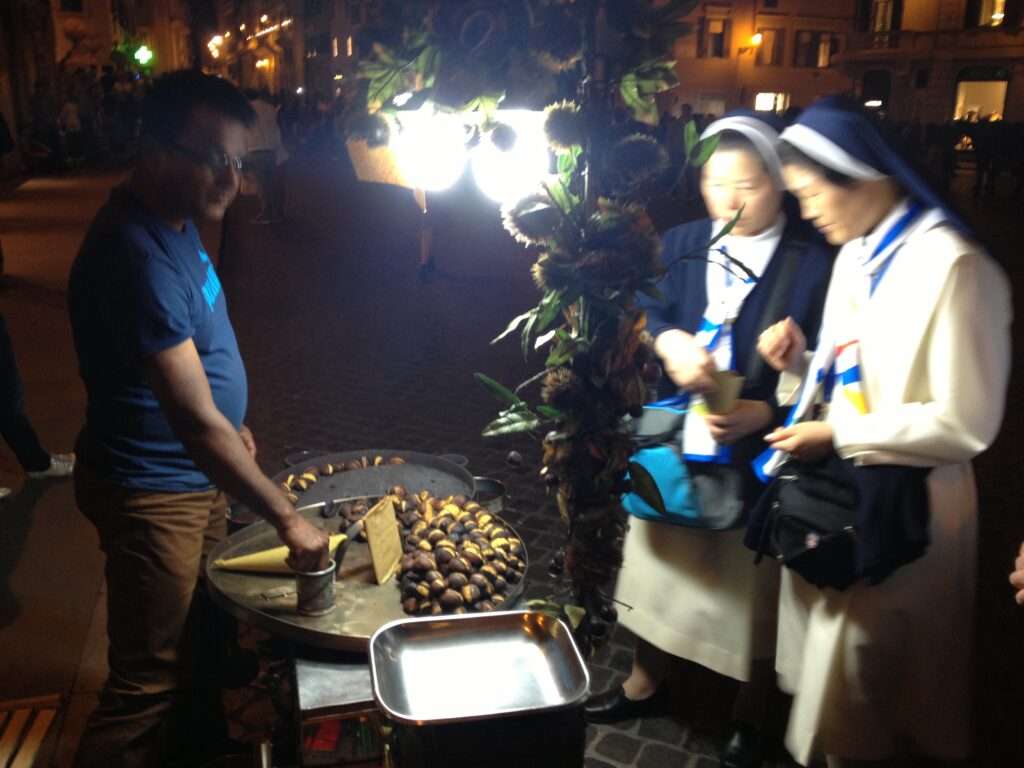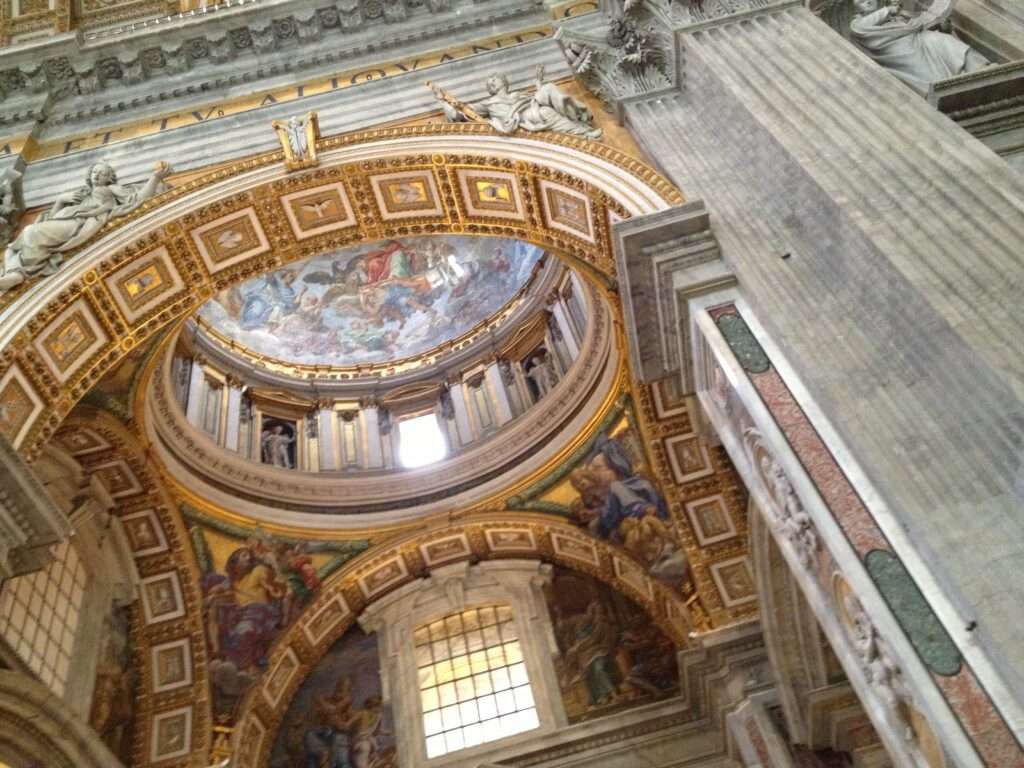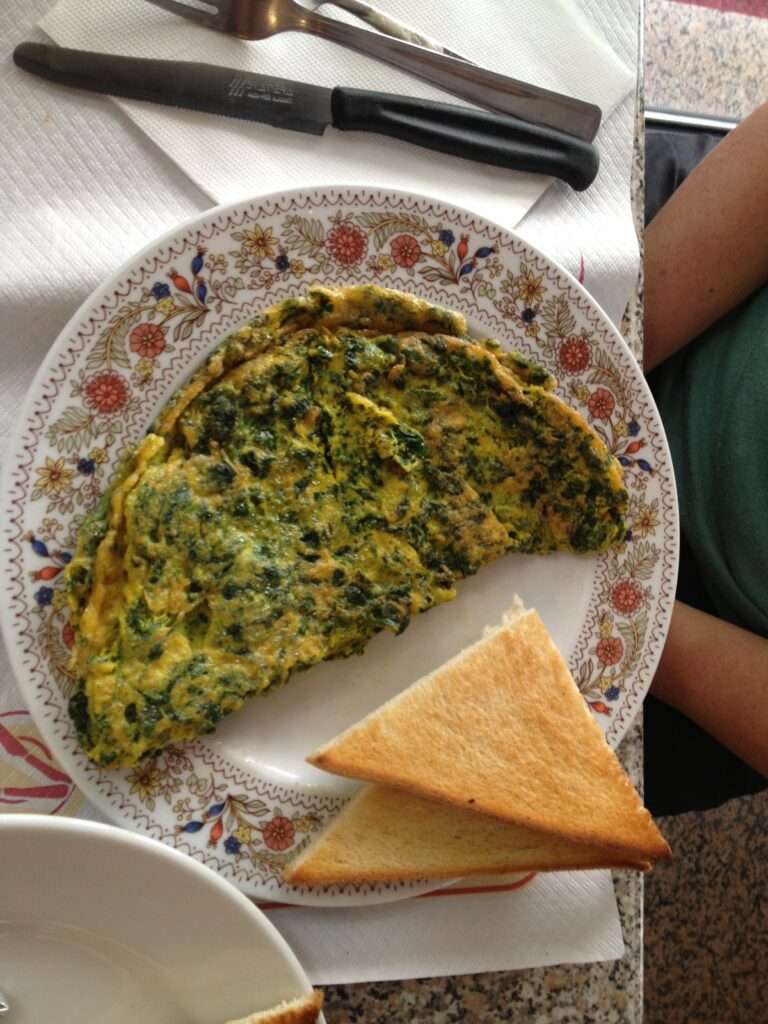 As our time in Rome came to a close, we faced the task of finding a way back home. A quick glance at the Space-A program's website revealed limited options for US-bound flights departing from Naples. However, hope was not lost as we discovered multiple flights departing from Ramstein, Germany. Recognizing the better odds of catching a flight from there, we swiftly made the decision to head to Ramstein. To embark on this leg of our journey, we secured a reservation for an overnight sleeper car on a train from Rome to Munich. The sleeper car came equipped with all the essential amenities – a private toilet, shower, seats and a luggage rack that turned into two cozy beds, and even morning breakfast service. As the train chugged along, we experienced its characteristic noise and gentle bumps, which added an element of excitement to our travel adventure.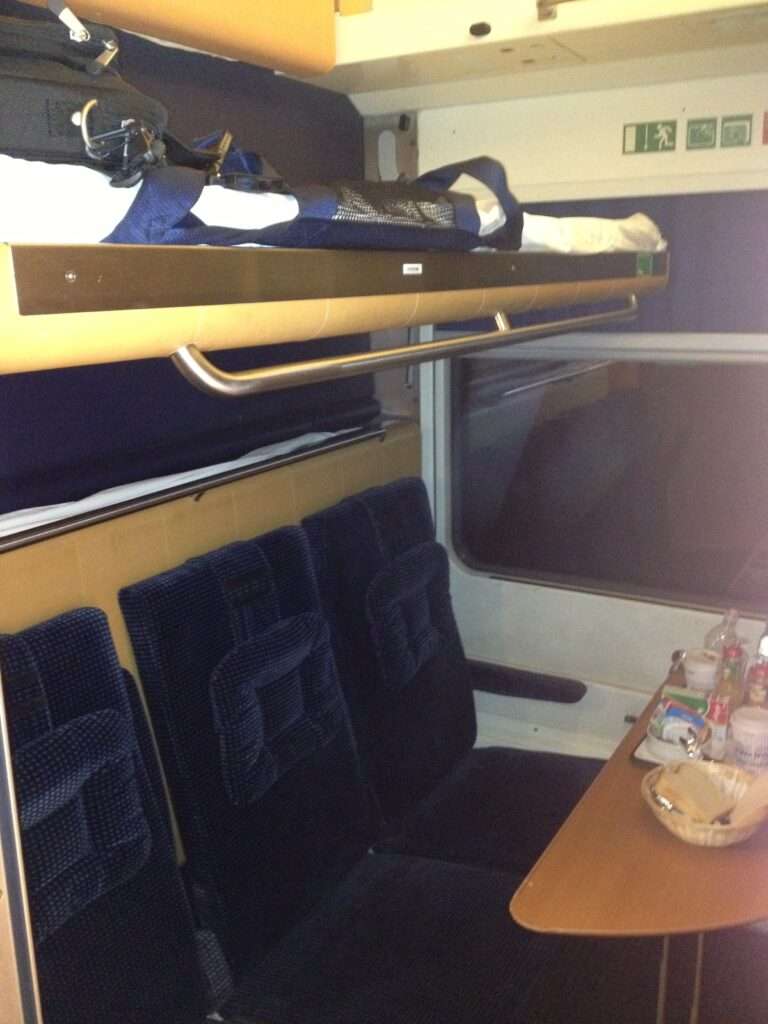 We had arrived from the warmth and sun of Southern Italy to light snow in chilly Munich where we ate traditional German food and visited the famous Hofbrauhaus where I had been the previous year during a two-day layover with colleagues. Our stay at the historic Hotel Schlicker, which has been operational since 1544, added a touch of old-world charm to the experience. We indulged in the delights of traditional German cuisine, savoring the hearty flavors that warmed us up on the frosty couple of days.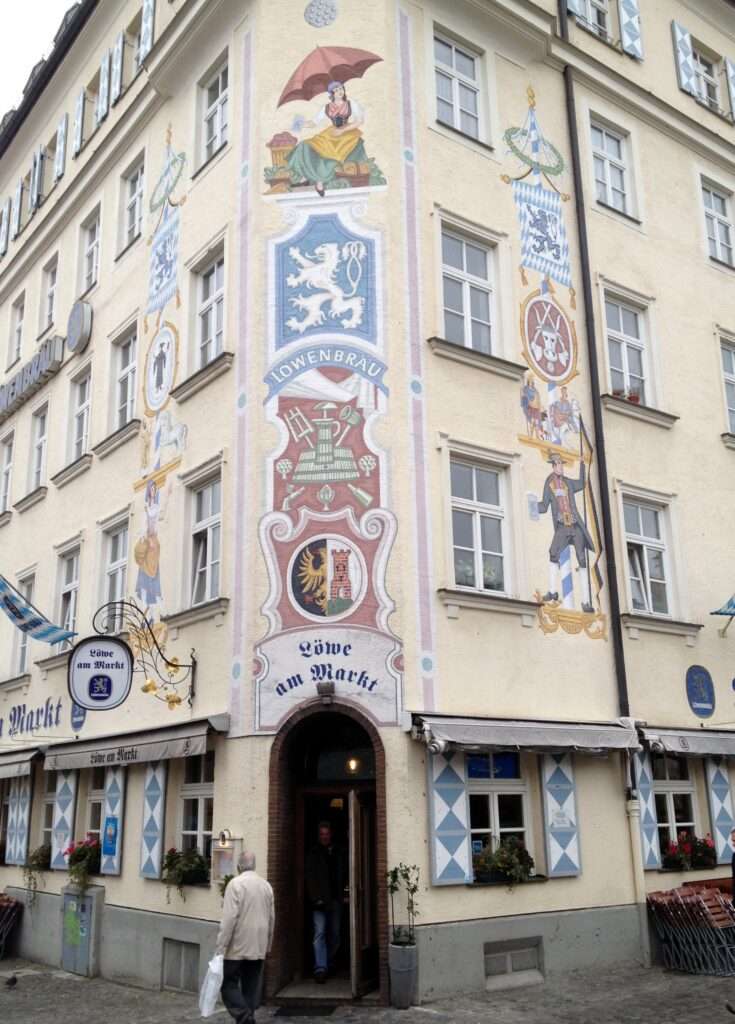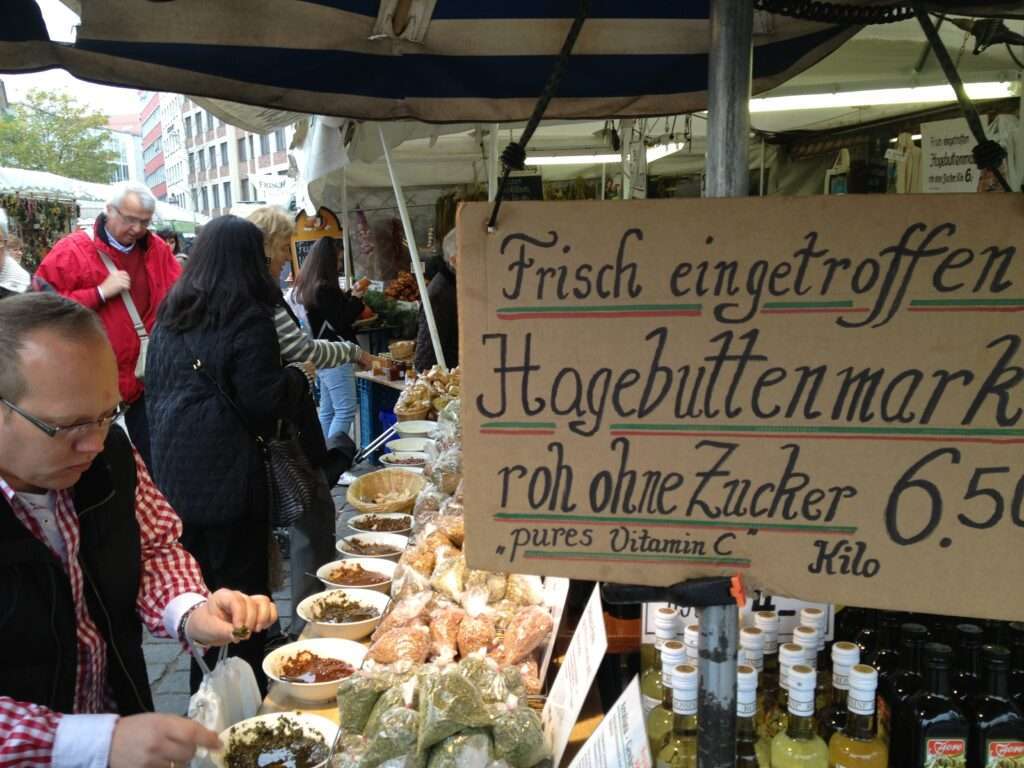 It was yet another remarkable journey, taking us to two incredible countries that each left an indelible mark on our hearts. From the heat of Southern Italy to the snow-kissed streets of Munich, every moment was a testament to the beauty and diversity that travel bestows upon us.
An unexpected and devastating blow: In the year 2014, my beloved wife of over 21 years passed away, leaving me grappling with profound grief and a sense of immense loss. In the midst of this profound tragedy, fate dealt yet another cruel hand as my dear mother tragically departed this world within a mere nine months of my wife's passing. I found myself thrust into a world of solitude, navigating uncharted territory as I faced the daunting reality of being truly alone.
As I attempted to navigate through the dark abyss of grief, I clung to the familiarity of my work, seeking solace and a semblance of normalcy in its routine. Yet, as the days turned into weeks and the weeks into months, a persistent question began to gnaw at my soul: Why was I dedicating my time and energy to something that seemed to lack a deep purpose? The loss I had endured forced me to reevaluate my priorities and reconsider the path I had been treading.
I embarked on a journey of self-discovery. While the road ahead remained unclear, I knew deep within that this juncture presented an opportunity for transformation and growth. The untimely departures of my wife and mother had served as a poignant reminder of life's fragility, urging me to make each moment count and seek a purpose beyond mere existence. Little did I know that this journey of self-discovery would ultimately lead me to profound revelations and unexpected opportunities, opening doors to a new chapter in my life.
Scroll down below the comment section (leave a comment if you like) to move on to the next post and read about the next adventure…