My journey next took me to three cities I had visited before. After a single night stay, where I enjoyed traditional German fare at the Gasthaus zum Hirsch in Kriftel, I first found myself in the bustling city of Frankfurt. I had the opportunity to attend an InterNations networking function through a LinkedIn connection. It was a wonderful chance to meet fellow expats and exchange stories and experiences. The Frankfurt Marriott hotel provided me with a room that boasted an excellent view of the cityscape, allowing me to witness Frankfurt's dynamic energy right from my window. It was a captivating sight that set the tone for further exploration of this cosmopolitan city.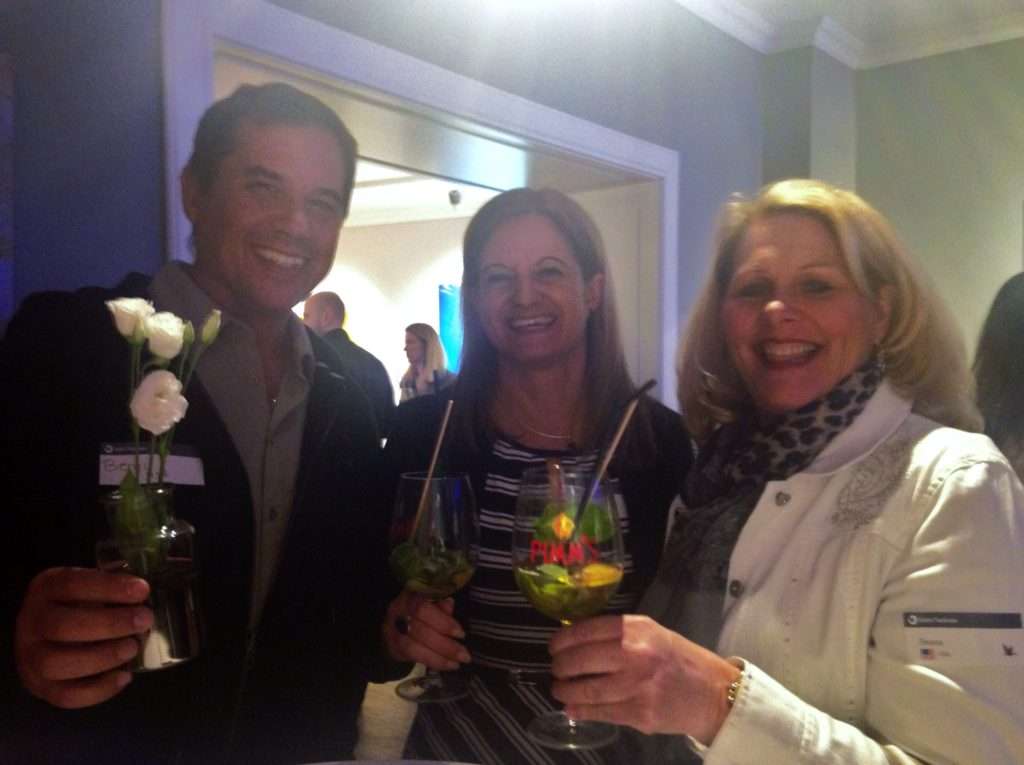 My next stop was Berlin, a city teeming with historical significance. Eager to delve deeper into its rich past, I visited the iconic Brandenburg Gate, standing as a symbol of unity and resilience. I also explored sections of the Berlin Wall, a poignant reminder of the city's divided past. Standing at the site where the wall once stood, on Bornholmer Strasse in 1989, I couldn't help but reflect on the profound impact its fall had on the world.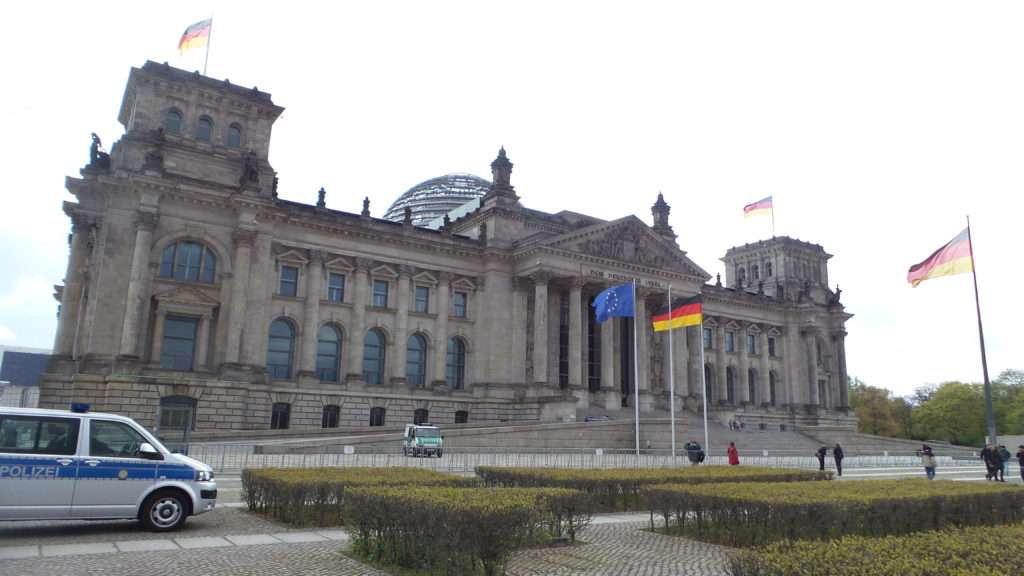 To navigate the city efficiently and experience its vibrant atmosphere, I opted for a bicycle, graciously provided by my hotel—an ideal way to immerse myself in Berlin's charm. Here is a short video from my ride one morning along the streets of Berlin…
Continuing my westward journey, I arrived in Warsaw by train, eagerly anticipating the culinary delights and mesmerizing vistas the city had to offer. On the train, I indulged in my favorite Polish dish—pierogi z wołowiną (meat-stuffed dumplings)—a mouthwatering treat that never failed to satisfy my taste buds. Once in Warsaw, I found myself on the top floor of The Warsaw Marriott, treated to breathtaking panoramic views of the city below. The illuminated skyline painted a picture of vibrancy and allure.
During my stay in Warsaw, I visited Zapiecek, a renowned Polish Pierogarnie that has been crafting delectable dumplings since 1913. The pan-fried pierogis, served with sour cream on hot pans alongside of meats served on cast iron sizzlers, were an absolute delight. I savored every bite while relishing the charming ambiance. One evening, I had the pleasure of connecting with fellow Leicester City fans and rejoiced in another victory together. Another night, I ventured to The View, an exquisite venue atop the Spectrum Tower. The open-air deck on the 33rd floor offered an unparalleled view of Warsaw's stunning cityscape, complemented by a sleek and stylish atmosphere.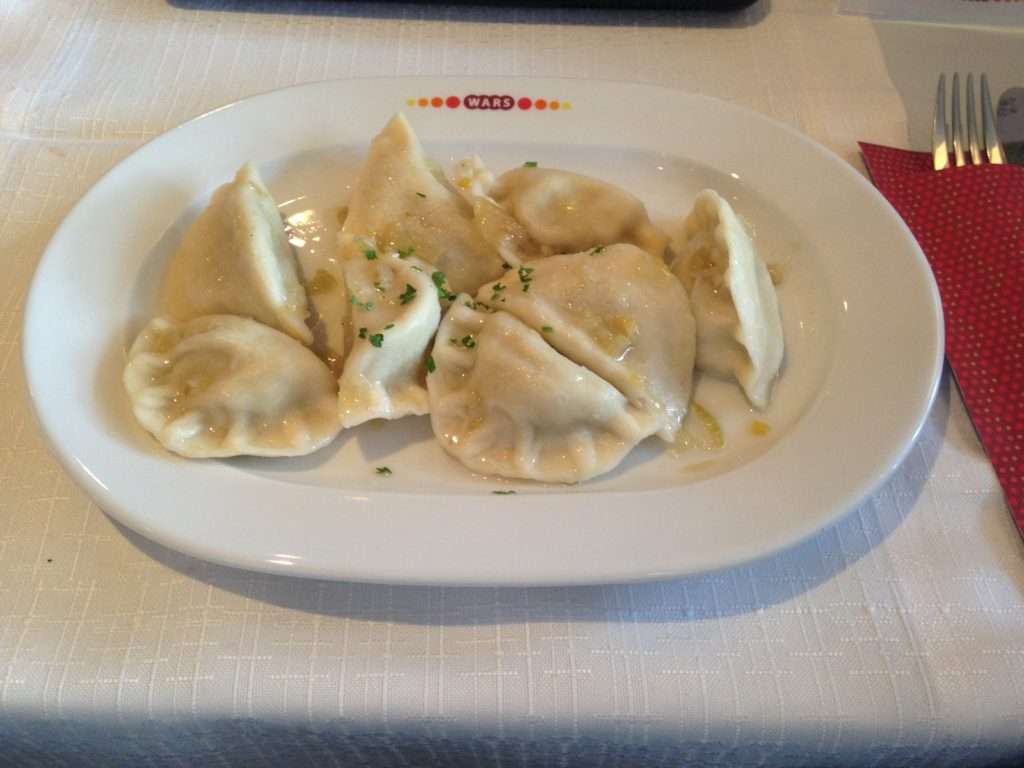 My journey from Frankfurt to Warsaw was a captivating re-exploration of vibrant cities and cultural delights. From immersing myself in Frankfurt's expat community to witnessing historical landmarks of Berlin during my previous visits, and indulging in the culinary pleasures of Warsaw, each destination offered its unique charm and left an indelible mark on my journey. As I continued to embrace new experiences and connect with fellow travelers along the way, I cherished the beauty of these cities and the memories created in their midst.
Scroll down below the comment section (leave a comment if you like), to read the next post and discover the next adventure…