After savoring the wonders of Jerusalem, Palestine, and Tel Aviv, our ship embarked on a new adventure, docking in the captivating Israeli city of Haifa, another sea-side town, captured by the Crusaders in 1100. With its captivating history and picturesque coastal setting, Haifa beckoned us to explore its ancient streets and experience its harmonious blend of cultures.
Ashley and I spent the day exploring the ancient city. Our first stop was Mount Carmel, a revered site mentioned in the Bible, where the prophet Elijah found refuge in a cave and received a divine message after an arduous journey of forty days and nights. Ascending part of the mountain in a cable car, we reached the Stella Maris Monastery, a place of contemplation and spiritual significance. Venturing into a centuries-old grotto, we marveled at the possibility of standing in the very cave where Elijah sought shelter.
Eager to immerse ourselves in the natural beauty surrounding Haifa, we embarked on a hike to the summit of Mount Carmel. As we descended, we were captivated by the breathtaking sight of the Baha'i Gardens. This UNESCO World Heritage site, comprising 19 terraces adorned with lush gardens, offered panoramic views of the Mediterranean Sea and the enchanting hills of Galilee. The meticulously designed gardens served as a testament to the city's commitment to preserving its natural splendor.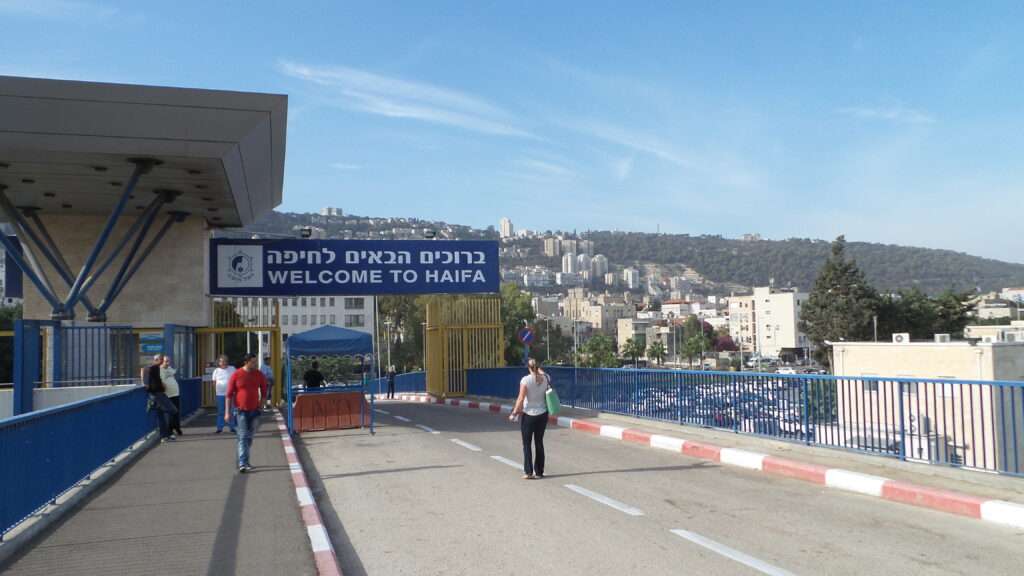 Haifa, often described as one of the Middle East's most harmonious cities, embraces its diverse heritage with open arms. Walking through its streets, we witnessed the intersection of Jewish, Muslim, and Christian histories, fostering an atmosphere of curiosity and tolerance. While exploring the city's nooks and crannies and somewhat sketchy areas, we stumbled upon a local grocery store, providing us with a glimpse into everyday life. Seeking a taste of authentic cuisine, we discovered a charming old restaurant adorned with captivating black and white photographs. Here, I indulged in local delicacies such as hummus, beef kofta bursting with flavors of fresh parsley, cumin, garlic, and onion, and accompanied it with a refreshing Israeli salad. The combination of flavors and the warm ambiance created a memorable dining experience. It was a beautiful day.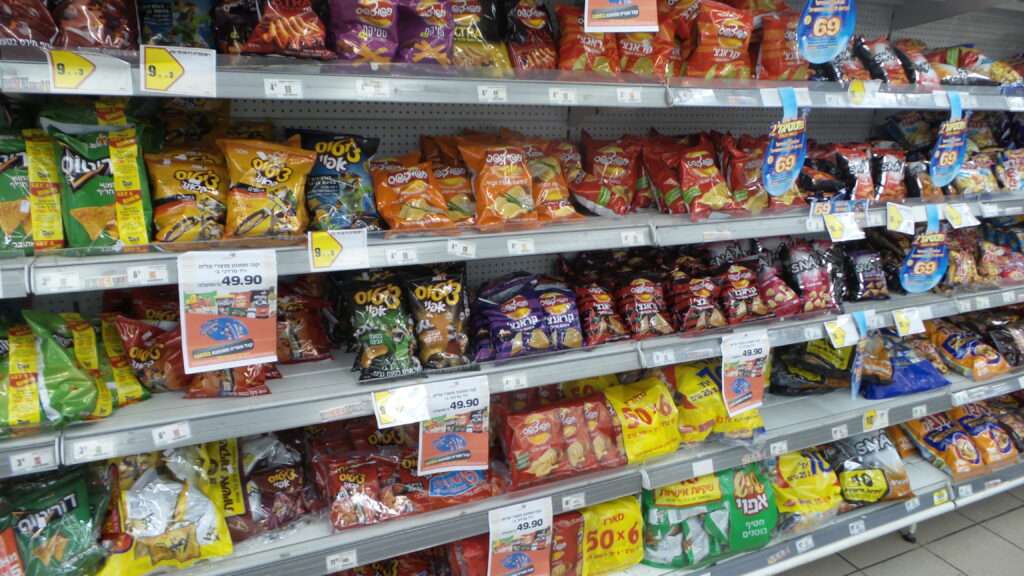 Haifa's allure lies not only in its historical and cultural riches but also in its ability to seamlessly blend nature, heritage, and cuisine. As we bid farewell to this captivating city, we carried with us the cherished memories of its harmonious streets, stunning landscapes, and some delectable culinary delights.
Scroll down below the comment section (leave a comment if you like), to read the next post and discover the next adventure…