Calling all foodies! Our next decision was to delve into the gastronomic delights of Bologna, a medieval town bursting with Renaissance charm and, most importantly, an abundance of mouthwatering food.
Our journey began as we joined tour-van group and met a fellow adventurer from Malaysia, all ready to embark on a flavorsome exploration through the heart of Tuscany. As we arrived in Bologna, the streets came alive with a vibrant mix of people basking in the sun, immersing themselves in the rich wine culture, embracing the local traditions, and, of course, indulging in the sensational culinary offerings.
Our first stop was Piazza Maggiore, the beating heart of the town. This magnificent square boasts centuries-old architectural marvels like the San Petronio Basilica and other awe-inspiring structures. As we strolled through the piazza, we were greeted by the cheerful symphony of birds, the laughter of children, and the mesmerizing performances of street artists. It was a captivating blend of history, culture, and pure joie de vivre.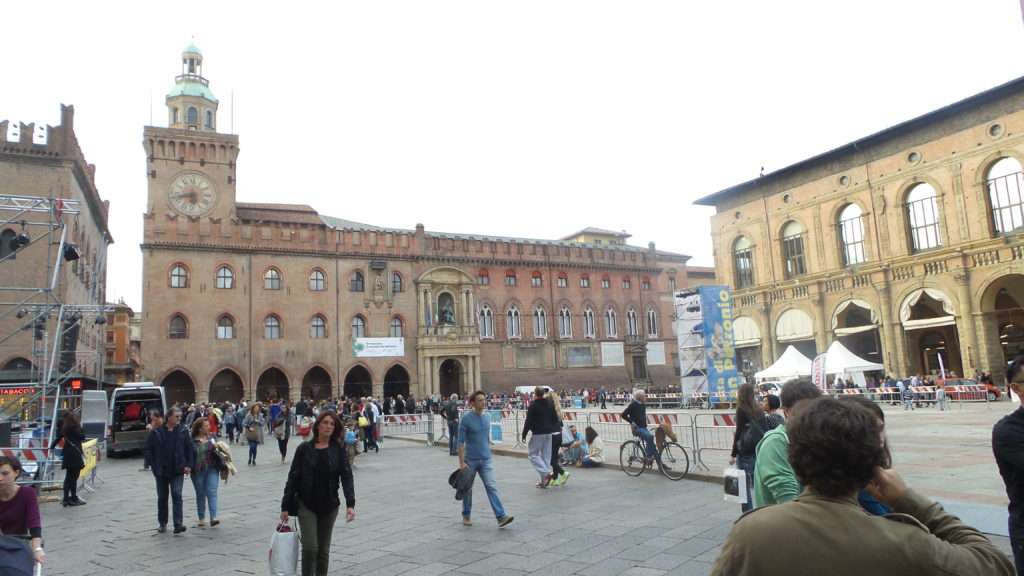 Eager to satisfy our growling stomachs, we ventured into the narrow cobblestone streets that enticed us with an irresistible array of food. Every corner revealed a culinary gem waiting to be discovered. From cozy cafes to charming bistros, bustling markets to inviting delis, Bologna had it all. It was a food lover's paradise.
In true Italian fashion, we experienced the joy of "snacks on the house" as we ordered our drinks. The concept of free snacks with each drink may sound like a dream, but it's a common delight in Italy and much of Spain. With each glass we enjoyed, a new plate of delectable treats appeared before us. It could be a platter of the freshest olives you've ever tasted, or a delightful mini sandwich bursting with flavors. The possibilities were endless, and our taste buds were in for a treat.
The culinary scene in Bologna catered to all appetites. Whether you were craving a lavish family-style feast at a sprawling ristorante or seeking the hidden treasures of a tiny tasting nook tucked away in a corner, the city had something to satisfy every culinary desire. It was a gastronomic playground where flavors danced on the palate and culinary traditions melded seamlessly with contemporary innovation.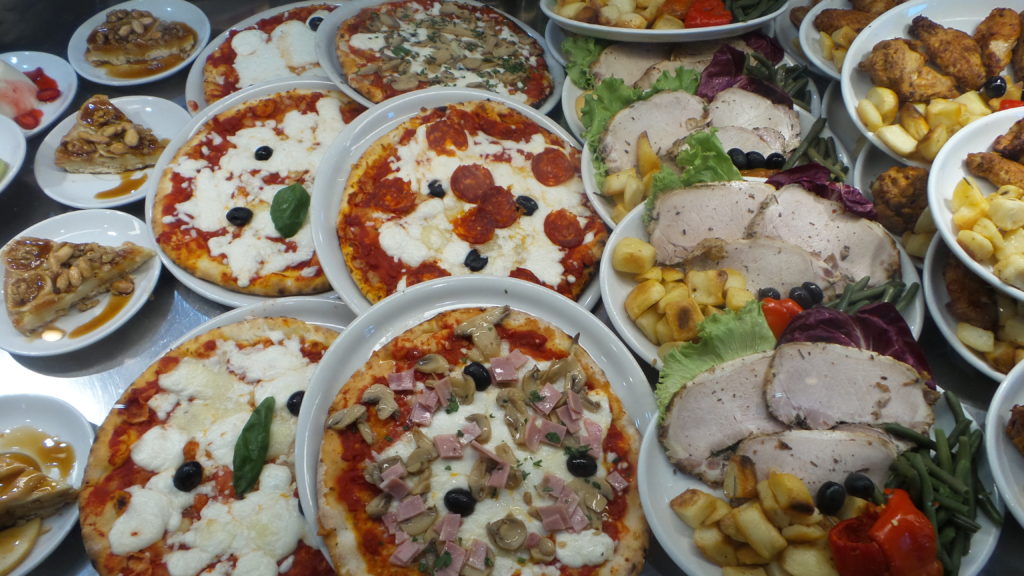 As we savored each bite, we couldn't help but be in awe of the gastronomic tapestry that Bologna offered. From the tantalizing aroma of freshly baked bread to the rich flavors of locally sourced ingredients, every bite was a celebration of culinary mastery and a testament to the region's culinary heritage.
Scroll down below the comment section (leave a comment if you like), to read the next post and discover the next adventure…