Bidding farewell to the enchanting canals of Venice, my journey southward led me through the breathtaking Tuscan hills and picturesque villages frozen in time. The next stop on my Italian adventure was Florence, the vibrant heart of Tuscany, where I got the chance to release my inner pizza chef.
Arriving in Florence, or as the Italians call it, "Firenze," I quickly discovered that art is not confined to museums alone. It spills onto the streets, adorning walls, doorways, and even the pavement itself. Everywhere I turned, I encountered masterpieces crafted by skilled artisans, showcasing the rich artistic heritage of the city. From the magnificent Piazza Del Duomo, where cathedral finished in 1128 stands tall, to the charming streets teeming with vintage Fiats and Vespa scooters, Florence was a living canvas. Every corner breathed the spirit of artists like Donatello and Michelangelo, leaving me in awe of their timeless creations.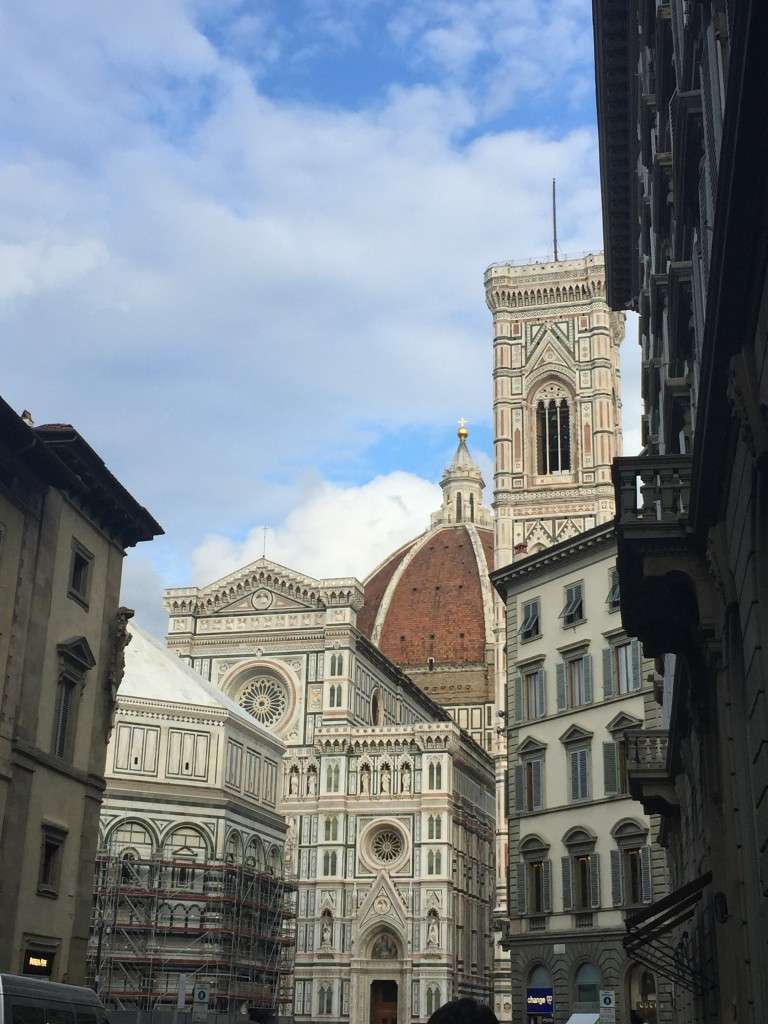 I had the pleasure exploring Florence with Gosia, my attorney friend who flew in from Warsaw. Together, we embarked on a culinary adventure that would leave our taste buds dancing with delight. We enrolled in a cooking class led by a renowned local Pizzaiolo, eager to unlock the secrets behind crafting the perfect pizza. In a professional kitchen, guided by an Italian chef and armed with the finest ingredients, we kneaded dough, added flavorful toppings, and watched our creations transform into mouthwatering works of art. The satisfaction of savoring our homemade pizzas was unparalleled, leaving us convinced that it was indeed the best pizza we had ever tasted.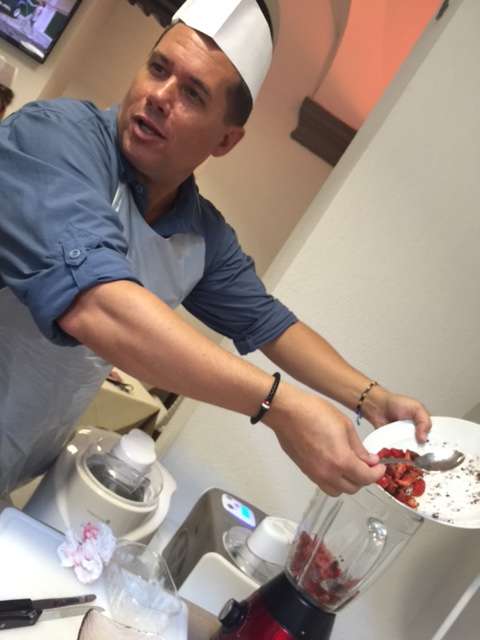 Florence is a city steeped in history, offering a delightful blend of shopping, gastronomy, and old-world charm. The vibrant atmosphere of Uffizi square enticed us with the tantalizing aromas of Tuscan cuisine, and we indulged in scrumptious meals that left us craving for more. As our time in Florence drew to a close, we found ourselves at Ponte Vecchio, an iconic arched bridge that spanned the Amo River. The bridge, lined with gold shops and art galleries, provided a picture-perfect ending to our art-filled adventure in Firenze.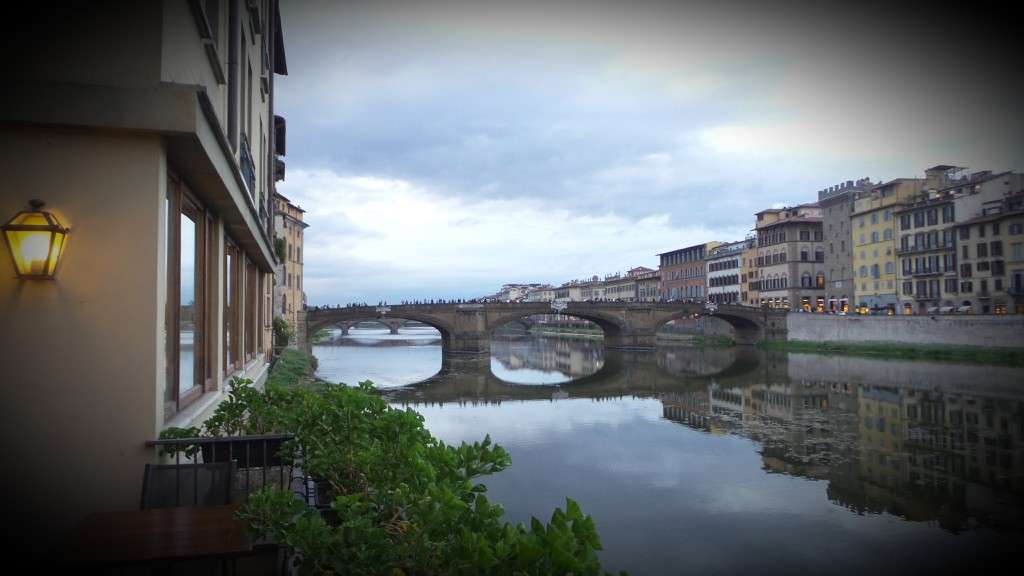 Florence, with its rich artistic heritage, culinary delights, and old-world charm, captured our hearts and ignited our senses. From the captivating streets adorned with masterful artworks and the pleasures of Tuscan cuisine, to the unforgettable experience of crafting our own pizzas, every moment in this vibrant city was filled with joy and wonder.
Scroll down below the comment section (leave a comment if you like), to read the next post and discover the next adventure…