I said goodbye to my friends and began to move back north to fly homeward. But I couldn't resist stopping in Pisa, the important historical town in Tuscany, along the coast that leads to Florence, and home to the famous Piazza dei Miracoli with its leaning tower, cemetery, and cathedral.
Pisa, the charming city in Italy, offers convenient services for travelers like me. With a luggage check service at the train station, it became effortless to trade my backpack for a paper ticket and embark on my journey through the city, captivated by the rich history and iconic landmarks that awaited me.
I set out on foot to explore the city. Along the way, I meandered through the enchanting old town center, adorned with 12th-century squares and charming alleyways. Crossing the Arno River, I marveled at its significance as a crucial communication route and naval base during medieval times. But nothing compared to the awe-inspiring moment when I laid my eyes on the world-renowned symbol of Pisa—the iconic leaning tower. And when you visit Pisa, like seeing any great icon, the first view of the famous leaning tower was forever remembered.
With one more country on my itinerary, I retrieved my backpack and hopped on a train bound for Monaco, the glamorous destination renowned for its famous Monte Carlo. After experiencing the allure of Monaco, I headed back north to catch my flight back home. Returning to Ramstein, Germany, I found myself with a hotel room overlooking the tarmac—a reminder of the incredible journey I had undertaken.
As I embarked on my Space-A chartered flight back into BWI, the conclusion of my first European adventure drew near. It had been a whirlwind trip, filled with remarkable experiences and cherished memories. Throughout my journey, I came to a profound realization—life is not solely about reaching a destination; it is a beautiful and continuous journey.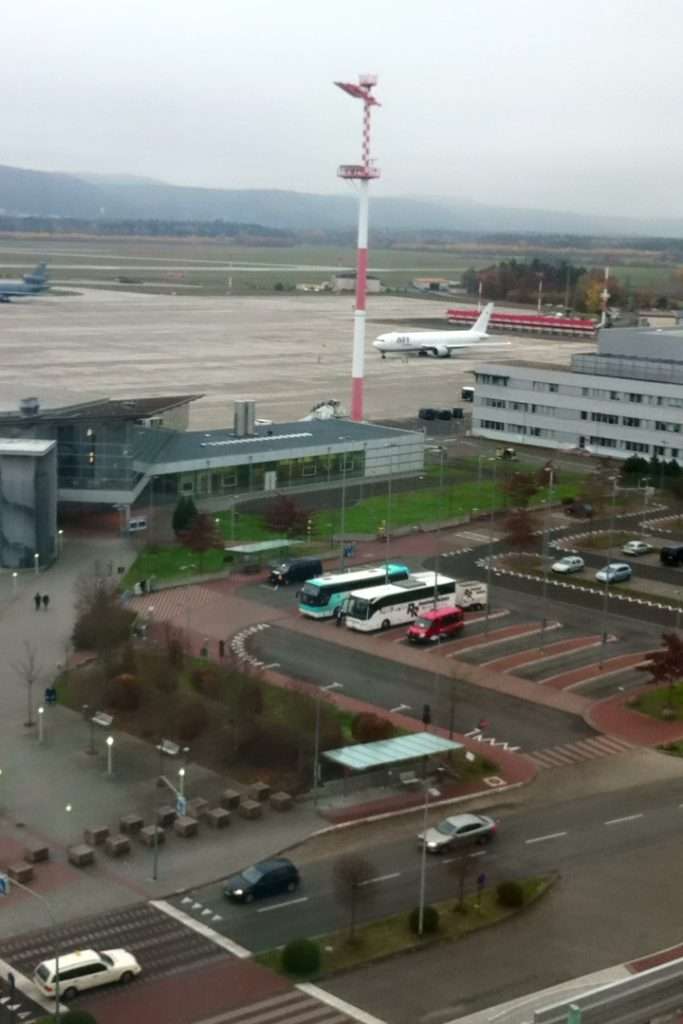 In a little over 100 days, I had explored twenty-seven countries, embarked on seven flights, indulged in seven cruises, sailed on two ferries, and traversed over 20,000 miles. It reminded me that life is composed of the chances we encounter and the choices we make. It is essential to seize those opportunities, make wise decisions, and live life to the fullest.
Scroll down below the comment section (leave a comment if you like), to read the next post and discover the next adventure…
For a full size rendering of this map, click on the expand icon in the lower right hand corner.