I had a few delays getting out of Scotland due to weather issues.  My friend Gosia from Poland was a member of a single-women's travel club and had a trip booked with six women to go to Southern Italy for seven full days of adventuring.  Somehow, she convinced them to let me come along.  I was to fly to Poland, spend a few days there, and then fly with the travel group to Naples, Italy, where we would begin the adventures.  With the weather delays, I was unable to get out on time and the delays went from hours to days as a massive weather system hung above Europe. Once the weather broke, I explained my plight to the airline since if they now flew me to Poland, I would be there alone since the girls I was going there to meet were now already headed for Italy.  I asked if they could fly me to Naples and they said, "no way" since the city was considered too small and the flight too expensive of a change.  I asked, "What about Rome?" and the airline agreed to fly me to Rome.  I flew from Edinburgh to Amsterdam where I made my connection with zero time to spare after sprinting through the airport and the staff merely writing my seat number down on a piece of scratch paper since there was no time to even print a boarding pass and they simply told me to run!  I rounded a corner to see the airline personnel at the gate jumping up and down and yelling for me to run to the gate and onto the plane where the door was closed immediately upon my entry.  I flew to Rome where I spent the night before taking an early morning train to Naples where I met Gosia and her Polish travel club companions to enjoy a seven-day adventure in Southern Italy. We started in Napoli (like Florence to Firenze, there is no "Naples" in Italy, only "Napoli") where we spent a couple days touring the local area, eating pizza and drinking vino.  One day we all braved a hike up Mount Vesuvius – the mountain that blew its top in 79 A.D. and covered Pompeii in thirty feet of ash. Mount Vesuvius is located in the city of Ercolano which was founded in the seventh century BC.  Once there, we climbed into the clouds to peer down into the only active volcano in all of continental Europe.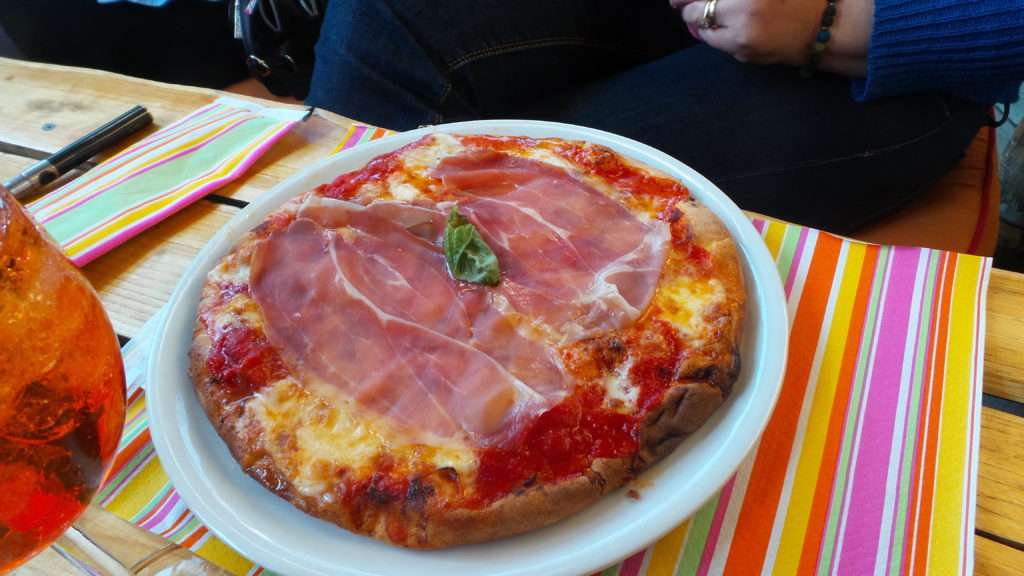 The next day, we took the train to tour Pompeii, once a thriving empire destroyed by the volcano of Mt. Vesuvius. Pompeii is one of the world's most amazing archeological wonders and one of the most famous excavation sites on the planet. The city is surrounded by temples and porticoes; raised pavements, and steppingstones. We saw the artifacts, architecture, and frescoes all preserved in time inside the walls of the ancient city. At the end of the day, we lingered in the old city, enjoying the warm light of the setting sun on the early fall afternoon; and after darkness fell, we found a local trattoria where we dined on fresh seafood and pasta.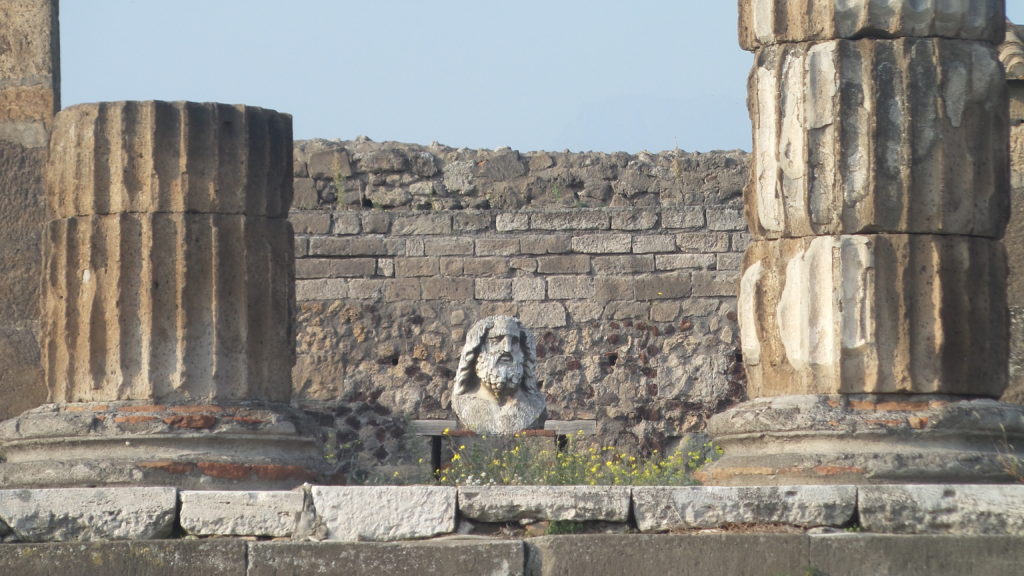 Leaving Napoli, we began our journey along the coast, exploring the small villages and wandering the narrow streets of the towns that adorn the Italian coastline including Positano, Amalfi, Ravello, Prariano, Minori, and Saint'Agata. Each unique town was full of quaint village homes and small beaches dotted with brightly colored fishing boats. The entire Amalfi coast is filled with charming atmosphere, great climate, and wonderful cuisine.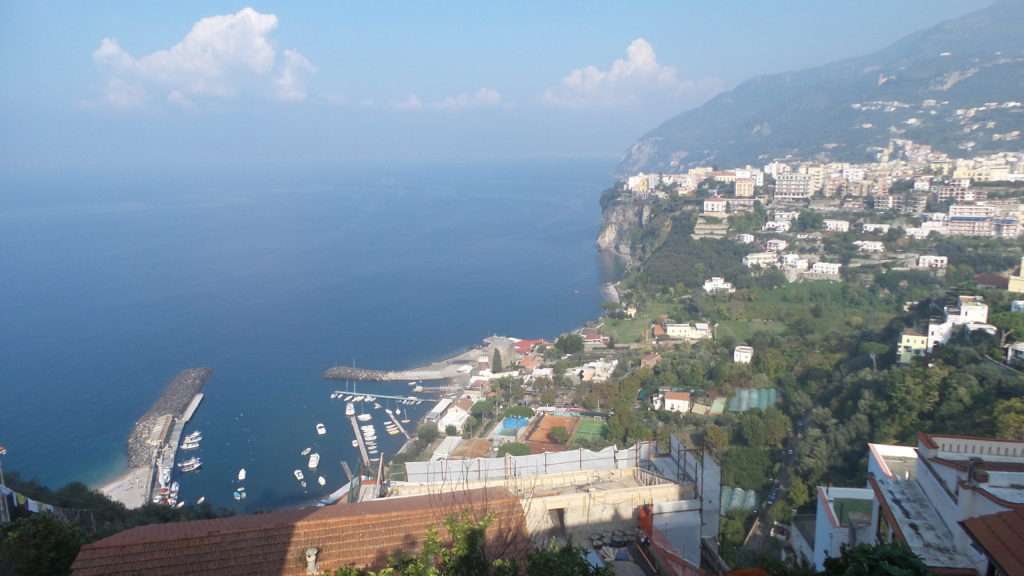 We then made our way to Sorrento where the lemons are huge, and the sun is warm.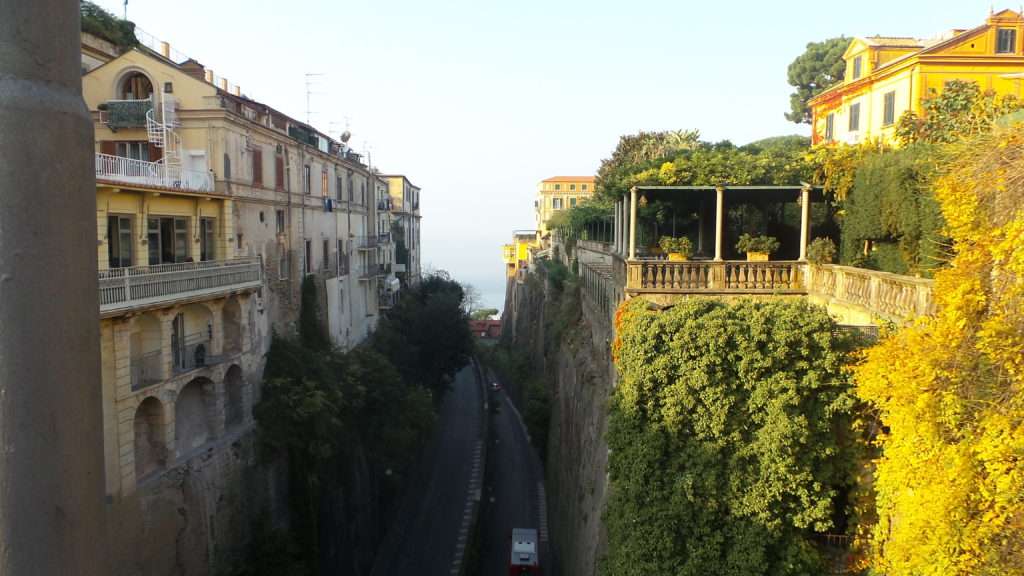 We had booked a large house on the Amalfi coast. After tossing our luggage in, we shopped for provisions, including fresh sliced prosciutto, handmade Buffalo cheese, and local wines. We spent our days sightseeing while our mornings and evenings were spent cooking, laughing, and relaxing at the simple home overlooking incredible views of the sun and sea.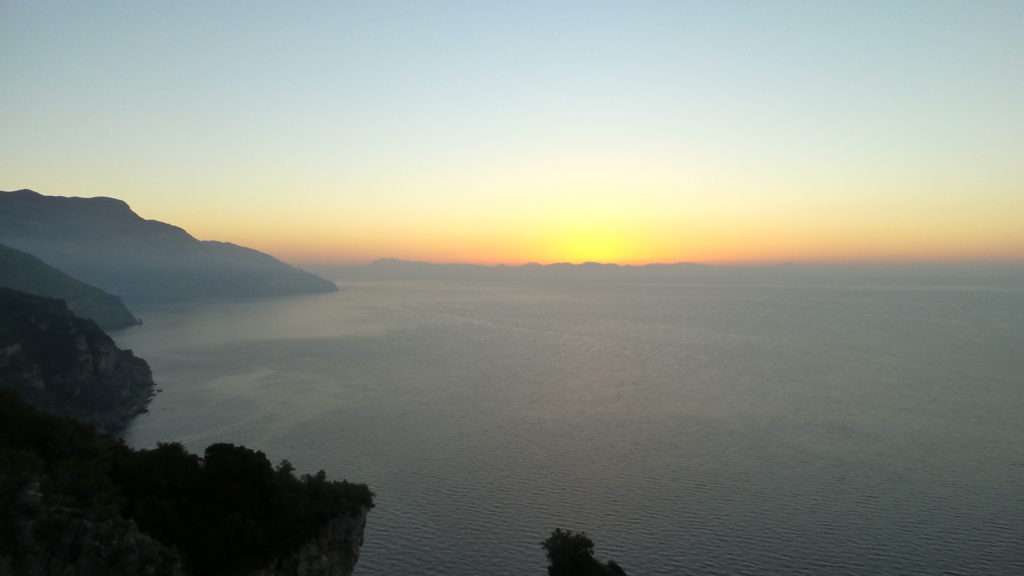 One day we discovered the Gardens of Villa Cimbrone in Ravello where we enjoyed a walk through nature and history. The six-acre park is an enormous estate of luxurious vegetation. The ancient gardens, filled with courtyards, leaves, and Greek statues, evoked a medieval atmosphere and at the end of our day we were all very hungry. Most restaurants in Italy do not open until 7pm or later. We were able to coax the proprietor of a small rustic trattoria in Ravello to allow us entry. She told us to forget the menu as she would instead prepare a unique meal. Tomato, basil, mozzarella, crunchy country bread, wine from wooden casks, fresh Italian veggies, hand-made raviolis and manicotti filled with sausage, love, and cheeses, and even a made-in-house dessert. Everything was so good I had to go hug the cook. It was the best meal of my entire trip!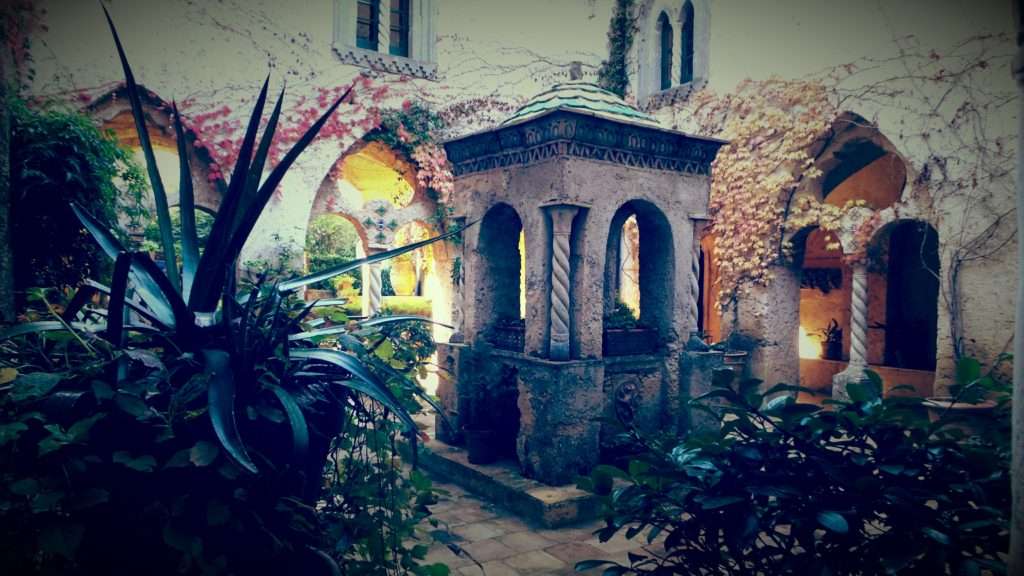 My visit to the Southern Italy was filled with antique villas, monasteries, magnificent hills planted with olive trees and vineyards, breathtaking views under old cypress trees, and simple villages where the air is clean, and time has stopped. This journey allowed us to immerse ourselves in the beauty of nature, history, and gastronomy. From the stunning Gardens of Villa Cimbrone to the memorable meal in Ravello, each experience added to the tapestry of our adventure. As we bid farewell to this picturesque coastline, we carried with us not only memories, but also a deeper appreciation for the enchantment of Italy and its culinary wonders.
Ciao for now!
Scroll down below the comment section (leave a comment if you like), to read the next post and discover the next adventure…