Our cruise ship docked in the vibrant city of Catania, Sicily, where we embarked on a thrilling adventure to the top of Mount Etna, the highest active volcano in Europe. Opting for a taxi ride, we ascended from sea level to an awe-inspiring elevation of three thousand feet. The journey offered breathtaking views of lemon groves and dramatic cliffs composed of black basaltic rock. Finally, we reached the peak, where smoke billowed and the ground radiated heat. Walking along the rim of the craters, we ventured into the otherworldly lava fields, immersing ourselves in a landscape shaped by the volcano's mighty forces. Each rock seemed to tell a story, bearing witness to the age-old volcanic activity. It was a humbling experience, an encounter with nature's raw power.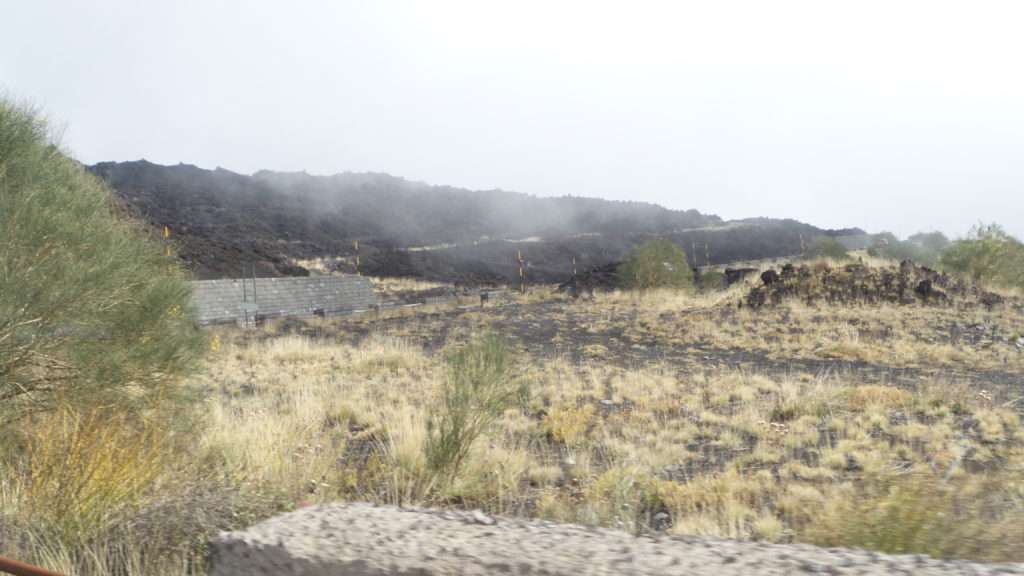 Having explored the magnificence of Mount Etna, we caught a ride and asked the driver to drop us off in Catania's town center. We spent some time soaking in the atmosphere at Fontana dell Amenano and Piazza del Duomo, where the impressive Cathedral di Sant'Agata stood tall. Rebuilt by the Normans after being devastated by an earthquake in 1693, the cathedral exuded a sense of resilience and historical significance. Strolling through the bustling Mercato stoico, the local fish market, we immersed ourselves in the vibrant colors and lively atmosphere. Our exploration led us to Palazzo degli Elefanti, home to the iconic Fontana Elefanti, a majestic elephant fountain erected in 1736, serving as the symbol of the city. Before making our way back to the ship, we took in the ancient grandeur of Ursino Castle, appreciating the rich history surrounding us.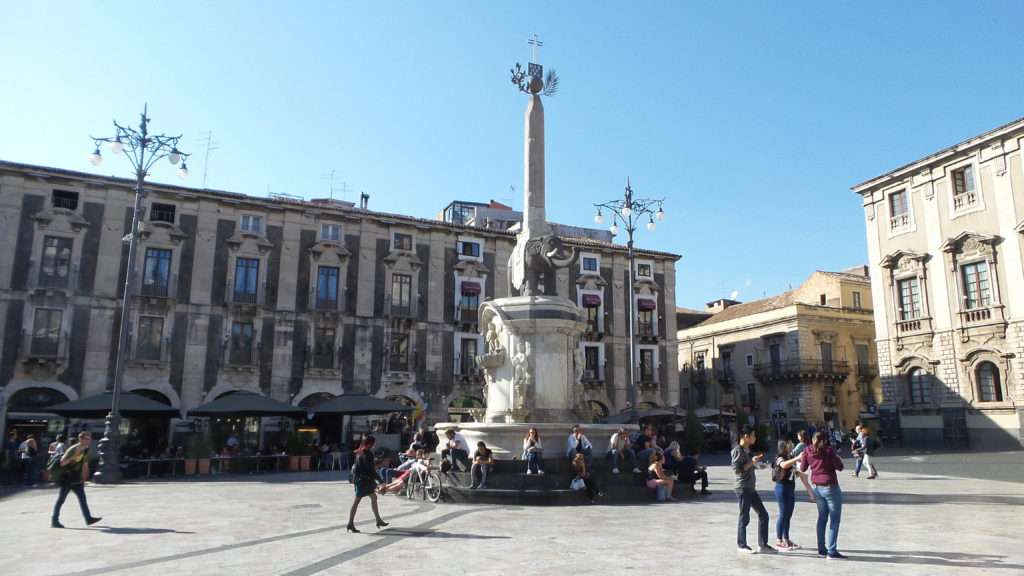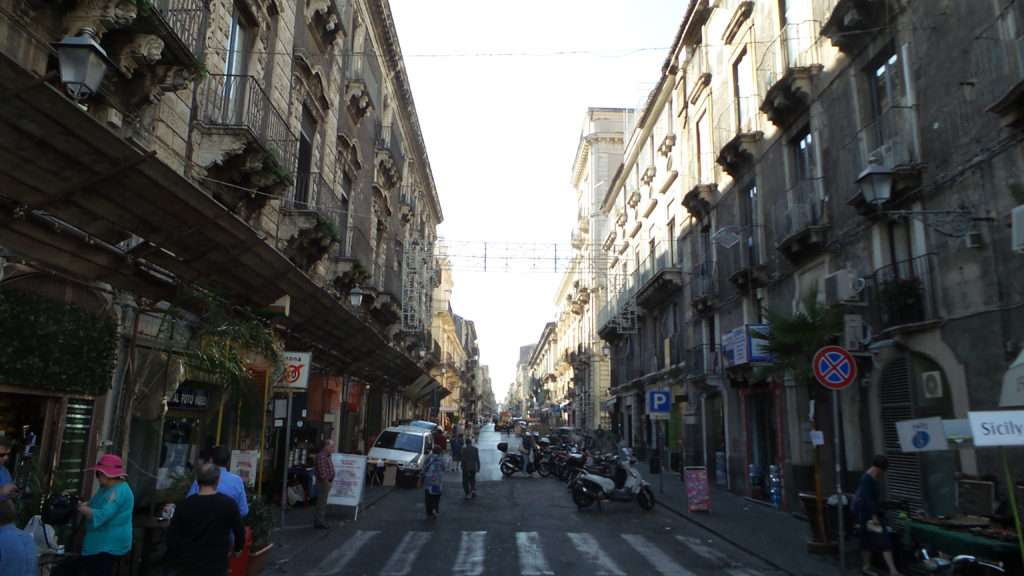 Although our time in Sicily was brief, it left a lasting impression. The allure of this captivating island beckons for future visits, especially to its renowned beaches. Sicily offers a remarkable blend of natural wonders, rich history, and vibrant culture, providing an irresistible invitation to delve deeper into its treasures.
Scroll down below the comment section (leave a comment if you like), to read the next post and discover the next adventure…