Being in Lithuania and heading to Russia, I couldn't resist the opportunity to visit the country of Belarus.  I flew into Minsk, a city of grandeur and Soviet heritage where the airport is a 45-minute drive from the huge metropolis of the capital city.  After going through customs, where a huge sign informed me that I was entering "The Territory of Checkpoint!" I found the driver I had reserved.  Since there is no train or mass transportation at the airport, pre-arrangements had to be made.  My driver was excited to have me with him and he recommended a detour to show me some of the impressive military displays as we drove along the expansive highways.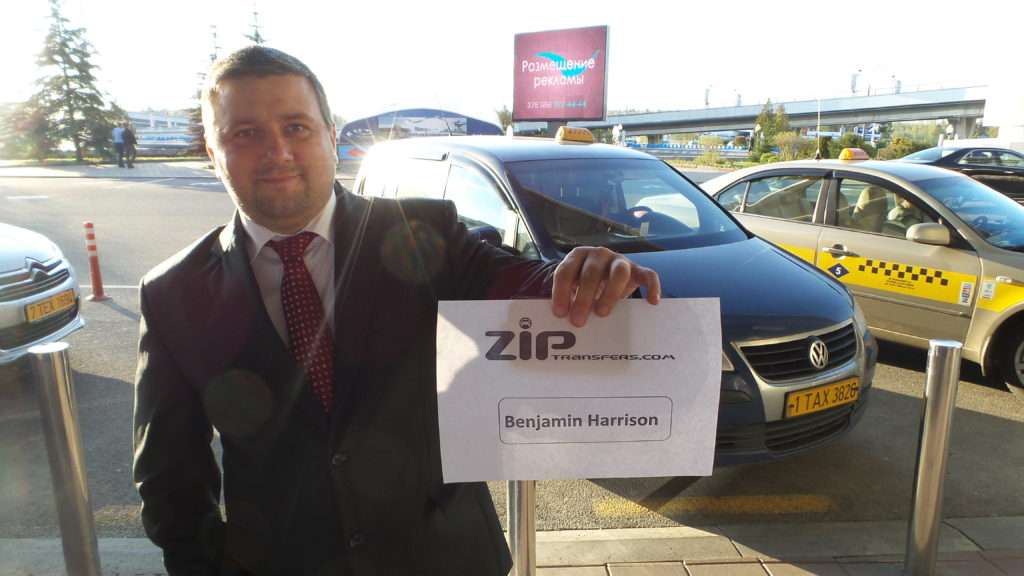 Entering Minks was awe inspiring due to the enormity of everything.  The massive Stalin-inspired buildings were truly impressive as were the wide avenues and sleek structural designs.   After arriving at my hotel, I decided to go for a trek; but first I would need some Belarusian Rubles (BYY).  The BYY is a closed currency meaning you must wait until you enter the country before you can "buy" some.  Before heading out for my trek, I decided to exchange $20 USD for some BYY.  For my $20, I was given a stack of 384,200 BYY, a reminder of the unique financial landscape in Belarus.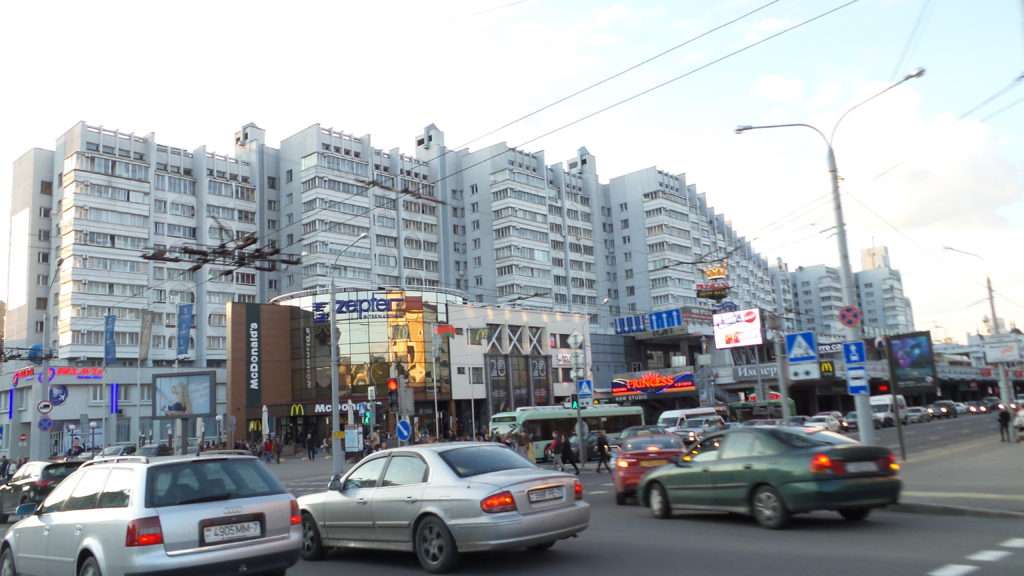 Setting foot on Nezavisimosti Avenue, I strolled towards Independence Square, where monuments honoring Kireva and Karl Marx stood proudly. During my exploration, I had the good fortune of making a new friend, Liubov, a native of Minsk. Together, we witnessed the overbearing Stalinist buildings and walked the bridge over the Svoslach River to the tiny old town dubbed "Trinity Suburb" and toward the twin towers built in the classic Soviet style and once the gate to the city. Liubov and I ventured into the picturesque countryside, where the mesmerizing blue waters of the Zaslawskaye Reservoir awaited us at the Robinson country club and resort. It was an enchanting oasis amidst the Belarusian landscape, offering a tranquil escape from the urban bustle.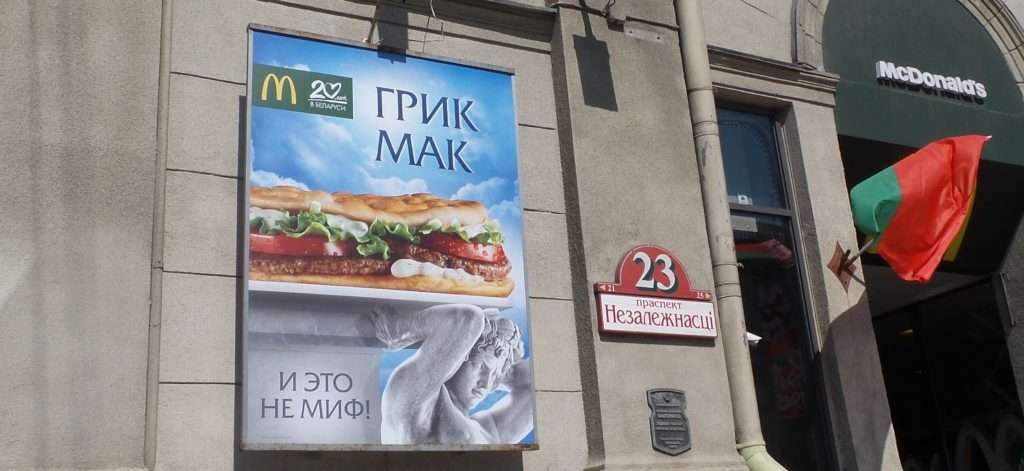 Here are a few videos of my rides in Belarus:
My time in Minsk, the capital of Belarus, was truly a beautiful and grand experience. From the awe-inspiring Stalinist buildings and wide avenues to the exploration of the closed currency system, every moment was filled with intrigue and discovery. Immersing myself in the city's rich history and forging friendships with locals added depth to my experience. Belarus, with its enigmatic allure and breathtaking landscapes, is a destination that truly captivates the adventurous traveler.
Scroll down below the comment section (leave a comment if you like), to read the next post and discover the next adventure…