Driven by the wanderlust within, I found myself returning to Europe, eager to share the wonders of Germany with my brother and embark on a journey through Italy with my sister. On my inexpensive flight (due leaving at 10:00 PM with a three-hour layover in Iceland), an unexpected announcement stirred the slumbering passengers, as the captain apologized for interrupting the darkness with a 1:00 AM announcement. The captain informed that a very rare sight could be seen outside of the left windows of the plane: the Northern Lights, illuminating the skies over upper Canada, lower Greenland, and the Labrador Sea. Positioned in a window seat on the left of the plane, I raised the shade to witness nature's celestial spectacle: the vibrant dance of the Northern Lights. With my headphones on, I enjoyed the ethereal display while listening to music, suspended 30,000 feet in the air. The incredible show lasted for hours. As the hours passed and fatigue set in, I eventually closed the shade, surrendering to sleep.
After reacquainting myself with the charms of Frankfurt, I felt drawn to visit Bruges, renowned as the most intact medieval city in all of Europe. However, my journey was not without being eventful. A bomb threat at nearby train station and a distressing incident involving several police officers in Brussels resulted in significant delays throughout Belgium's railway system. Nevertheless, I arrived in Bruges, greeted by the timeless beauty that awaited me.
For my stay in Bruges, I chose the idyllic Hotel Jan Brito, nestled just off the bustling Market Square. With its picturesque architecture adorned with exposed wooden beams, the hotel exuded warmth and hospitality. The friendly staff, vitamin C-infused steam showers, and delectable breakfast offerings added to the overall delightful experience. Immersed in the comforts of this charming abode, I felt ready to embrace the wonders of Bruges.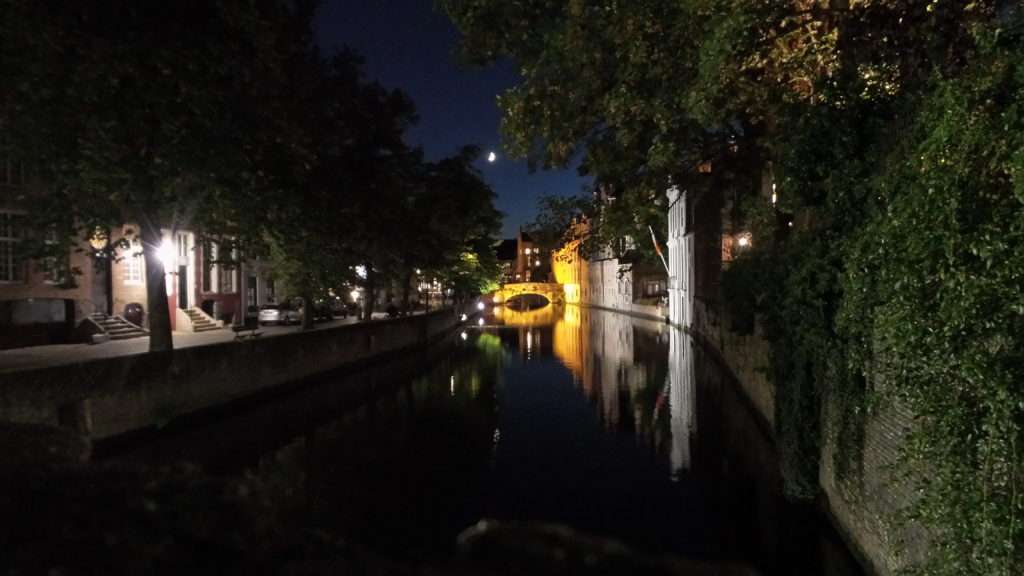 Venturing out into the streets of Bruges, the crisp autumn air lent an enchanting atmosphere to the city, as I strolled through its cobbled alleys and marveled at the picturesque architecture. Bruges proved to be a friendly and easily walkable city, filled with warm-hearted locals and an array of unique dining establishments. I was amazed at the sheer volume of inviting cafes, offering respite and culinary delights to satisfy any craving.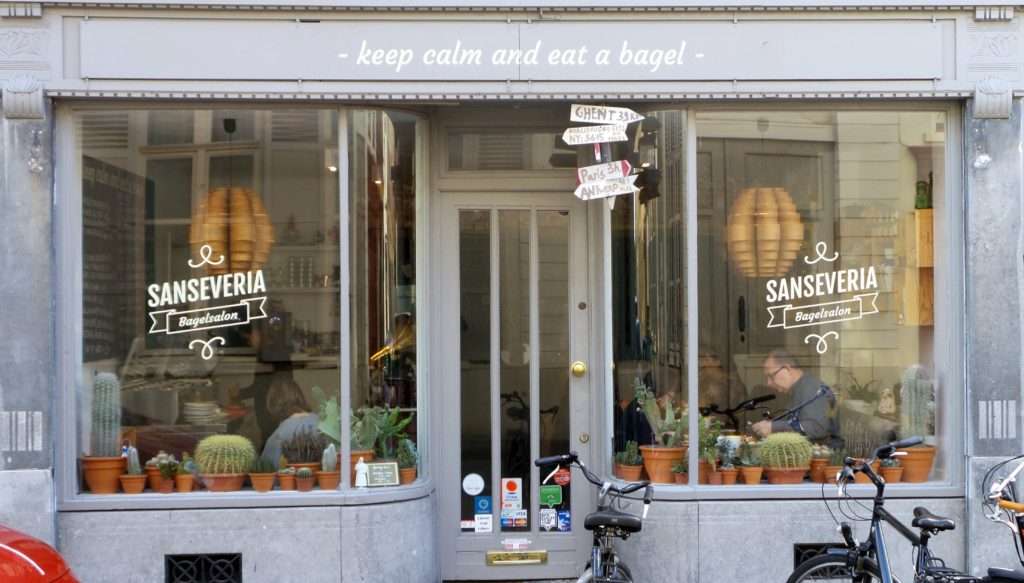 With the ability to easily immerse oneself in the romance of a medieval city, Europe continues to captivate and inspire, offering a multitude of enchanting experiences waiting to be explored.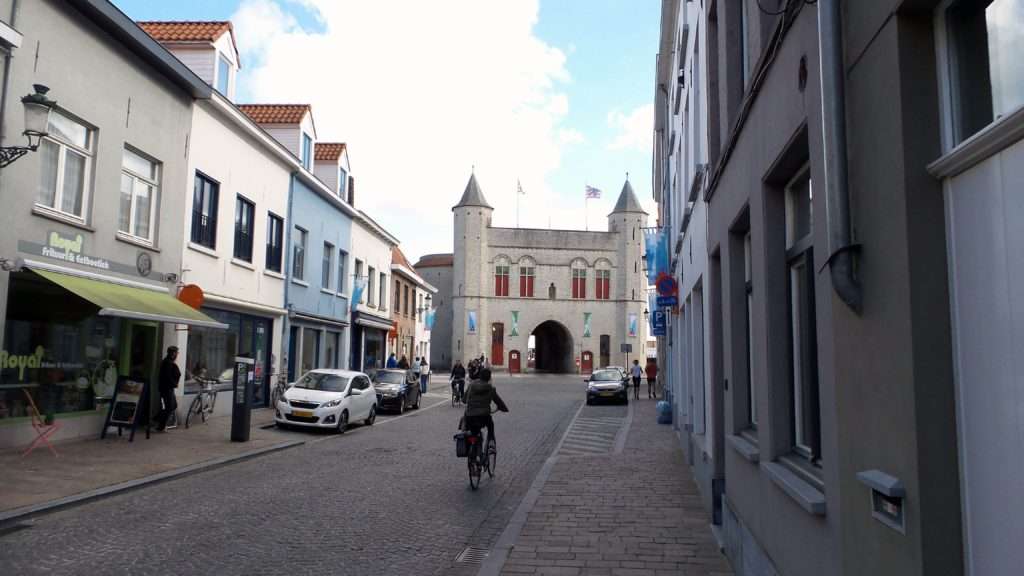 From the ethereal encounter with the Northern Lights at 30,000 feet to the alluring streets and unending cafes of Bruges, my adventure was filled with awe-inspiring moments and delightful discoveries.
Scroll down below the comment section (leave a comment if you like), to read the next post and discover the next adventure…