As I boarded the ship for an overnight cruise from Stockholm to Helsinki, I was thrilled to explore Finland's vibrant capital city. Known for its abundance of saunas, stunning landscapes, and unique charm, Helsinki promised an unforgettable experience.Once aboard, I couldn't resist indulging in a quintessential Finnish experience—a sauna on the ship itself. The soothing heat and calming ambiance relaxing bth body and soul.
Eager to soak in the city's atmosphere, I embarked on a mile-long hike to my hotel. Once there, I discovered the delightful surprise of a massage chair in my room. The next day, I calculated my walk to be over seven miles, allowing me to fully appreciate the sights and sounds of Helsinki, and I was now ready to use the chair to my full advantage.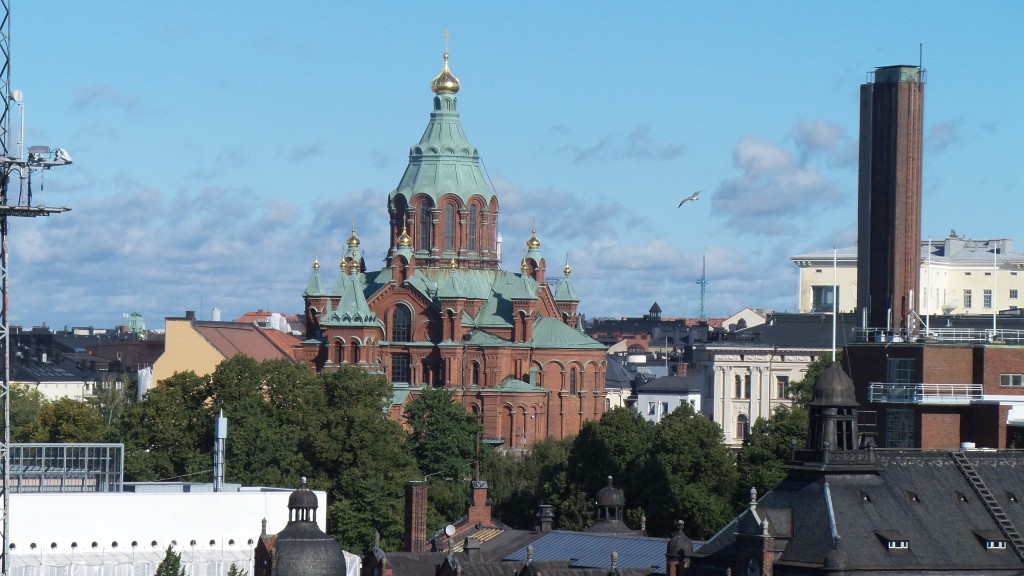 Helsinki's close proximity to water was evident throughout my journey and some tap water in the city is sourced directly from nature. I visited the unique Temppeliaukion, a church carved into a rock. I was fortunate to witness a practice concert, captivated by the incredible acoustics that filled the space. Another experience was ascending the Olympic tower, originally built for the 1952 Olympics, which offered panoramic views of the city.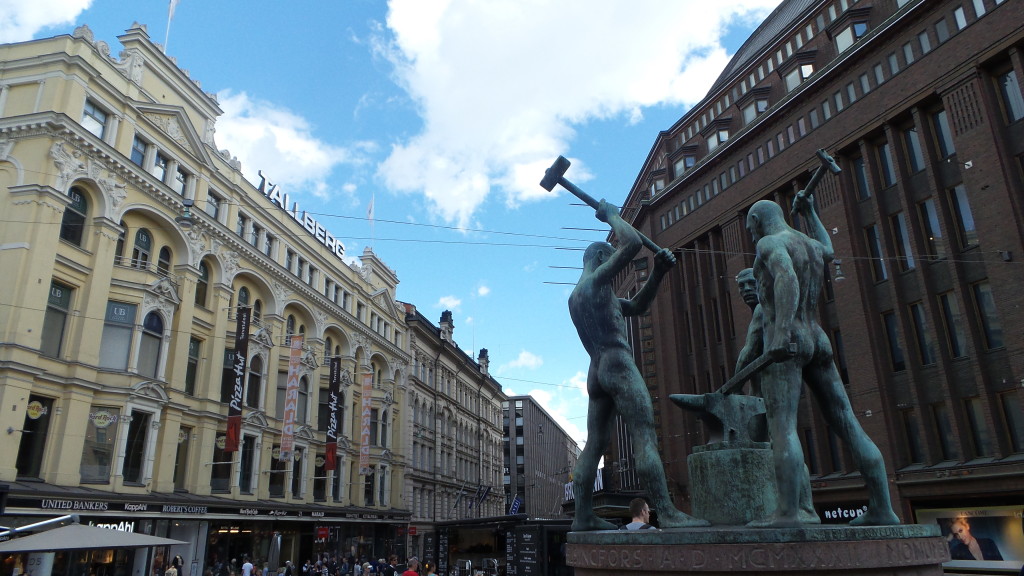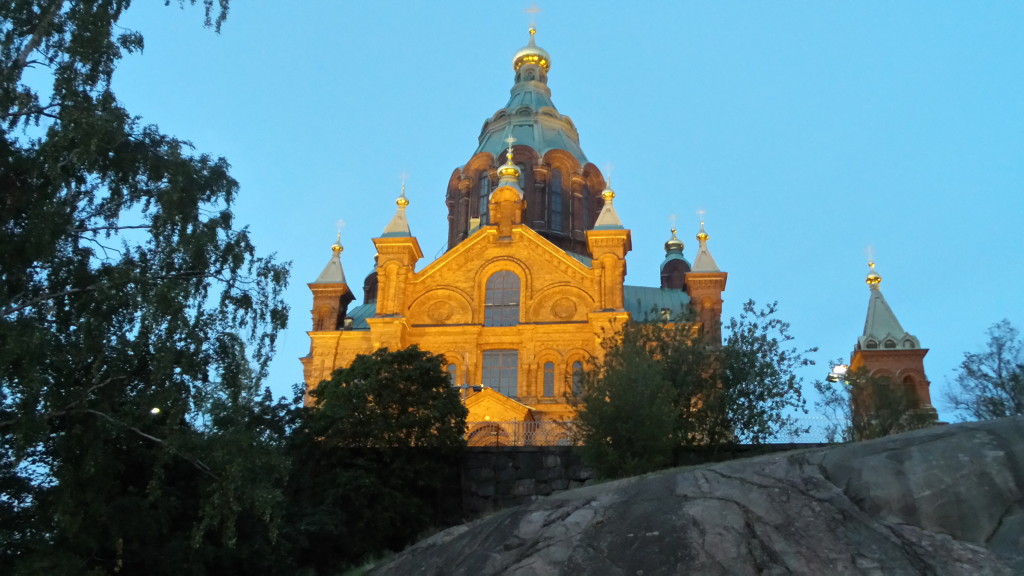 As a foodie, I had to visit the vibrant waterfront food market. Strolling through the market, I was met with an array of tantalizing flavors. While fish dominated the stalls, I discovered hidden gems such as handmade organic cheeses and small-batch dairy products that showcased the country's culinary craftsmanship.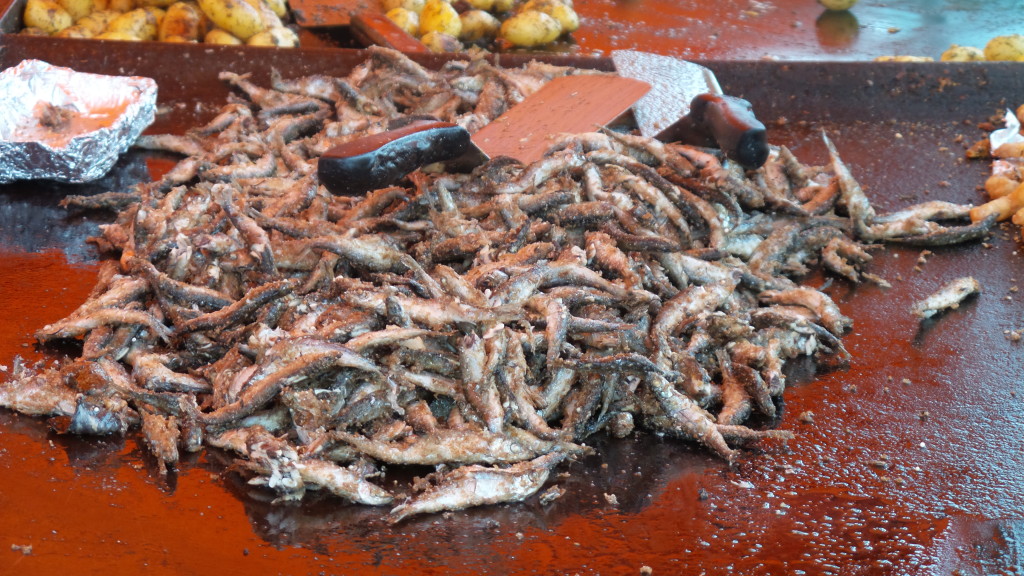 What struck me the most about Helsinki was its relaxed and laid-back atmosphere. People seemed to effortlessly push the boundaries of fashion and style, expressing their individuality with confidence. The city exuded an aura of acceptance, where everyone was free to be themselves without judgment or scrutiny. With my camera in hand, I couldn't resist capturing the vibrant spirit of Helsinki. From the charming streets to the fashion-forward locals, I attempted to capture the character and vibe of the city.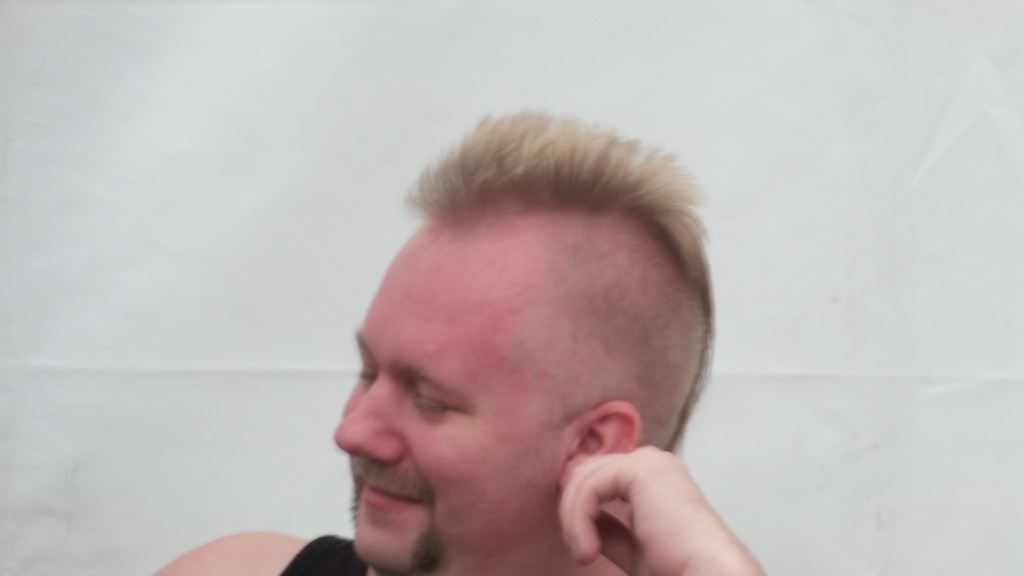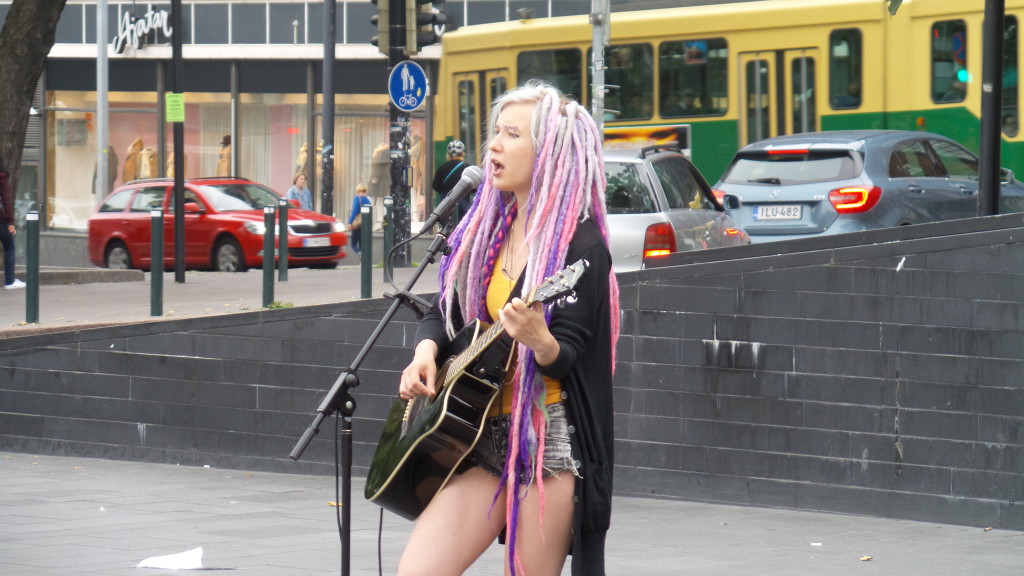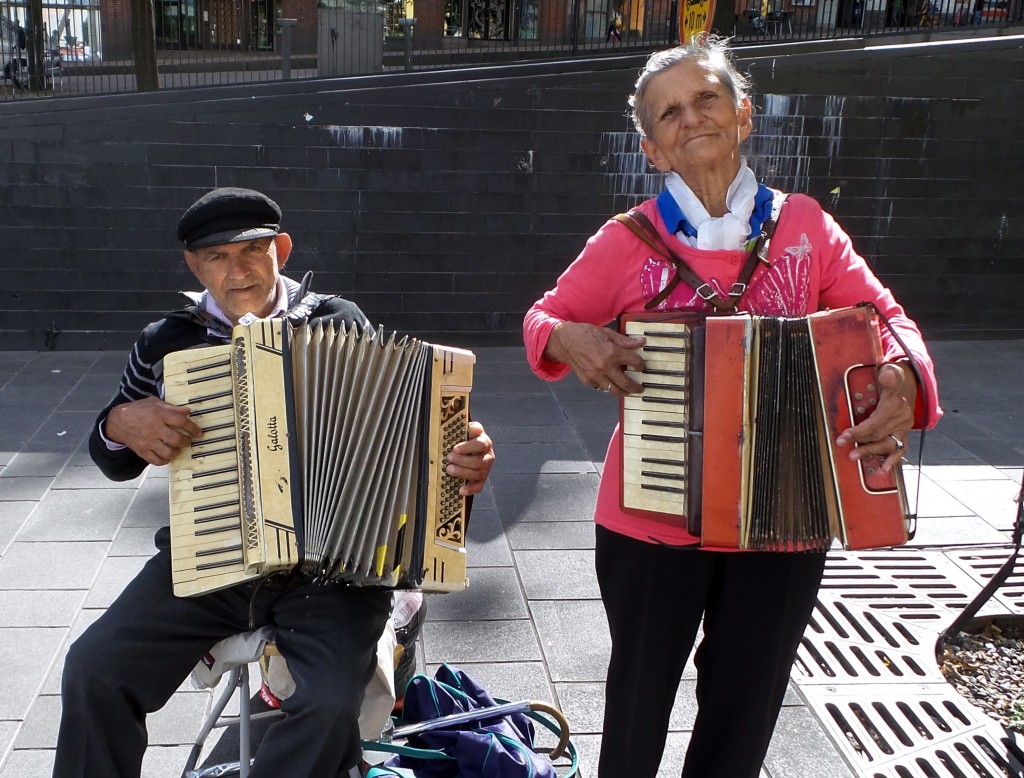 My time in Helsinki was filled with invigorating saunas (over one million saunas are in the country), scenic walks, architectural marvels, and a taste of Finnish culinary delights. The city's relaxed vibe and welcoming atmosphere left a lasting impression and Helsinki, with its blend of tradition and contemporary charm, proved to be an unforgettable destination.
Scroll down below the comment section (leave a comment if you like), to read the next post and discover the next adventure…