From the east coast of Sweden, I used two different cruise lines (Viking and Tallink) to traverse me on a voyages across the Baltic Sea. My first cruise was to Helsinki, Finland. After some days in Helsinki, I took another cruise from Helsinki to Tallinn, Estonia. I then took two cruises to reverse the entire route, spent more time in Stockholm; and then sailed back across the sea to Riga, Latvia and returned again to Sweden.
The cruises were an affordable luxury since the cost of passage was only slightly more than a decent hotel room and the price included my own cabin. The facilities, food choices, and entertainment options were on par with any cruises I have been on from the United States. Many passengers seemed to be onboard merely for the tax-free shopping. They had small hand-trucks which they loaded up with chocolates and perfume, but mostly with alcohol.
During my overnight cruises, I soaked in hot tubs, sweated in saunas, tried my luck at a casino, and caught some great shows and sleep. I had some fantastic champagne-included breakfasts consisting of an impossible variance of European delicacies to sample, all while cruising past hours of beautiful views. Consider adding a cruise across the Baltic Sea to your bucket list and find a cozy deck or window-lounge armchair early to settle into to view the sunset over the water.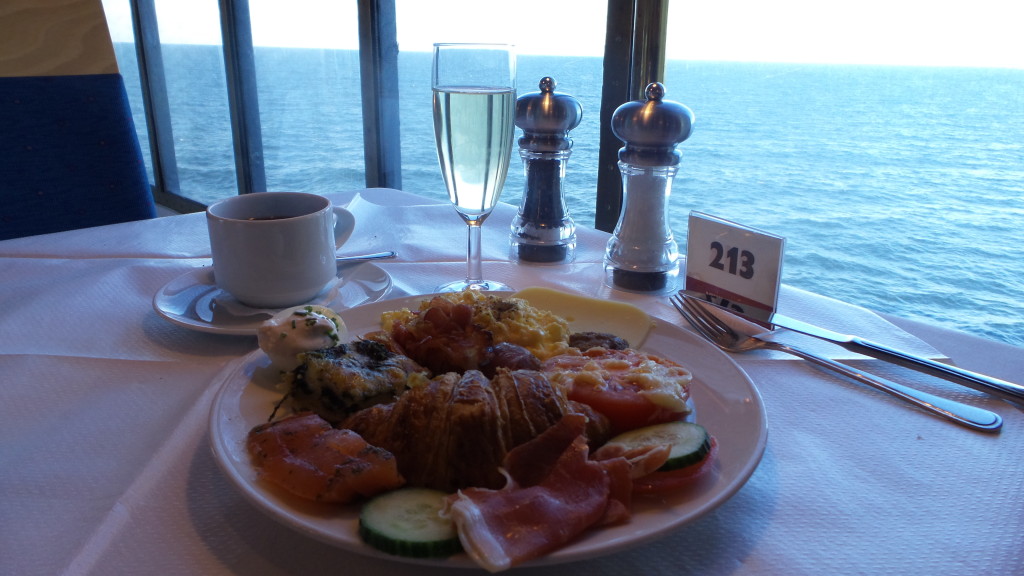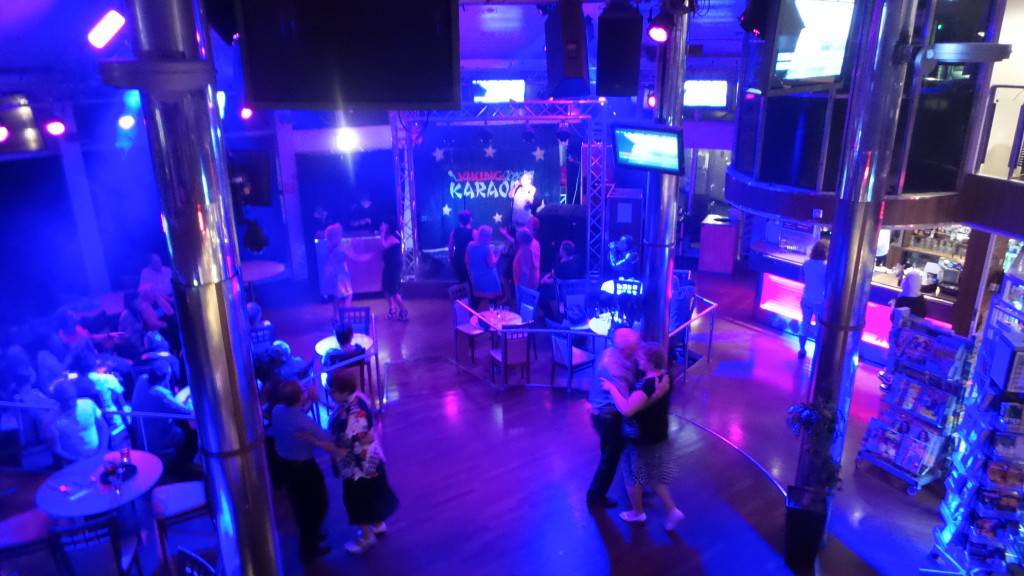 Scroll down below the comment section (leave a comment if you like), to read the next post and discover the next adventure…