Our journey through Germany continued as we ventured to the story-book town of Heidelberg, where a magnificent castle awaited our exploration. To reach the castle, we hopped on the incline railway and embarked on a fascinating ascent to the top of Konigstuhl mountain. The castle, dating back to 1214, impressed us with its medieval grandeur and architectural splendor. While on the castle grounds, we tried the local Gluhwein (hot spiced mulled wine) after smelling its warm aroma in the chilly fall air. Inside, we marveled at the Big Wine Barrel, a colossal wooden barrel built in 1214 that once held a staggering 58,000 gallons of wine. After soaking in the castle's rich history, we continued our adventure by hiking through the picturesque German Black Forest on Mount Konigstuhl.
Here are some videos from our stay in Heidelberg:
Our next destination was Munich and the vibrant region of Bavaria. We immersed ourselves in the charm of Marienplatz, indulged in delectable spätzle, the famous soft egg noodles found in this region, and explored the magnificent Nymphenburg Palace. Crunchy snow on the streets of Munich greeted us, and we headed to the Munchen Hofbrauhaus, the historic three-story beer hall with a lively atmosphere and authentic Bavarian entertainment. I had first visited the famed beer hall with work colleagues, a second time with my wife, and was now here with my brother, making our visit to this 16th-century institution yet another unforgettable experience.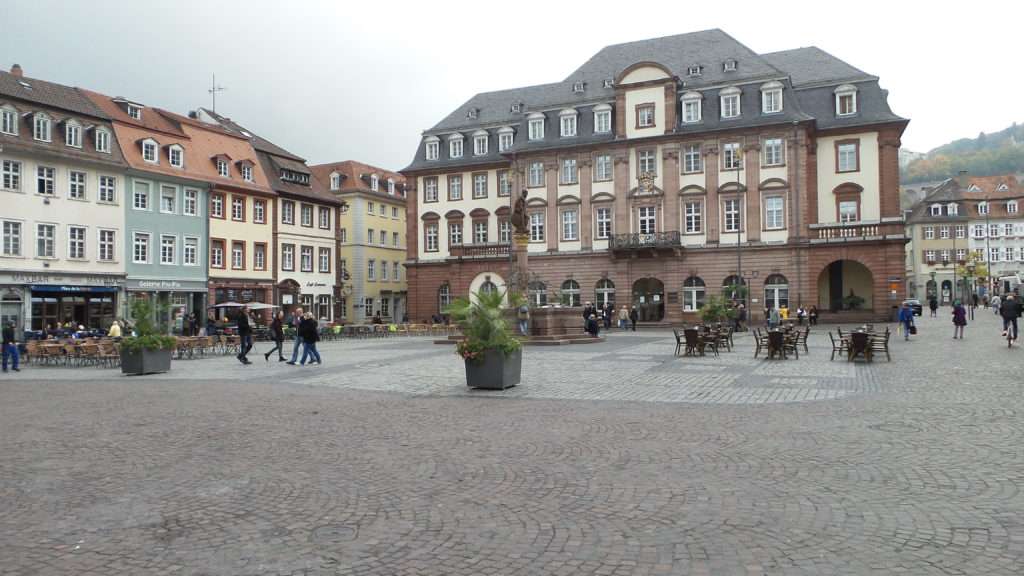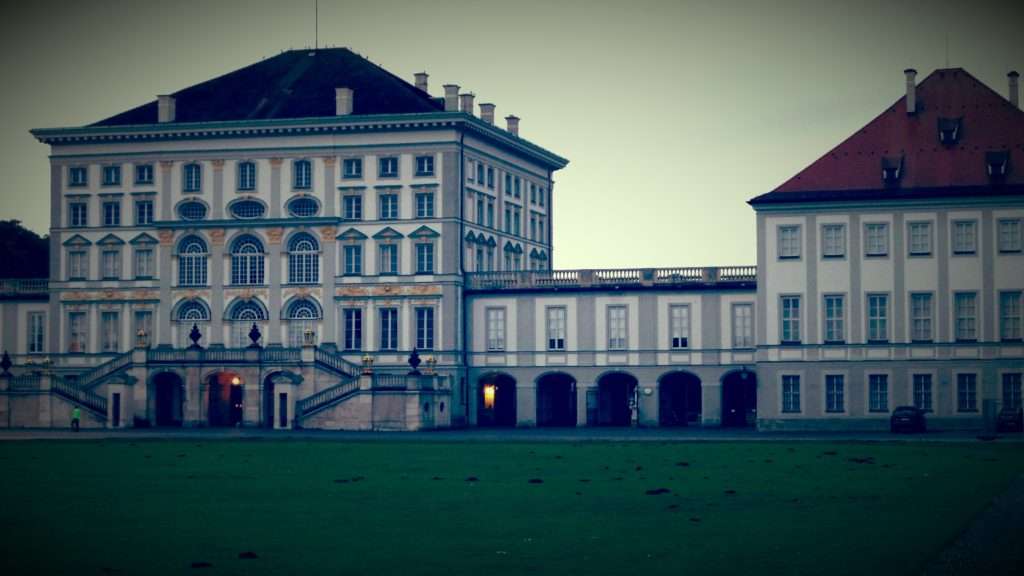 Heading south from Munich, we arrived in Fussen to discover the fairy tale-like Neuschwanstein castle. Amidst the breathtaking landscapes of the Ostallgäu district, we strolled along the shores of Alpsee lake and embarked on a hike to Queen Mary's Bridge, where we were rewarded with breathtaking views of the castle and its surroundings. From snowy streets to majestic castles, our time in Bavaria was filled with awe-inspiring moments.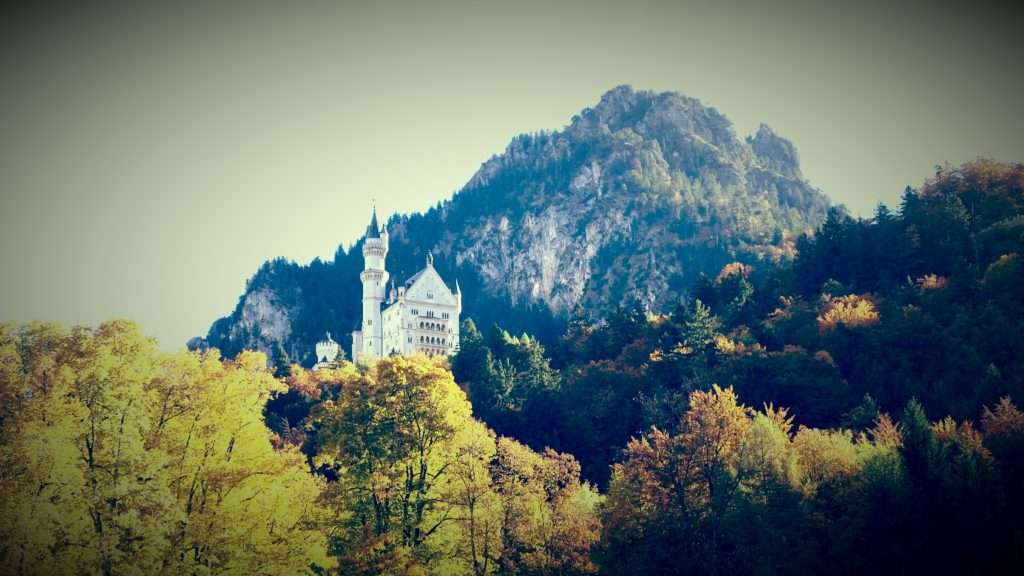 Of course, no visit to Bavaria would be complete without savoring the local cuisine. We relished the delights of Haxe, a crispy pork knuckle, indulged in spinach and potato balls, and savored the tantalizing flavors of cheese spätzle topped with crunchy brown onions, kind of like awesome macaroni and cheese for adults. Each dish was a culinary delight, capturing the essence of Bavarian gastronomy.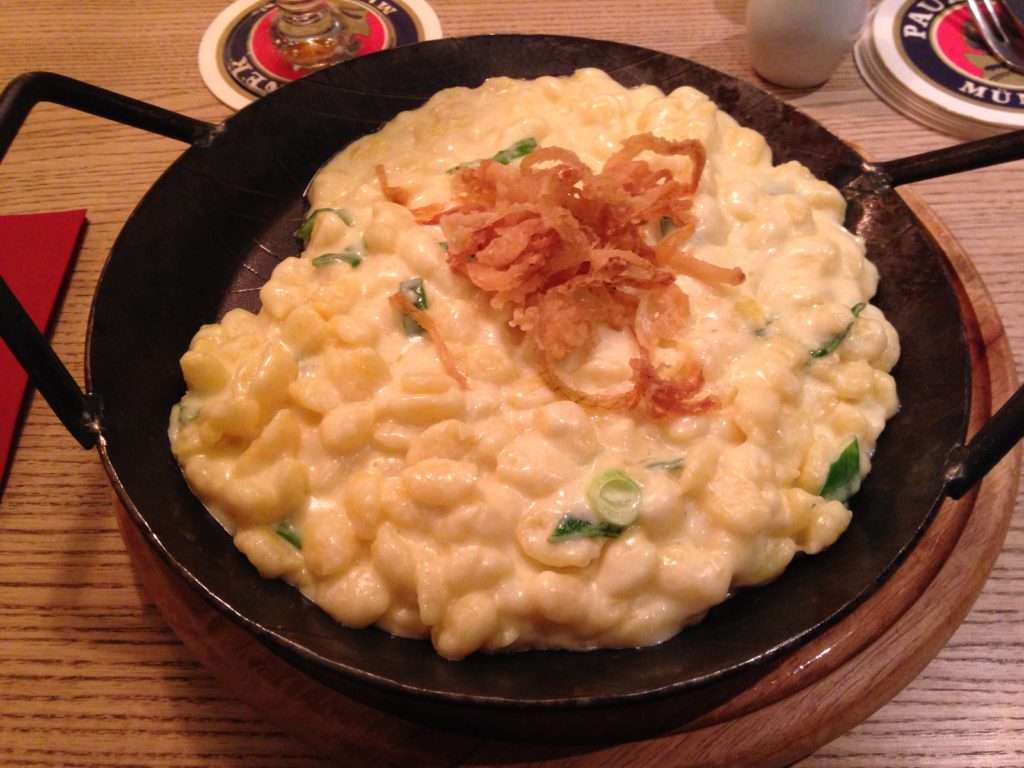 As we continued our German adventure, we treasured every moment spent in these remarkable destinations, immersing ourselves in history, culture, and the delightful flavors of the region.
Scroll down below the comment section (leave a comment if you like), to read the next post and discover the next adventure…