I spent two educational days in Ramstein as my journey started. I began with adjusting to the six-hour time difference, replenishing missing essentials, and treating myself to a much-needed haircut. Little did I know that my stay in Germany would be filled with remarkable experiences and delightful surprises.
I had posted my arrival on Facebook and as fate would have it, a friend and former veteran colleague Shauna, who was concluding a work assignment in Germany reached out and invited me to where she was staying with hosts. Without hesitation, I made my way to the quaint village of Bempflingen, following an invitation to stay with her and her hosts. The moment I arrived, I was greeted with warm hospitality, my own spacious room granting me views of the neighboring hills, where a few playful goats roamed freely. The evening unfolded with a delectable home-cooked dinner, crafted with love and served with genuine camaraderie. To my delight, a thoughtful welcome basket awaited me, leaving no doubt that I was in the company of remarkable hosts. Yodel-ay-hee-ho indeed!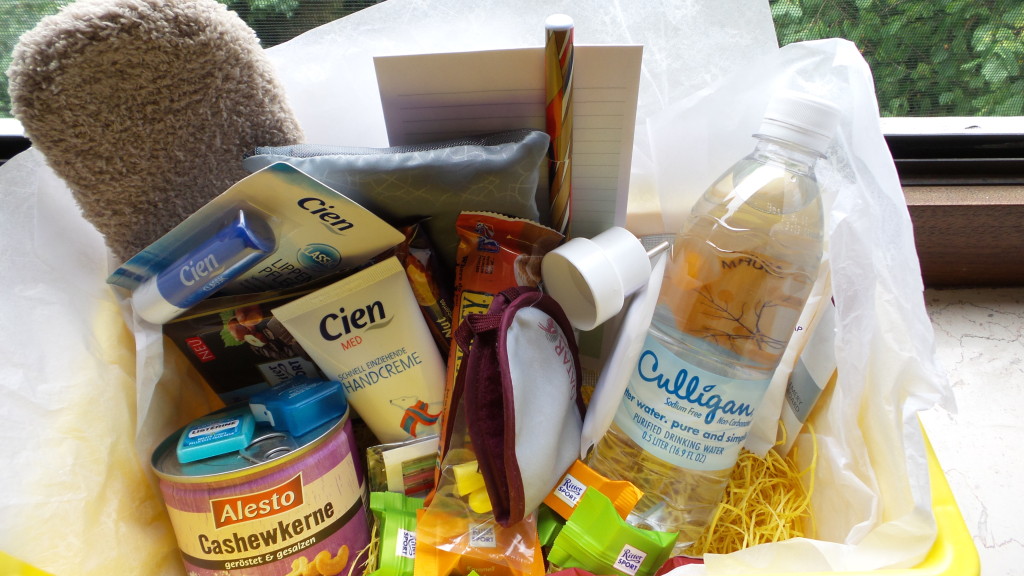 The following evening brought an unexpected twist to my culinary adventures. The gentleman slated to prepare dinner fell ill, and without hesitation, I volunteered to take charge of the kitchen. Cooking is a passion, and I embraced the opportunity to showcase my skills with a Mexican themed dinner. With sizzling steaks on the grill for fajitas and my signature cowboy beans simmering in a trusty cast-iron skillet, I transformed the backyard into a Tex-Mex haven. Picture this: a Mexican feast, made by an American, prepared on a grill in Germany! Amidst the aromatic symphony of flavors, a question from Lauren (my host) emerged, "Do you know how to make margaritas?" With utmost confidence, I replied, "Sure, no hay problema, Fraulein." Little did I anticipate the power disparity between voltage standards, as plugging a 110-volt blender into a 220-volt socket without flipping the converter switch resulted in a resounding boom as the blender became instantly kaput. Alas, margaritas would have to wait, but my gracious host forgave me, and I purchased a new blender as a parting gift.
In the days that followed, the charm of Germany continued to unfold as I immersed myself in the enchanting charm of the picturesque German village. One day, as I ventured out on an errand with a friend of my friend, an unexpected sight caught my attention. Through a grassy patch, a serene river flowed alongside a grove of trees, creating a natural park-like setting. To my surprise, about 30 individuals reveled in the freedom of nature, unabashedly lounging in the buff. Astonished, I exclaimed, "Ummm – what was that we just passed!?" With nonchalance, my companion replied, "Oh, that's the local nudist hangout." A moment of realization dawned upon me—I had stumbled upon a quintessential German quirk, a glimpse into the carefree spirit that embodies the country's ethos. It was an encounter that incorporated the essence of Germany, where openness and acceptance coexist harmoniously. Like no big deal. On the side of the road. A 10AM. On a weekday. Ok. Welcome to Germany!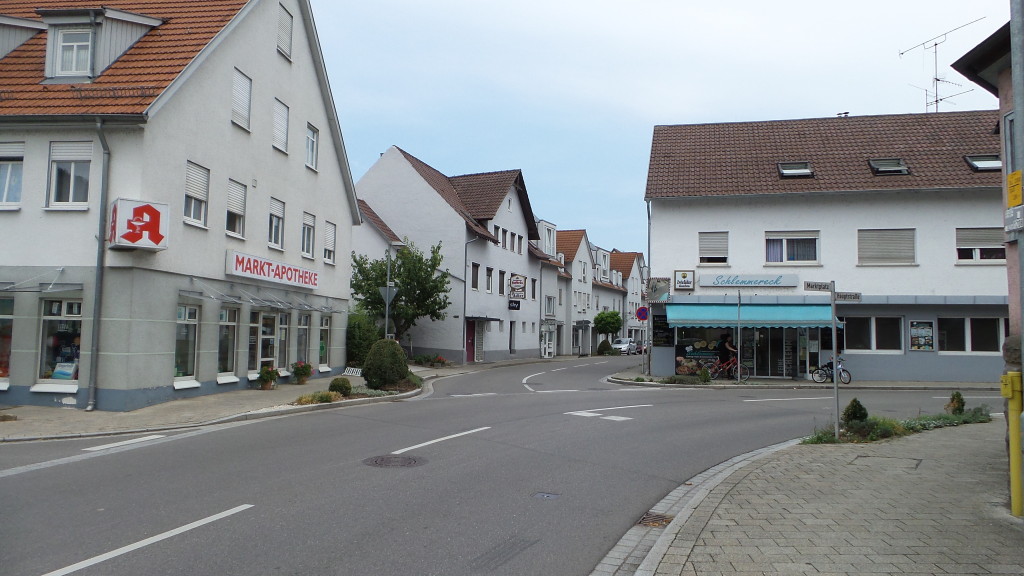 So, let me raise a metaphorical glass, a nod to the failed margaritas and the laughter-filled evenings shared with newfound friends. Prost! Here's to Germany, a land of enchantment and delightful surprises, where even the simplest moments become cherished tales to be shared for years to come.
Scroll down below the comment section (leave a comment if you like) to move on to the next post and read about the next adventure…