From the picturesque coast of Wales, I embarked on a ferry journey across the Bristol and St George's Channels, arriving at the quaint village of Rosslare Harbor in Ireland. As I stepped foot on the small industrial port, my initial excitement quickly turned to concern when I discovered there were no nearby accommodations. With the night creeping in, I was told that my best bet was to find lodging in Wexford, approximately 30 miles north. The absence of train services heightened my worries, but I felt a stroke of luck when informed that there was one final bus departing the port at 8:30 p.m. from a nearby parking lot.
With my watch ticking at 8:26, I sprinted towards the perceived location of the bus, to find an empty parking lot and one single bus with its engine running and ready to depart. Desperate as the bus began to creak away, I quickly approached and rapped on the driver's window, he stopped and opened his window inquisitively as I asked the single word: "Wexford?" The driver nodded, and with a sigh of relief, I was able to hop aboard. By a mere one minute, I had caught the final bus.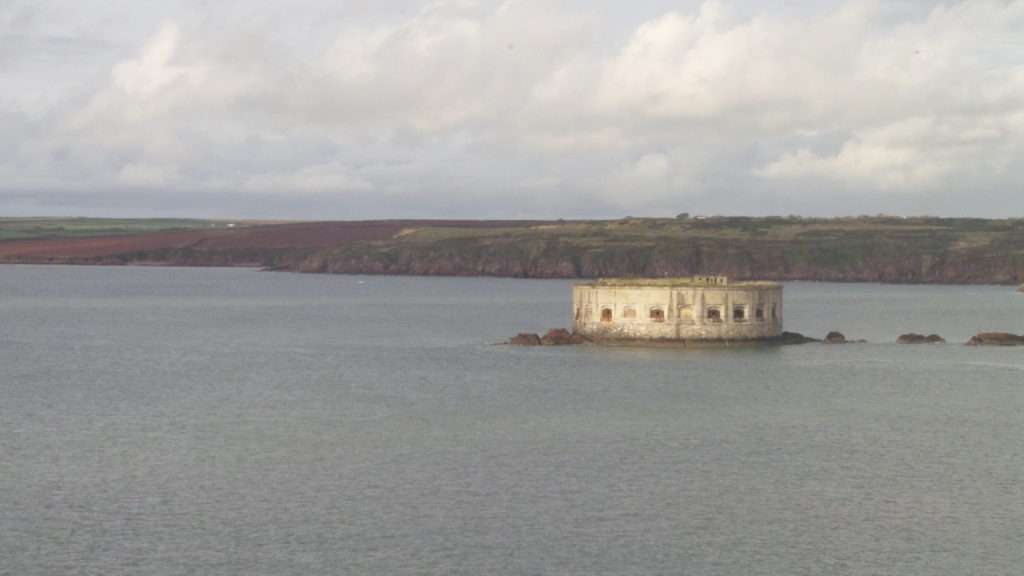 Thirty minutes later, I arrived in Wexford, a charming town steeped in history dating back to the 1100's when it was fortified by King Henry in 1172. Making my way up Lower John Street, I stumbled upon Jim McGee's Guesthouse Accommodation near Saint Patrick's Church, the only visible lodging available. I dropped my backpack and bellied up to the traditional old wooden Irish bar, which was inside of a large, dimly lit, yet warm and inviting pub, beneath the attached guesthouse, hoping to secure a room for the night.
The barkeeper flipped heavy pages in a giant leather-bound book and informed me that only one of their fourteen guest rooms was available, and that it was a "family room" with four beds. Despite being a solo traveler, I reluctantly accepted the room. Standing at `the dimly lit bar, I attempted to negotiate a discount, explaining that I didn't require four beds, just lodging for myself for one night. The barkeeper, however, shook his head, refusing to budge on the price.
I then revealed that this was only the first hour I had ever been in his country, hoping to elicit some sympathy to grant a small concession. He smiled and said, "you pay for the room and your first pint of Guinness is on me". Overhearing that I was a "newbie", some friendly locals nearby insisted on buying me the next round. Over the next few hours, I immersed myself in the local atmosphere, learning about the area's Viking and Norman connections, indulging in Tayto's – Ireland's national snack – and forging new friendships before heading up the stairs with a jumbo skeleton key and finding my spacious room for the night.
The following day, I boarded a train bound for Dublin, relishing the breathtaking views of the Irish countryside. Starting from the southernmost part of Ireland, I had the luxury of choosing any seat on the train. However, as we approached Dublin, more passengers filled the carriage. Eventually, I found myself sharing a four-seat table with three kind-hearted elderly ladies. In their charming Irish accents, they introduced themselves and informed me we would be having a picnic. Plastic teacups, homemade goodies, and laughter filled the remainder of the journey, creating cherished memories.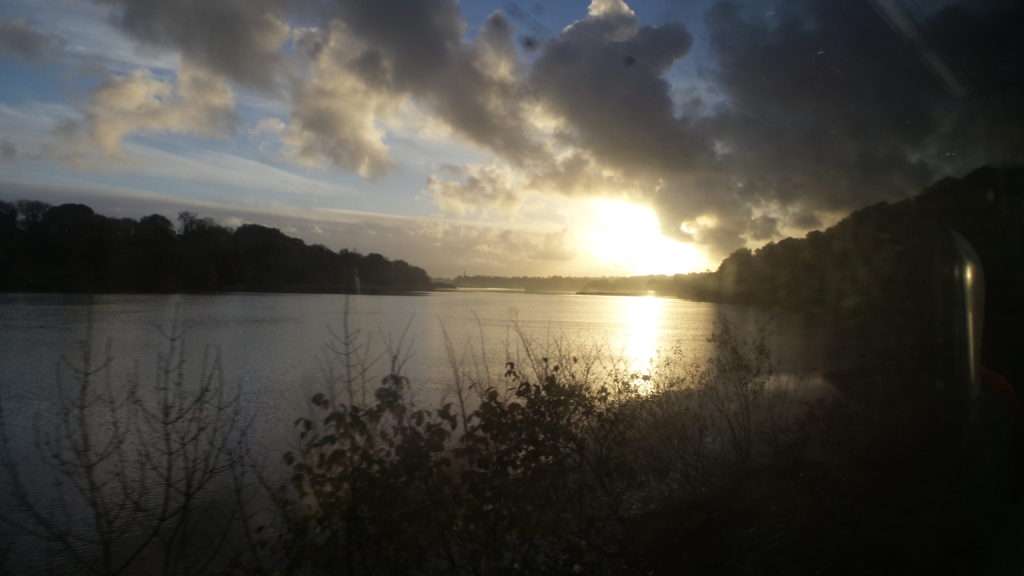 Upon reaching Dublin, I found myself in the vibrant area of Temple Bar, situated in the heart of the city next to the River Liffey. As I strolled through the streets, I passed historical landmarks such as Christ Church Cathedral, founded in 1036, and St Catherine Church, founded in 1769. An essential stop on my Dublin itinerary was the Guinness Storehouse, Ireland's number one visitor attraction. I immersed myself in the fascinating tour and graduated from the Guinness beer school, broadening my knowledge of this iconic Irish beverage.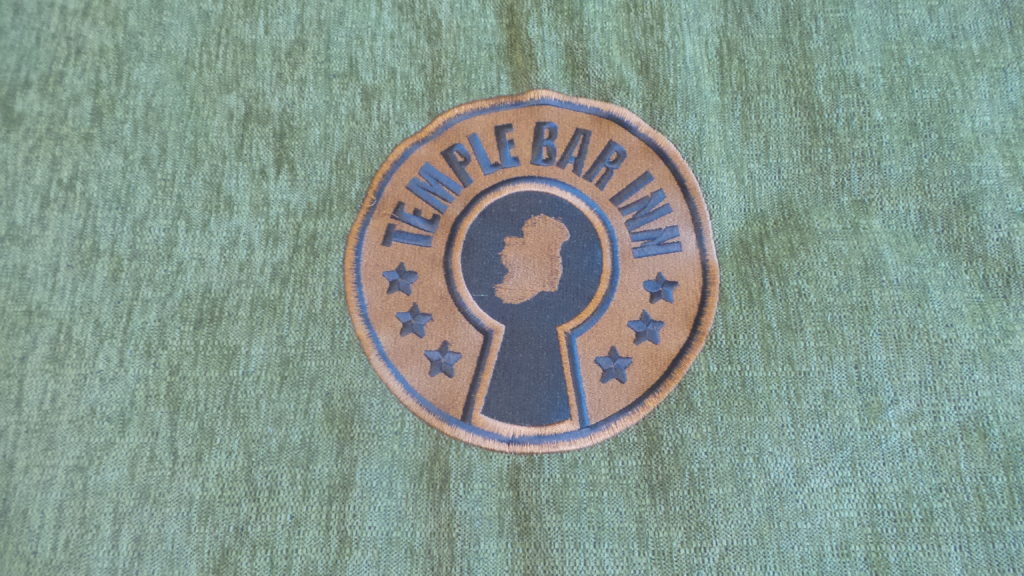 In reflecting on my time in Ireland, I couldn't help but notice its familiar charm, feeling akin to the United States more than any other country I had visited outside of my homeland. With its rolling hills, navigable streets, and friendly locals, Ireland would certainly be an inviting destination for first-time international travelers. Here is a short video from inside of the brewery:
If you're seeking a welcoming and easily accessible adventure beyond U.S. borders, consider adding Ireland to your travel bucket list. From the warmth of the Irish people to the rich history and captivating landscapes, this remarkable country promises unforgettable experiences at every turn.
Scroll down below the comment section (leave a comment if you like), to read the next post and discover the next adventure…