From Cinque Terre we took a train to Pisa where we enjoyed a leisurely Italian lunch in the shadow of the famous leaning tower. We walked from the station to the city, taking breaks for souvenir shopping, before heading to the tower where we got a kick out of everyone taking their pictures holding up the wall before taking some of our own. We then enjoyed the spectacular weather as we dined on authentic Italian fare at the base of the iconic tower. I had an awesome pizza in Pisa!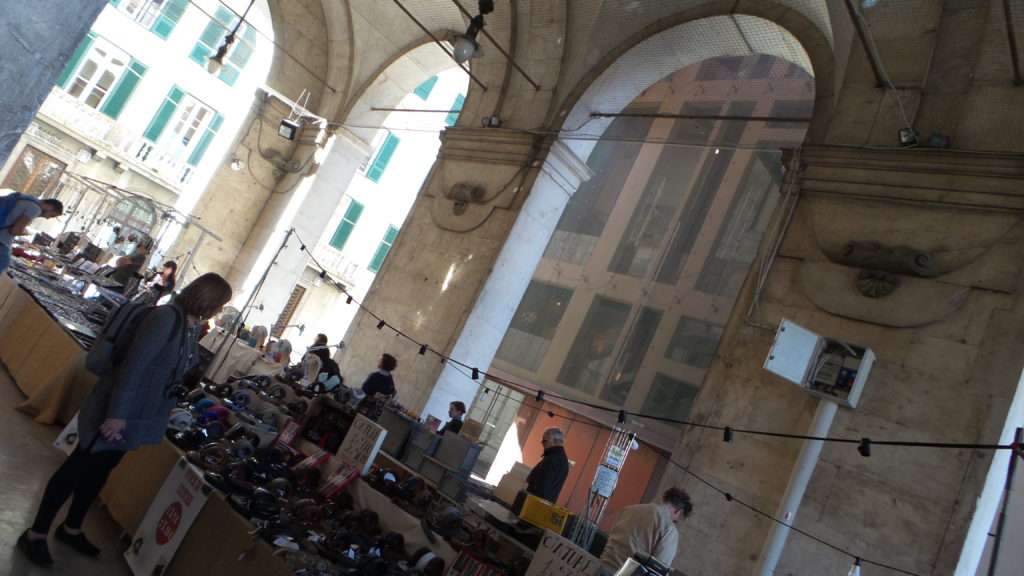 Our adventure took an unexpected turn when we realized that my sister had lost her phone after our train ride from Pisa to Florence (Firenze). Frantic, we searched high and low, unpacking our belongings on a city sidewalk, hoping to find the missing device. Sadly, our efforts were in vain, and we decided to proceed to our hotel, check in, and then retrace our steps.
We got checked in went to inquire at the train station's ticket window about the phone. Unfortunately, there was no trace of it, and we were informed that the station did not have a lost and found facility, nor was there any lost in found in all of Italy, a stated fact which gave us a laugh, in the midst of this distressing situation. Feeling disheartened, we sought help at a local tourist information office, where we discovered that reporting a lost item to the police was only possible after twenty-four hours. We were further informed that since it was a late model iPhone, it was gone forever. Despite the odds, we decided to take a chance and requested assistance in making an international call to the lost phone.
To our astonishment, someone answered the call! The locals conversed with the person in Italian, and we anxiously listened, hoping for a glimmer of good news. It turned out that a security officer at the Duomo, Florence's magnificent cathedral, somehow had the phone and was willing to wait for us near the landmark in a marked security vehicle. With a surge of adrenaline, we sprinted through the streets of Florence, attracting curious gazes from onlookers as we raced to reunite with the missing phone. Our frantic search led us to the guard, who spoke no English, but we were overjoyed to be holding the mobile again. The phone was mysteriously recovered several blocks from anywhere we had been, and it was truly an incredible feat to have recovered the coveted device. To celebrate this incredible feat, we indulged in a memorable dinner at the base of the spectacular Duomo.
The following day, we continued to immerse ourselves in the wonders of Firenze. We spent time at Signoria Piazza, mesmerized by the remarkable art that adorned the square. Our exploration then led us to the historic Ponte Vecchio bridge, a medieval architectural gem spanning the Arno River. We couldn't resist visiting the San Lorenzo marketplace, this "mercato centrale" is a vibrant two-level indoor food market offering a cornucopia of culinary delights, including an impressive array of prosciuttos, homemade treats, and other delectable specialties. I enjoyed a large suppli, a fried rice ball filled with mozzarella and slow-cooked ragu.
Our adventure in Firenze also took us to the bustling Porcellino market, originally a hub for gold and silk frequented by wealthy Renaissance-era shoppers, but now known for its leather goods. As we strolled through the market, we marveled at the rich history that surrounded us.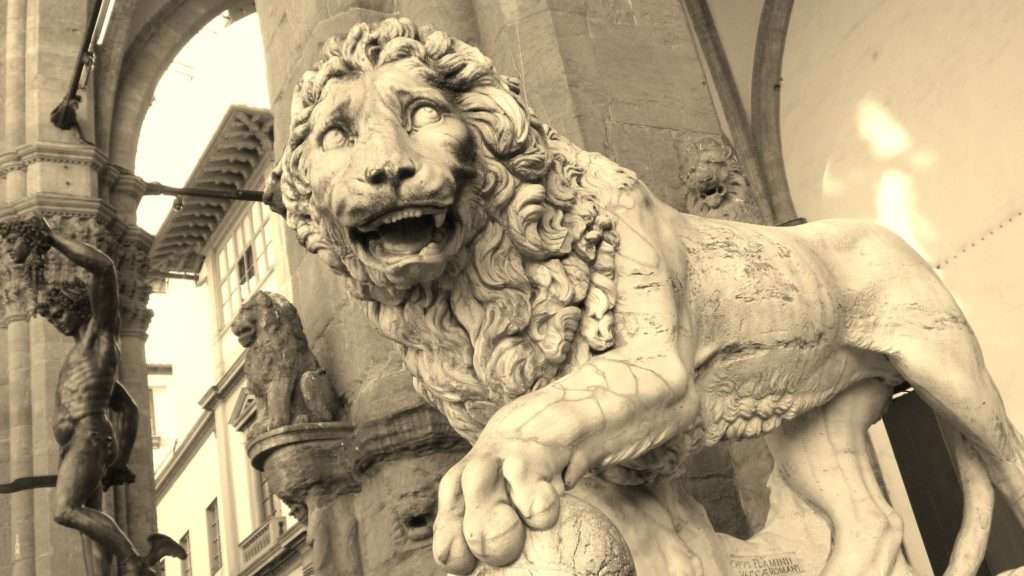 Firenze, with its breathtaking architecture, captivating art, and unparalleled culinary scene, truly captured our hearts. If you're seeking a destination that offers the best of Italian food, culture, and shopping in the heart of Tuscany, Firenze should be at the top of your list.
Scroll down below the comment section (leave a comment if you like), to read the next post and discover the next adventure…