Through the bay on the southern edge of Naples there lies an "Island of Dreams".
From the enchanting city of Firenze, we embarked on a memorable journey to the picturesque coastal town of Sorrento. Having visited Sorrento twice before, I knew it held a special charm that was worth experiencing again. While there, we decided to charter a small boat from Marina di Puolo for an unforgettable voyage across the Gulf of Naples and into the Tyrrhenian Sea and to the Isle of Capri.
As we sailed along the sparkling waters, our first stop was the remarkable Heart Grotto. This sea cave, shaped by the hands of time and nature, appeared to have a heart carved into its walls. It was a breathtaking sight that filled us with awe. Continuing our journey, we passed the striking Punta Carena Lighthouse, an active beacon that guides ships from dusk to dawn.
The next marvel that awaited us was the White Grotto, a captivating cavern nestled along Capri's rocky coast. Its shallow waters and stunning formations left us spellbound. After anchoring our boat, we couldn't resist the allure of the sea and indulged in a refreshing swim before enjoying a delicious onboard snack.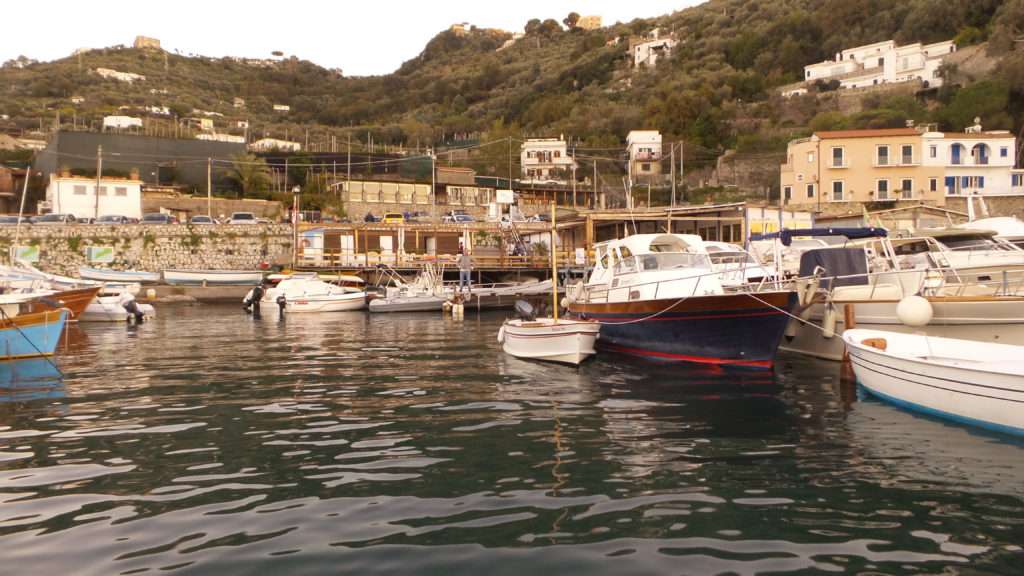 One of the highlights of our adventure was encountering the famous faraglioni formations. These magnificent rock structures have been sculpted by the relentless waves, creating a unique stacked formation. As we approached Capri, we sailed towards the three renowned named faraglioni: Stella, Mezzo, and Scopolo. Passing through the stone archway at the base of Mezzo was an exhilarating experience before we ventured to the celebrated Blue Grotto.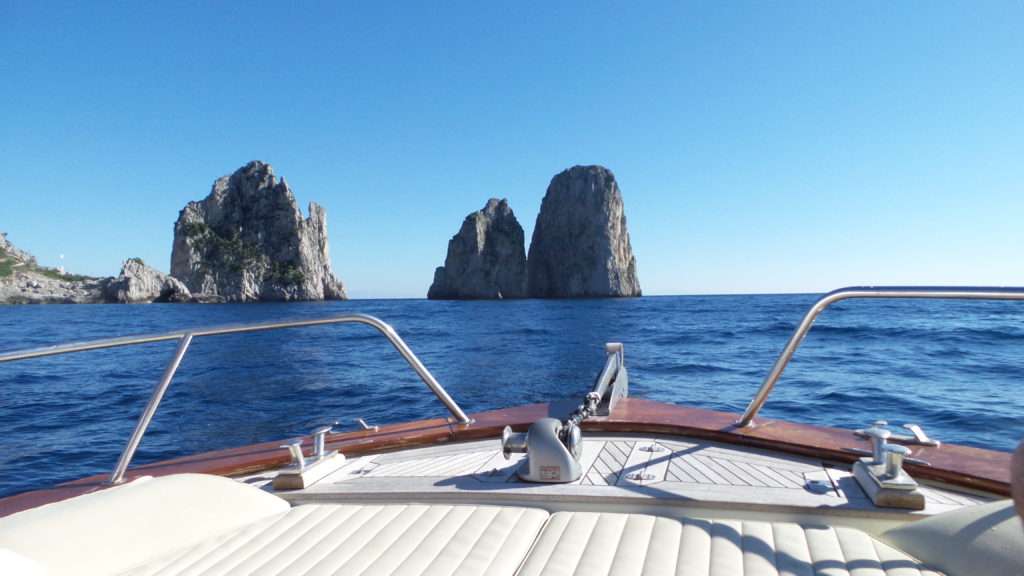 Capri, with its idyllic resort atmosphere and stunning views of the Sorrento Peninsula, welcomed us with open arms. After a morning immersed in the island's azure waters, we docked at Marina Grande. Eager to explore, we ascended the funicular to La Piazzetta, the bustling heart of Capri's shopping and nightlife district. The town exuded a charm like no other, and we happily spent several hours wandering its charming streets and soaking in the vibrant atmosphere.
Our journey continued as we sailed around the rest of the island, taking in its mesmerizing beauty. We reached Anacapri, located on the other side of Capri, where we savored the tranquility and breathtaking views. As the sun began to set, casting its warm glow over the sea, we made our way back to the mainland, cherishing the memories of a truly magnificent day.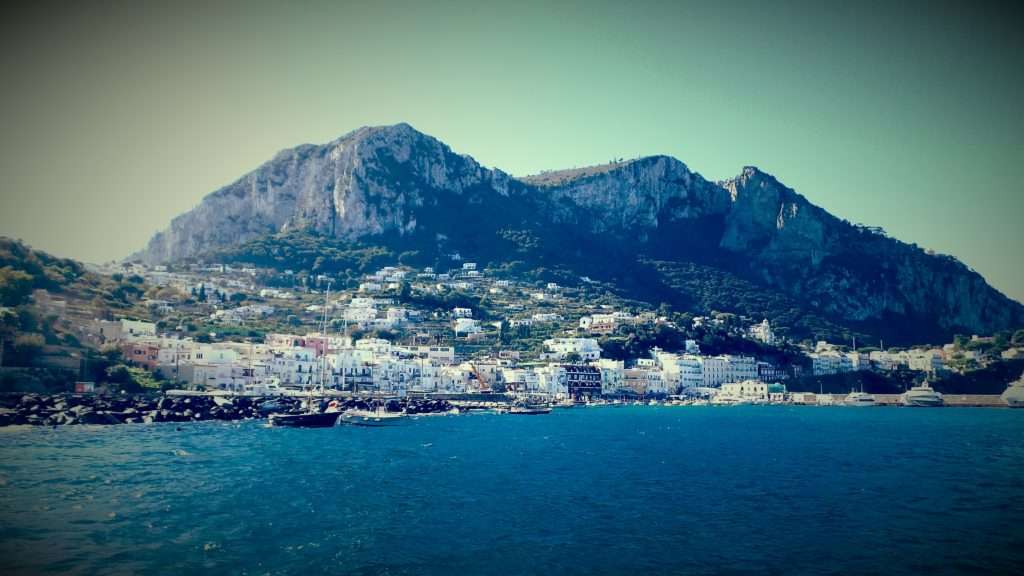 If you find yourself in Southern Italy, I highly recommend embarking on a tour of Capri from either Naples or Sorrento. This true "Island of Dreams" offers an unparalleled blend of natural wonders, stunning coastal landscapes, and a vibrant island atmosphere.