With an incredible drive full of with stunning views of the Swiss Alps, I arrived in Liechtenstein. Did you know Liechtenstein was founded in 1342 as the Country of Vaduz? It later became Liechtenstein in 1719. It's this cool place where Germany, Austria, and Switzerland meet.
As soon as I crossed the border, I checked if the flag was raised on Vaduz Castle. If it was, that meant the prince was in town! To have your own flag…how cool is that? I explored the castle and its beautiful garden filled with scented French and English roses. The view from the castle was breathtaking, overlooking the entire country.
In this winter wonderland, I stumbled upon a charming rustic eatery. They had a delicious daily special: roasted venison with cranberries, house-made herb spaetzli, and fresh autumn vegetables. It was a culinary delight!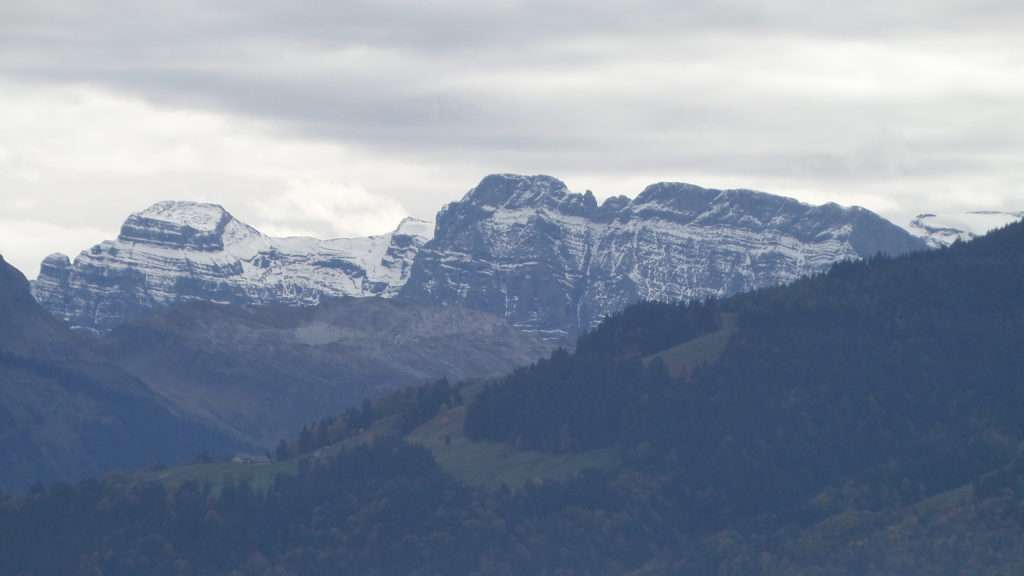 My lunch in this hidden gem was a meal to remember! Liechtenstein is a mix of history, nature, and the mouthwatering food made it an unforgettable experience. Can't wait to share more stories with you! 😄🌍
Scroll down below the comment section (leave a comment if you like), to read the next post and discover the next adventure…