After settling down for some time in the United States, the travel bug bit once again, compelling me to embark on a new journey. I booked a solo eight-night cruise aboard the Celebrity Equinox. Fortunate to have been granted Platinum status with Royal Caribbean's Crown and Anchor Society, I was granted a top-floor balcony room, ensuring a luxurious and unforgettable experience. As the ship left Miami, I eagerly looked forward to new adventures, new friendships, and the opportunity to explore stunning Caribbean destinations and capture some new countries on my 100-country quest.
During the very first night of the cruise, I had the pleasure of meeting a group of fellow travelers who quickly became friends. Throughout the journey, we shared delightful meals, enjoyed the onboard pools and shows, and relished the luxurious amenities of the all-inclusive adult cruise. The ship provided a perfect backdrop for creating lasting memories.
Our first port of call was the vibrant city of San Juan, Puerto Rico. Having previously stayed there for a week, I was familiar with its charming streets and warm sun-kissed ambiance. I wandered through the old town, soaking up the unique blend of history and lively atmosphere. It was a chance to revisit cherished memories and appreciate the beauty of this enchanting city once more.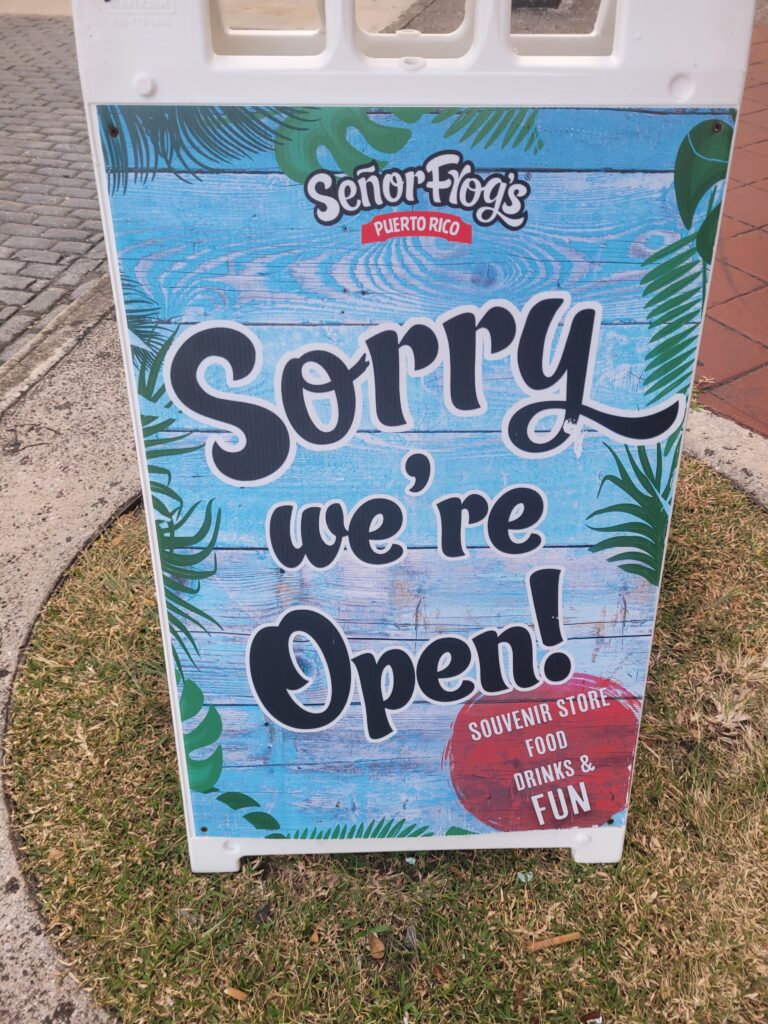 Next on the itinerary was the captivating island of St. Thomas, part of the US Virgin Islands. Eager to immerse myself in the Caribbean's underwater wonders, I joined a snorkeling trip and explored the marine life of the Caribbean Sea. It was an opportunity to connect with nature and witness the beauty beneath the waves, including spotting a large sea turtle.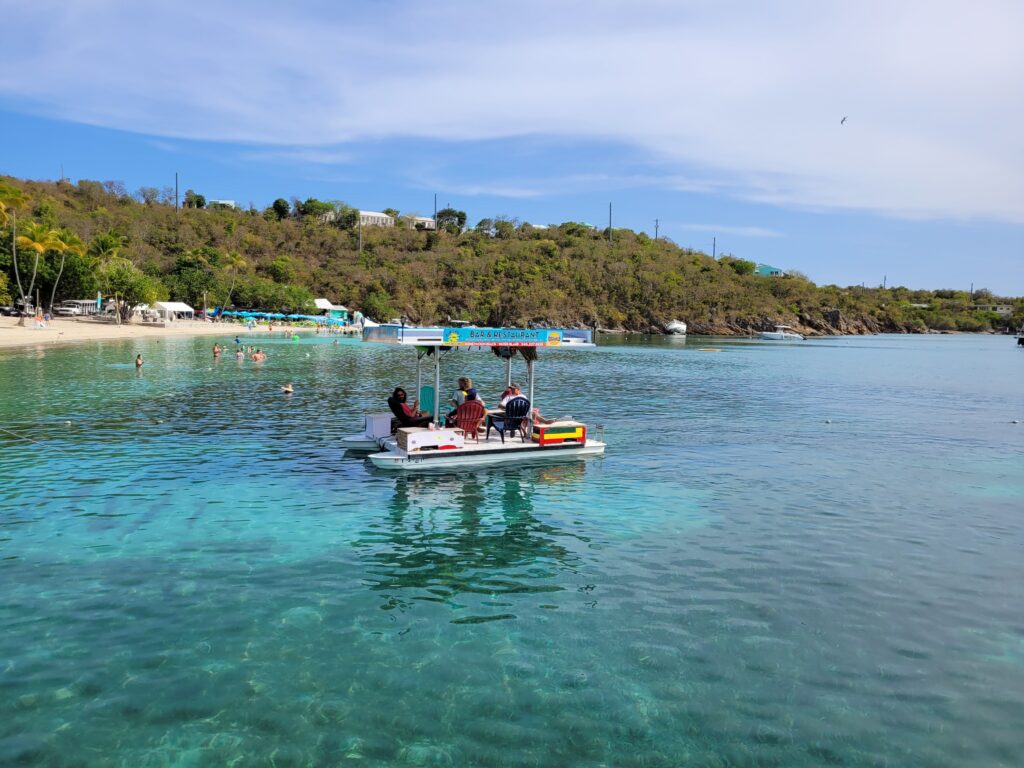 We ate like royalty with some wonderful meals including dishes pictured below like: Cream of Broccoli soup with cheddar cheese crostini; Escargots A La Bourguinonne with shallots, garlic, parsley, and Pernod butter; Caprese salad with vine ripe tomatoes, buffalo mozzarella, basil, arugula, extra virgin olive oil, and balsamic vinaigrette; white chocolate macadamia: filled with mandarin ganache and topped with white chocolate mousse; and crème brulee. And the best meal of my trip was spiced duck rillelettes quenelle with raspberry emulsion, and a petite salad followed by a main course of amazing Barolo Braised Beef Short Ribs with creamy truffle polenta, peas, carrots, shitake mushrooms, and red onion marmalade. The fine dining was equistite, and not having to shop, prepare, or clean up, made it all the better!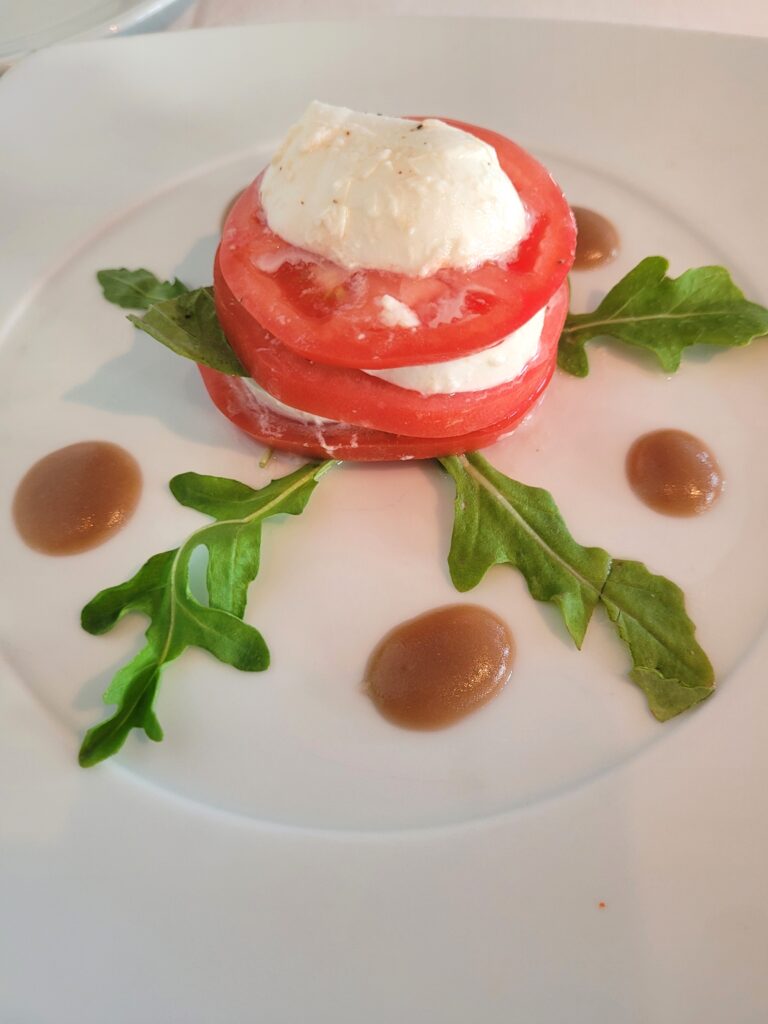 While the ports of call offered incredible adventures, the cruise ship itself was a haven of luxury and entertainment. With numerous restaurants to choose from, it was impossible to savor all the culinary delights available. One evening, my good friend Shiva, who I had met onboard, had purchased a reservation at the famed Le Petit Chef, a French restaurant where tiny, animated chefs, prepare an amazing four course meal, that is then presented precisely as prepared in the animation. Unfortunately, Shiva was not feeling well, and graciously gifted me her ticket. The show and meal were truly amazing, with animation, blended with sound, whimsical laughter, and a story behind the making of each course, which was then served and enjoyed. There are about 50 of these restaurants worldwide – most in Europe and Asia, with this one being the only one at sea. If you ever get the chance to attend, I highly recommend this extraordinary dining experience.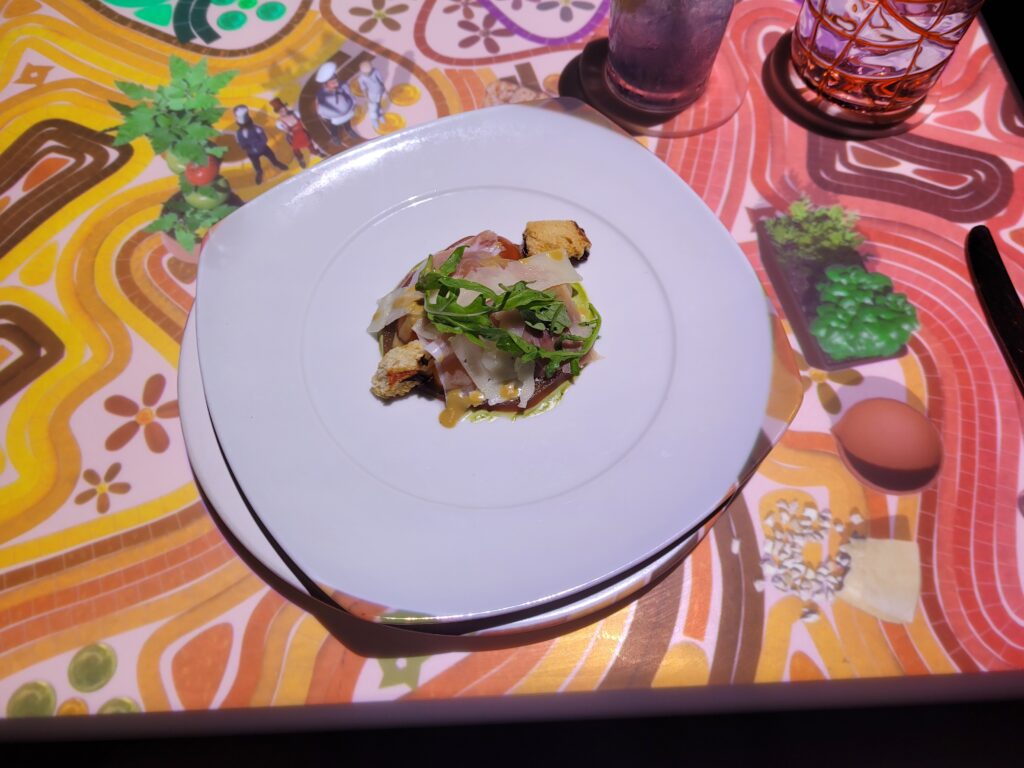 This video captures part of the amazing two-hour food feast for the eyes and palate:
The journey continued to more islands as depicted in the following post. Scroll down below the comment section (leave a comment if you like), to read the next post and discover the next adventure…