In early 2020, I embarked on an unforgettable weeklong adventure aboard the Royal Caribbean ship Adventure of the Seas. Departing from Florida, our cruise took us to the enchanting "ABC Islands" – Aruba, Bonaire, and Curacao.
Our first stop was the picturesque island of Aruba, where we were greeted by a beautiful harbor and a lively atmosphere. We ventured into the heart of Oranjestad, the capital city, and found ourselves immersed in the unique blend of Caribbean beauty and Dutch influences. The colorful architecture, reminiscent of old-world charm, offered a striking contrast against the bright blue sky. We indulged in local cuisine at Lucy's Retired Surfers Bar, and strolled around the docks and harbor, as we enjoyed the spectacular sunset.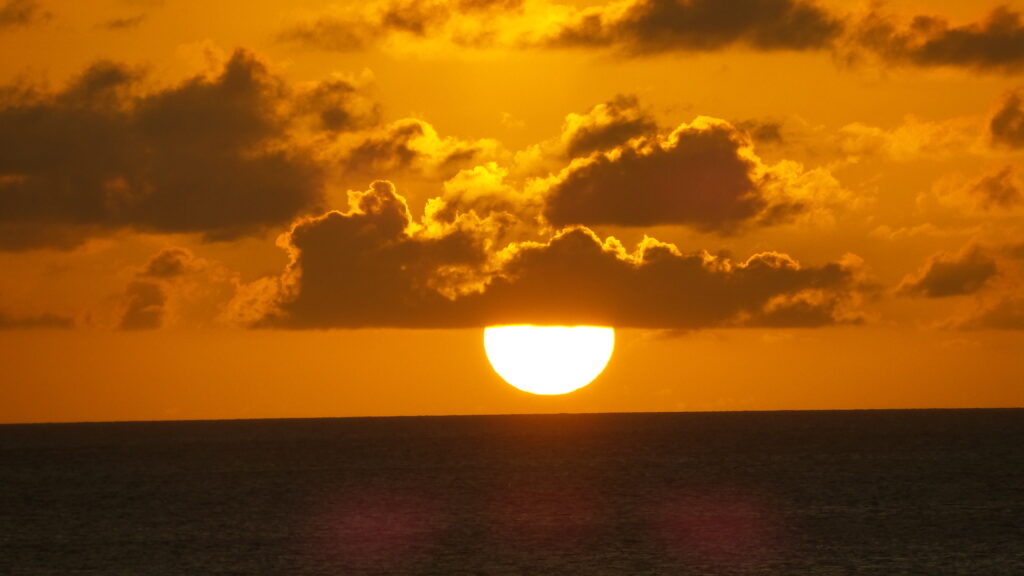 Our next destination was the country of Bonaire, a hidden gem known for its natural wonders and rich history. We embarked on a tour of the historic slave huts, which provided a glimpse into the island's past. These huts, built in the 1850s, served as gathering points for slaves involved in the salt collection and shipping industry. The vast salt ponds and towering mountains of salt were a sight to behold, showcasing the island's unique landscape. Our encounter with wild pink flamingos added a touch of magic, as we marveled at their vivid color derived from the briny shrimp they consumed and the abundance of salt in the area.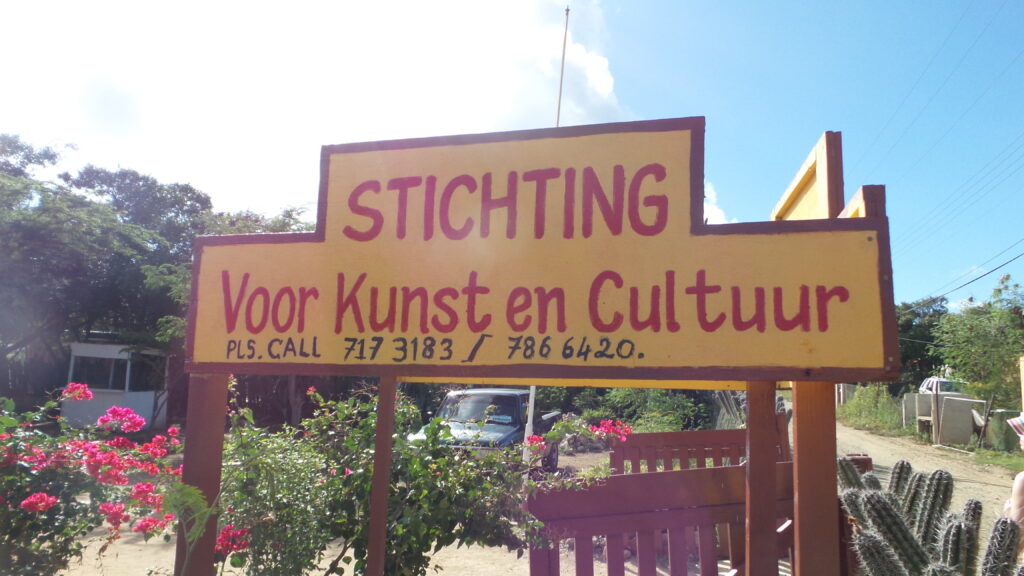 Curacao, our final stop, captivated us with its vibrant culture and architectural beauty. Riding through the streets of Willemstad, the capital city, we were greeted by a kaleidoscope of colorful houses lining the waterfront. The UNESCO World Heritage Site of the famous Curacao liquor factory beckoned us to explore its fascinating history and sample its renowned spirits. Curacao liqueur, with its distinct flavors and vibrant hues, is a major export for this small Caribbean nation. We immersed ourselves in the island's vibrant atmosphere, enjoying the lively ambiance and the warm hospitality of the locals as we bought a day pass to the Madero Ocean Club, to relax on the sandy beach and soak up the Curacao sun.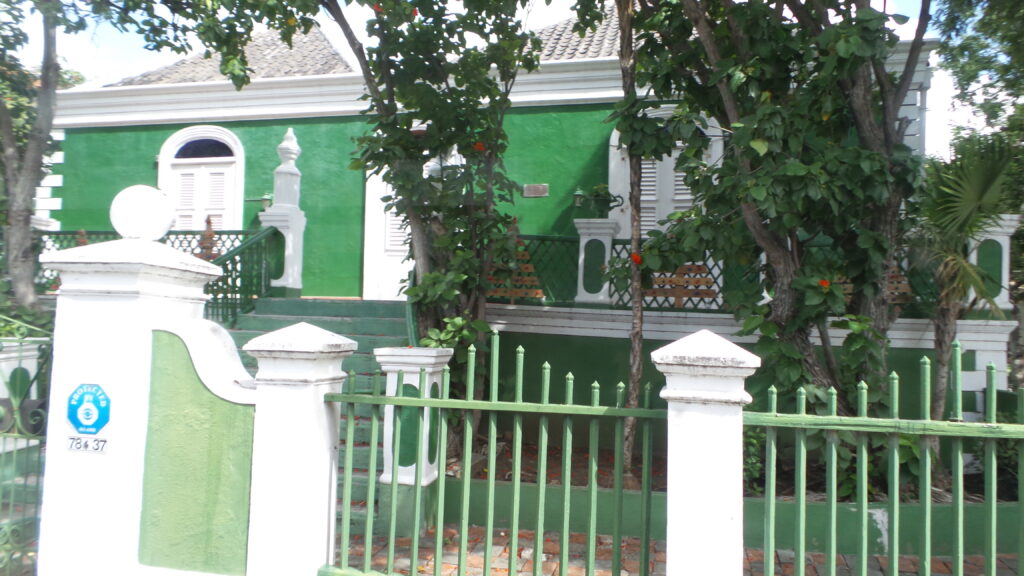 The weeklong cruise aboard the Adventure of the Seas, exploring the "ABC Islands" of Aruba, Bonaire, and Curacao, was a remarkable journey filled with captivating experiences. From the stunning harbor and Dutch architecture of Aruba to the historic slave huts and breathtaking salt ponds of Bonaire, each island offered a unique glimpse into Caribbean history and natural beauty. The colorful houses and vibrant culture of Curacao added an extra layer of charm to this unforgettable adventure. If you're seeking a tropical escape that combines stunning landscapes, rich heritage, and warm hospitality, a cruise to the "ABC Islands" is the perfect choice.
Scroll down below the comment section (leave a comment if you like), to read the next post and discover the next adventure…