Stockholm, the captivating capital of Sweden, holds a special allure with its unique spread across fourteen islands. During my stay in this vibrant city, I found myself immersed in a blend of rich history, well-planned modernity, and fascinating experiences. My lodging for the duration of my stay was a simple yet comfortable Airbnb apartment, conveniently located just a few metro stops away from the bustling Central Station. The proximity to various attractions and amenities made it an ideal base for my explorations.
I delved into history with a visit to the Stockholm Cathedral, a magnificent structure that has stood since the mid-1200s. Stepping inside, I felt a profound sense of reverence as I lit a candle in memory of my beloved wife and parents, appreciating the peacefulness and tranquility that permeated the ancient halls.
To catch a glimpse into scientific legacy and the scientific achievements of Sweden, I ventured to the Alfred Nobel Museum. This captivating museum paid homage to the brilliant mind behind the Nobel Prizes. Exploring the exhibits, I gained insight into the remarkable contributions of Nobel laureates across various disciplines.
A visit to Stockholm is incomplete without wandering through the charming stone streets of Gamla Stan, the enchanting old town. The narrow alleyways, colorful buildings, and cozy cafes exuded an old-world charm that transported me back in time. It was a pleasure to meander through the streets, soaking in the historical atmosphere and exploring unique shops and boutiques.
Stockholm's modern sections fascinated me with their well-planned infrastructure, boasting intricate layers that seamlessly blend underground spaces with bustling city life. On occasion, the surface appeared calm, but upon descending a flight of stairs, I found bustling underground shopping centers, bustling metro terminals, and lively eateries. It was an intriguing contrast that revealed the dynamic nature of the city.
To add a touch of novelty to my Stockholm experience, I dedicated an afternoon to visit the renowned Ice Bar. Bundled up in a cozy parka, I stepped into a unique world where everything, from the walls and bar to the seats and glasses, was meticulously crafted from Swedish ice. Sipping on ice-cold drinks in this chilly wonderland was an unforgettable experience, blending creativity with a sense of adventure.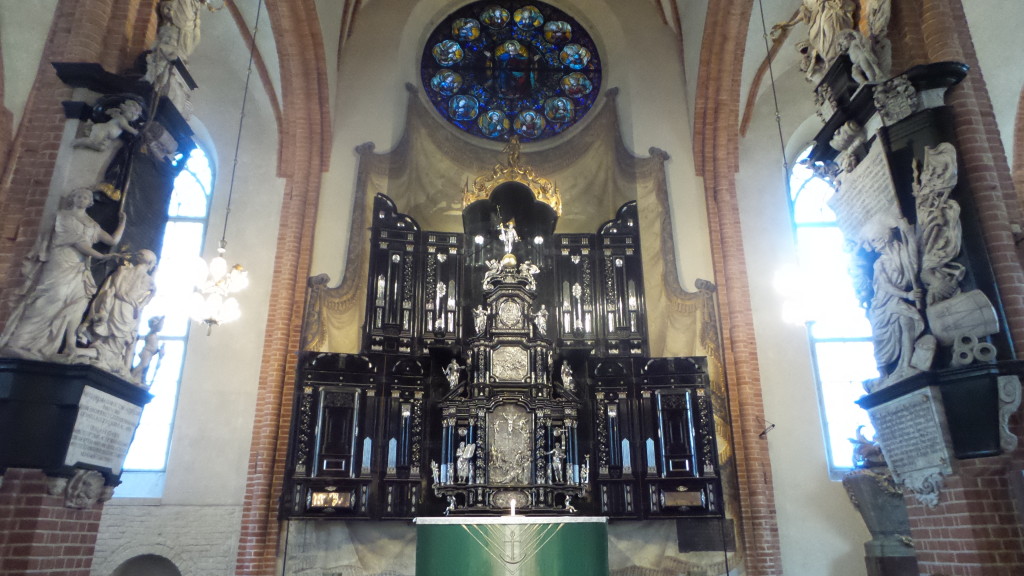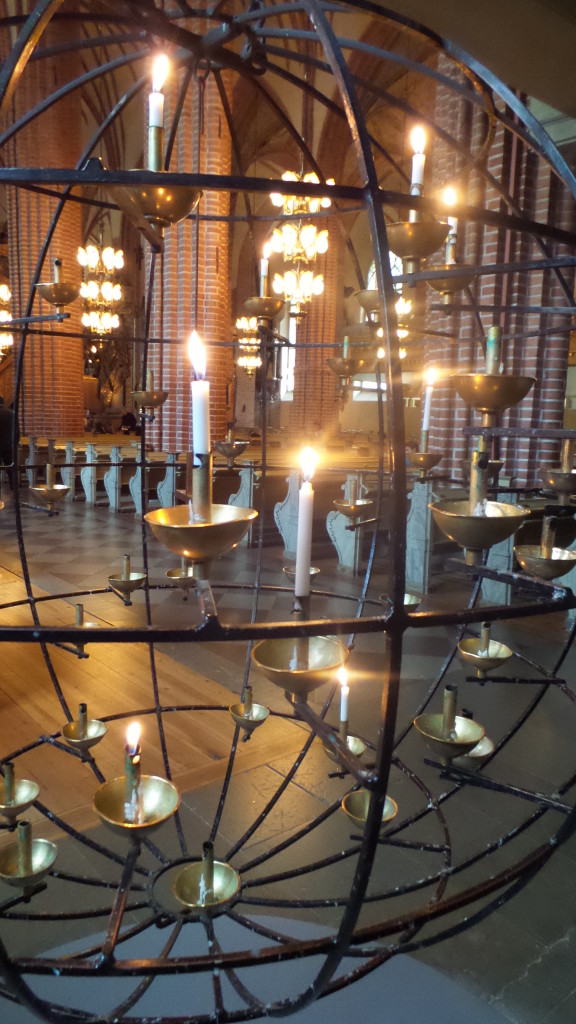 Stockholm truly offers a fusion of past and present, inviting visitors to immerse themselves in its captivating charm. The city's allure lies in its ability to effortlessly blend history, modernity, and unique experiences. From exploring centuries-old landmarks to embracing the vibrancy of the city's modern sections, every moment spent in Stockholm was filled with wonder and discovery.
Scroll down below the comment section (leave a comment if you like), to read the next post and discover the next adventure…