Embarking on a journey to Copenhagen, little did I know that my visit would be filled with unexpected twists and turns. From language barriers and navigation challenges to surprising accommodations and unique experiences, my Copenhagen story unfolded in a series of unforgettable moments.
Lost in Translation: Navigating a foreign city without the aid of GPS or a cell phone proved to be a daunting task. Just like receiving directions to your home, I found myself deciphering unfamiliar landmarks and learning about local transportation options. The language barrier added another layer of complexity, as I had to familiarize myself with Danish terms and ensure I had local currency (a necessity as sometimes you have to pay to pee!) The adventure began even before reaching my Airbnb host, who provided minimal guidance, leaving me to figure out the way on my own. A Surprising Encounter: Arriving at the address provided, I encountered a massive building with no way to get inside and there were about 20 buzzer buttons with names but none with the name of my host. I started to get a bit restive and began punching buttons. A foreign voice answered one of my attempts. I tried to communicate but had no luck, yet surprisingly the buzzer sounded, and the door unlocked. One flight up, a confused man was standing outside his door. I showed him my directions with the address, and we realized the apartment I sought was adjacent to his. Unfortunately, nobody was home, and my only means of communication aside from email, was a phone number that resembled a complicated code. As the man's attempts to reach my host failed, I found myself at a standstill, contemplating alternative accommodations in the gathering darkness.
Finding a Way: Determined to resolve the situation, I set off in search of Wi-Fi and stumbled upon a small pub. I emailed my host again and while exploring a possible backup option, a response arrived, filled with apologies. With a renewed sense of hope, I made my way back to the apartment, grateful that the ordeal had reached a resolution. The room I settled into had a surprise of its own—a shower right in the bedroom, a new experience that would find again during my travels.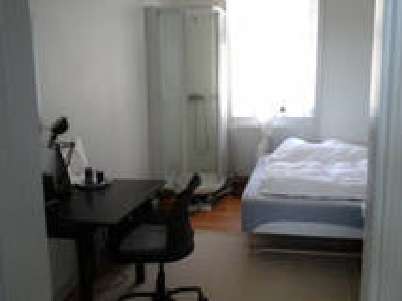 Biking Through the City: Copenhagen's reputation as a cycling paradise piqued my curiosity, and I decided to rent a bike to explore the city. Joining the locals in their eco-friendly commuting habits, I discovered the joy of biking through the charming streets of Copenhagen. An unexpected rainstorm interrupted my ride, leading me to seek shelter at the "FISH KISS" spa. Opting for a foot treatment, I submerged my feet in a tank filled with toothless carp that exfoliated the dead skin—an unusual, albeit slightly gross, experience that left my feet feeling refreshed.
Lost and Found: As I continued my biking adventure, the city's labyrinthine streets challenged my sense of direction. Despite getting lost multiple times, each detour revealed hidden corners and unexpected sights. From charming neighborhoods to breathtaking views, Copenhagen's allure had me capturing moments that would forever be etched in my memory.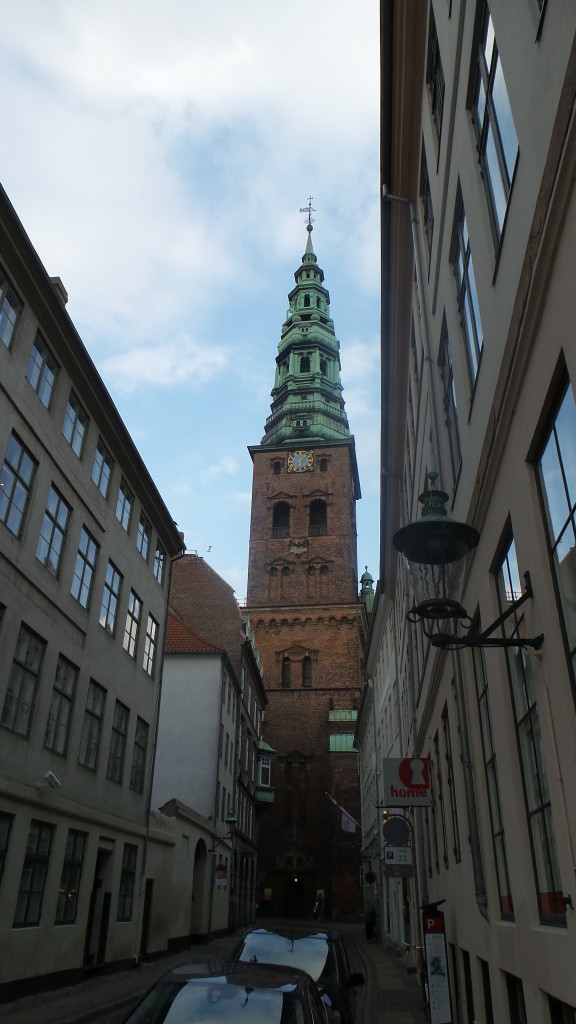 My Copenhagen journey, marked by misadventures and unexpected encounters, was a testament to the resilience of a solo traveler. Overcoming language barriers, navigating unfamiliar terrain, and embracing unique experiences, I discovered the joy of embracing the unknown.
Scroll down below the comment section (leave a comment if you like), to read the next post and discover the next adventure…