Embarking on a series of flights from Budapest, I found myself traversing the fascinating landscapes of Eastern Europe. My first stop was Bucharest, Romania, followed by Chisinau, Moldova, where I was captivated by the allure of the President Resort Hotel. I then arrived in Kiev, Ukraine – home to nearly 3 million residents and cloaked in a fresh blanket of snow. I embarked on my exploration of Kiev's architectural wonders and braved the icy streets.
Arriving in Kiev, I was immediately struck by the diverse architectural styles that adorned the cityscape. From Ukrainian baroque to neo-Gothic, Soviet monumental neoclassicism, and neo-modern designs, the city showcased a captivating blend of historical and contemporary influences. During my journey from the airport to my hotel, I couldn't help but marvel at the stunning buildings that lined the streets, each telling its own story through intricate facades and grand structures.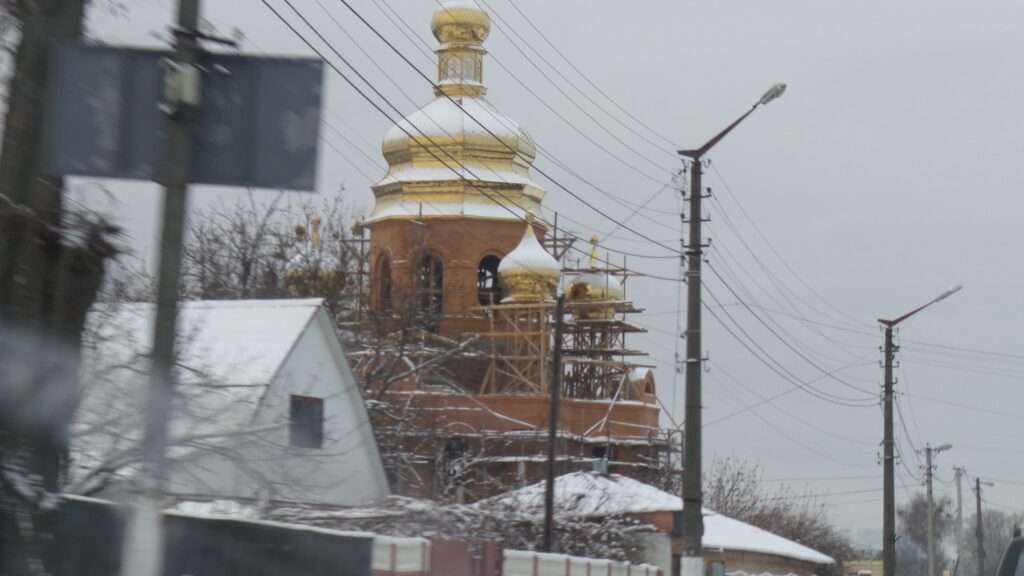 Settling into the comfort of the Kiev Hilton, I embarked on a walk that took me past notable landmarks like St. Volodymyr's Cathedral and Shevchenko Park. Eventually, I reached the Point of Invincibility and Independence Square, the vibrant heart of Kiev located on the bustling Khreshchatyk Street. Despite some streets being treacherous due to icy conditions, pedestrians confidently took over, creating an enchanting atmosphere amidst the twinkling lights of the frozen city. It was a magical and unforgettable experience.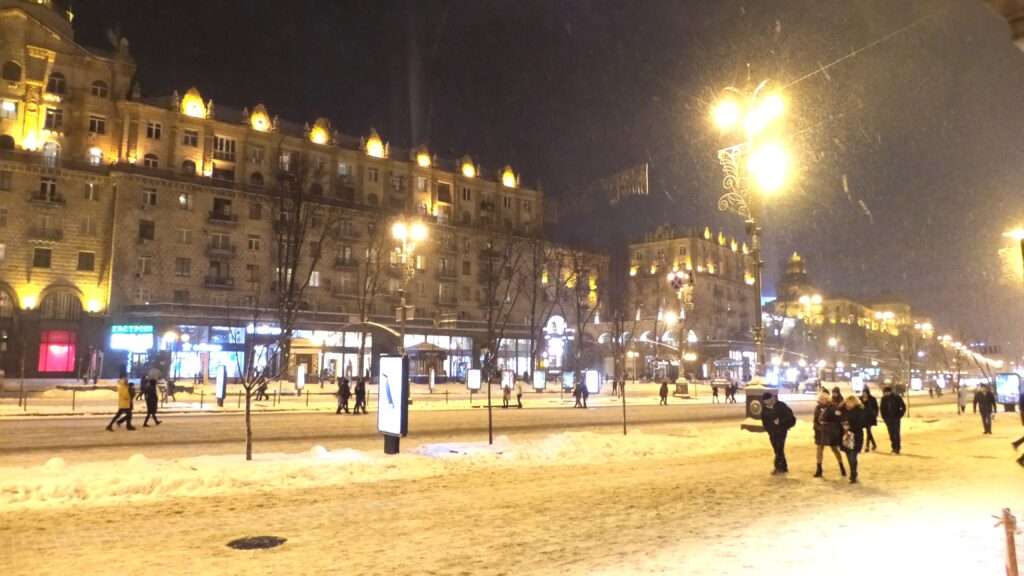 As the mornings greeted me with crisp cold air, I couldn't resist capturing the views from my hotel window. Each image encapsulated the essence of Kiev in its wintry splendor, serving as a visual reminder of the city's unique charm. Due to the war with Russia, I don't know that I'll ever be back in Ukraine and am glad I kept this small reminder – a simple cloth laundry bag from my hotel.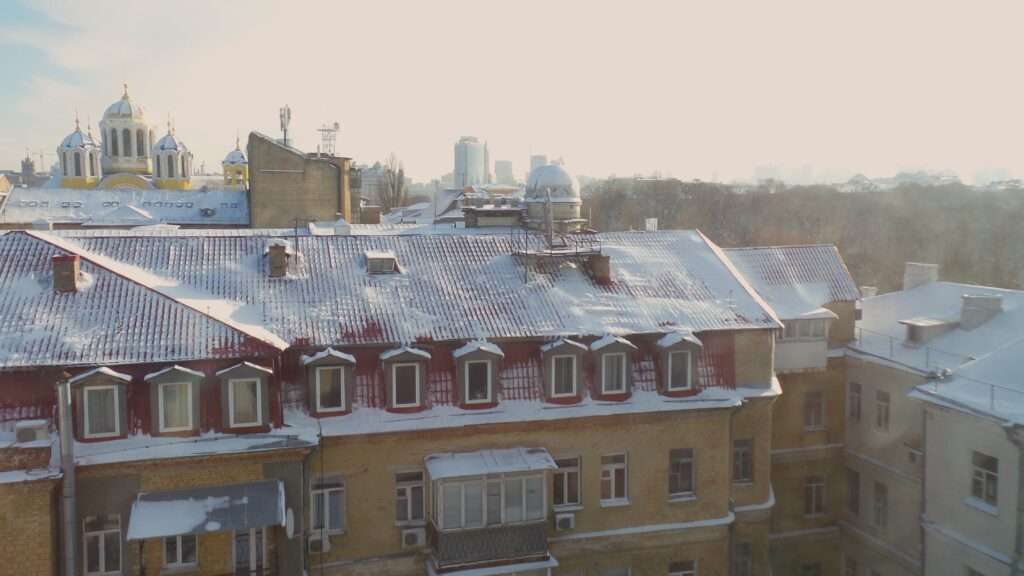 My journey through Bucharest, Chisinau, and Kiev was a testament to the beauty and resilience of Eastern Europe. From the architectural wonders that adorned the cities to the enchanting winter scenes that unfolded before my eyes, each destination offered a unique blend of history, culture, and unforgettable experiences. As I reflect on my time in Kiev, the allure of Independence Square, and the fascinating mix of architectural styles, I am filled with gratitude for the opportunity to explore this captivating part of the world. Though uncertainty lingers, the memories I've collected serve as cherished reminders of the remarkable journey I embarked upon.
Scroll down below the comment section (leave a comment if you like), to read the next post and discover the next adventure…