States # 32, 33, 34, 35 (Arkansas, Alabama, Mississippi, Louisiana).
From St Louis, it was time to buckle up and get ready for some unforgettable flavors and melodious rhythms as we headed to Memphis, Tennessee, where we encountered a blend of tasty eats and legendary beats. In Memphis, we were greeted with the enticing aroma of barbeque wafting through the air. We couldn't resist trying some delectable Memphis-style barbeque tacos at Hueys on Beale Street. After satisfying our taste buds, we set out to explore Beale Street, a vibrant hub of live music and lively atmosphere.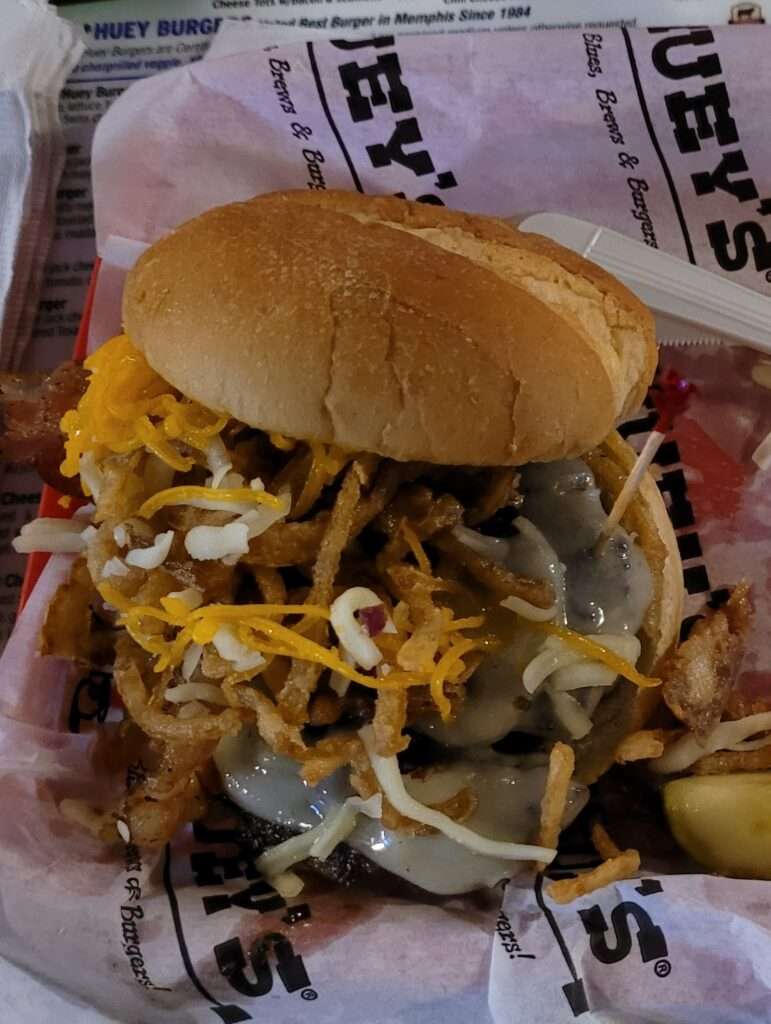 No visit to Memphis would be complete without paying homage to the King of Rock 'n' Roll, Elvis Presley. So, we made our way to Graceland, the iconic home of the legendary Elvis Presley. The experience was surreal, and it felt like stepping back in time to witness the legacy of the music icon.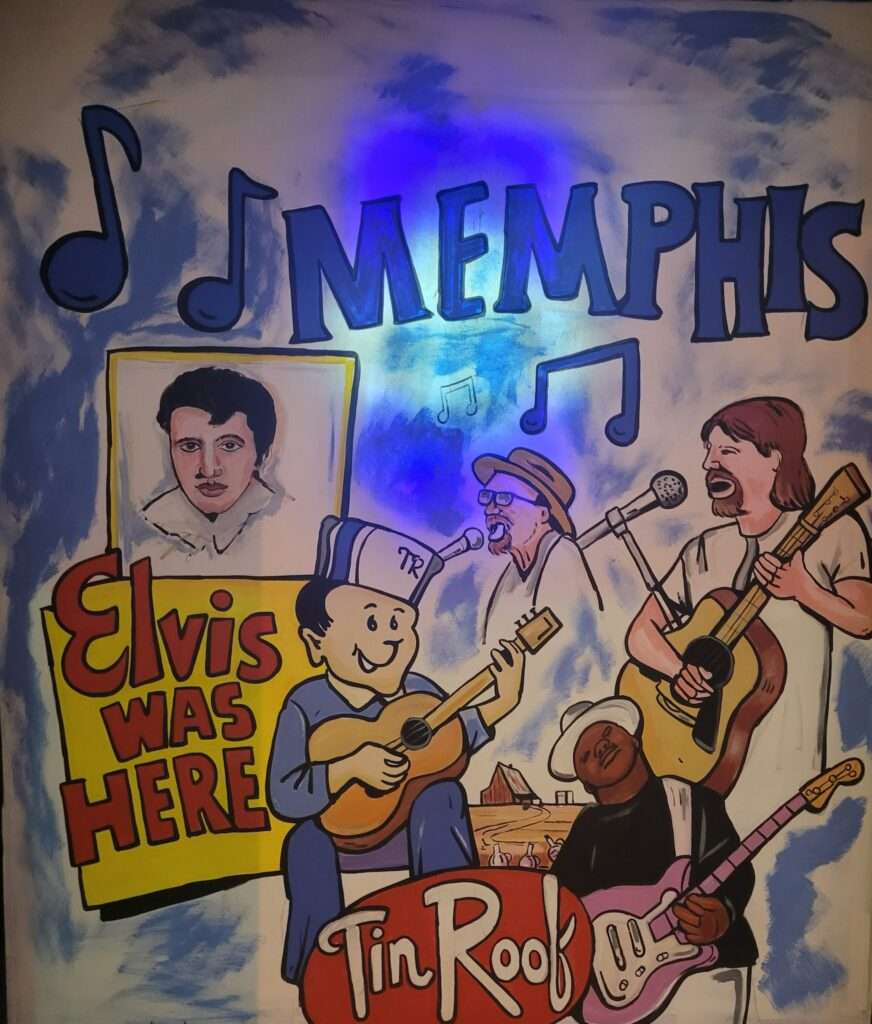 The highlight of our musical escapade was a night spent at BB King's House of Blues, where we immersed ourselves in the soulful tunes of the blues and more local flavors. It was an unforgettable evening filled with infectious rhythms and heartwarming melodies. We also ventured into West Memphis to visit Arkansas, state number 32 on our 48-state quest.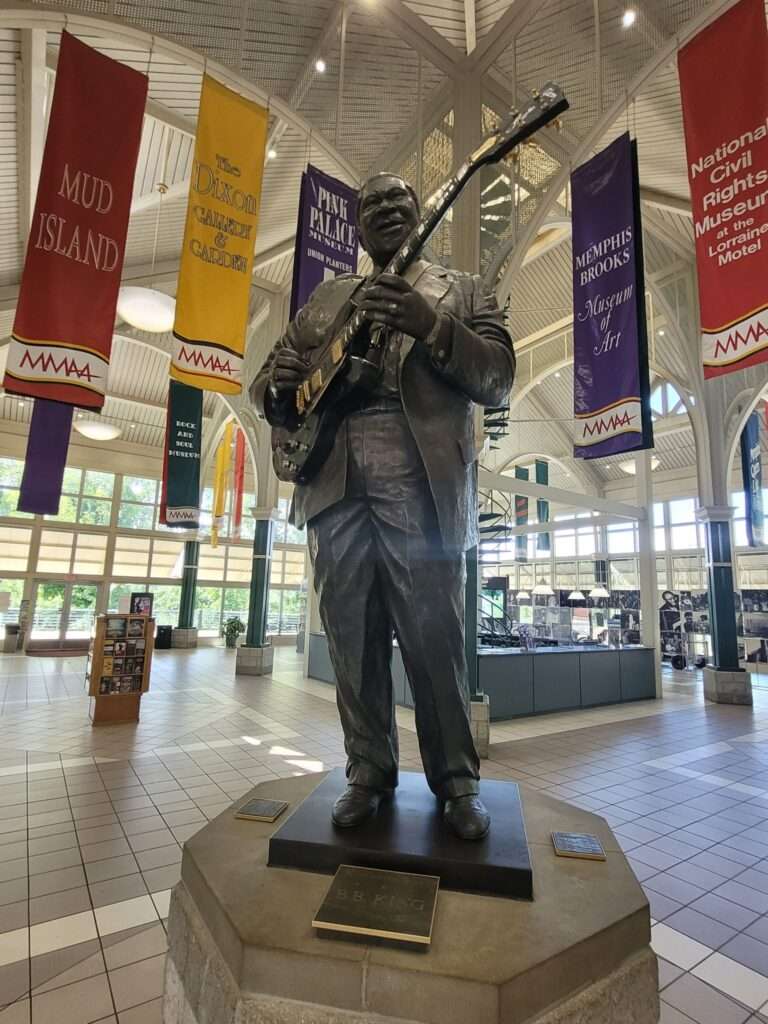 Our next adventure led us to visit my relatives in Huntsville, Alabama, where we explored the wonders of space at Space Camp and US Space & Rocket Center. After indulging in some futuristic excitement, we packed our bags and headed south to the vibrant city of New Orleans.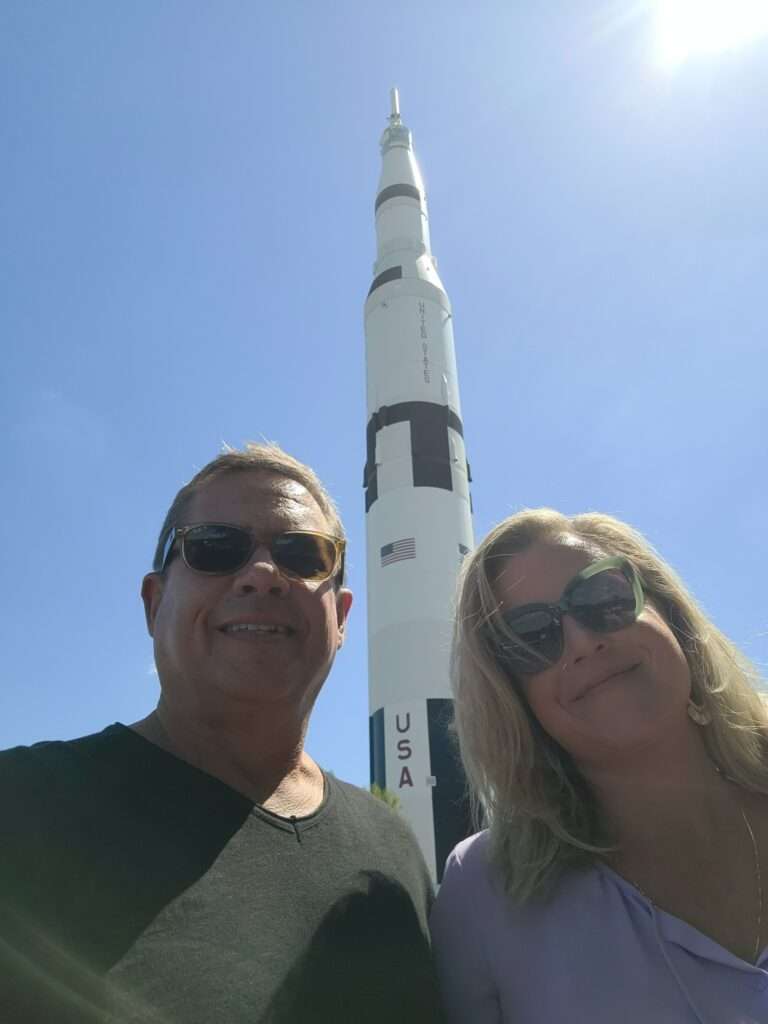 After driving through Mississippi, and upon arriving in New Orleans, we were greeted by the charm of the city, and we couldn't have asked for a better place to stay than the elegant Waldorf Astoria Roosevelt Hotel, situated just off Canal Street and close to the enchanting French Quarter.
New Orleans is synonymous with its rich culinary heritage, and we wasted no time in diving into the diverse culinary delights. At the Cat's Meow, we sang our hearts out during a fun-filled karaoke session, setting the mood for our food adventure.
One of the highlights of our visit was trying the unique and flavorful fried alligator meat served with Mayhaw pepper jelly and cilantro-lime mayo. It was an exotic treat that left us craving for more.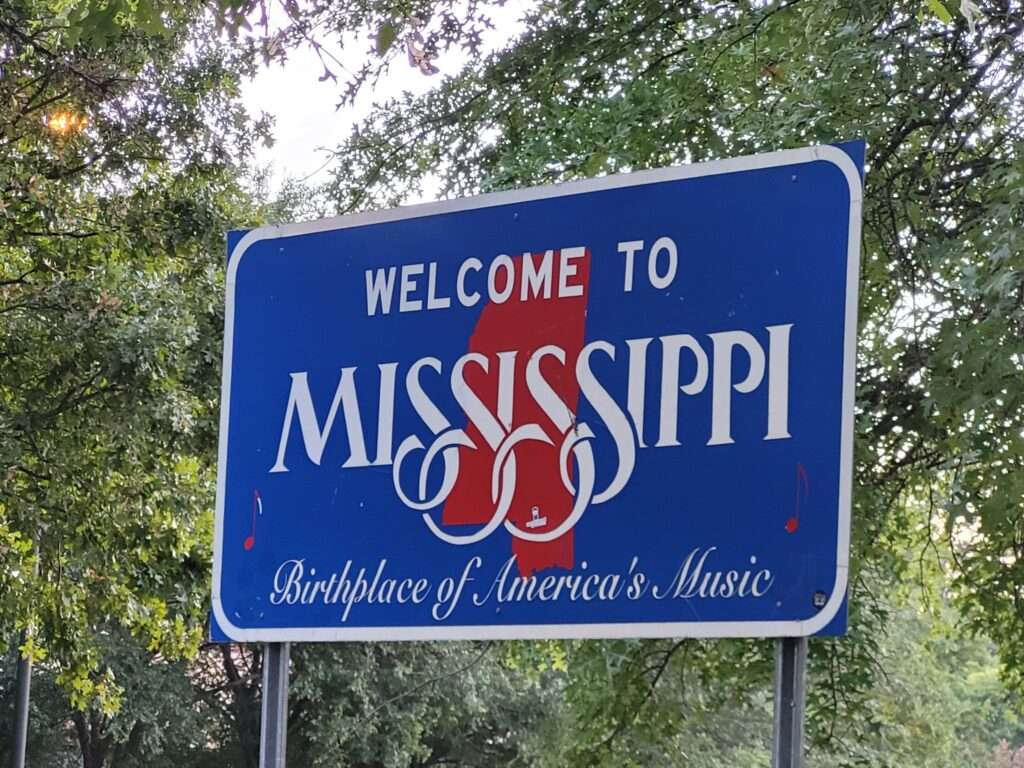 While exploring the famed Bourbon Street, we indulged in mini-muffulettas, a delightful combination of ham, salami, mortadella, Swiss, provolone, and a briny marinated olive paste with Kalamata and green olives, accompanied by other tasty, pickled veggies.
New Orleans is not just about food but also about the soulful sounds of jazz. We immersed ourselves in the enchanting melodies of live jazz at Jackson Square, feeling the city's musical heartbeat.
No trip to the French Quarter would be complete without trying a shrimp po-boy which we paired with a fried chicken BLT at Cafe Fleur-De-Lis. The flavors danced on our tongues, leaving us with lasting memories of New Orleans' culinary prowess.
And, of course, we couldn't leave without savoring the famous beignets and coffee at Cafe du Monde. These delightful treats were the perfect way to bid adieu to this vibrant city.
Our journey from Memphis to New Orleans was a symphony of flavors and melodies, immersing us in the rich tapestry of Southern cuisine and soulful music. From savoring Memphis-style barbeque tacos to indulging in the diverse delicacies of New Orleans, every moment was a celebration of the senses. Keep exploring and savoring the world's culinary and musical treasures!
Scroll down below the comment section (feel free to leave a comment if you like) and move on to the next post to read about the next adventure…