States #26, 27, 28, 29, 30, 31 (North Dakota, South Dakota, Nebraska, Iowa, Kansas, Missouri).
Our journey led us to bid farewell to Minnesota and set our sights northward toward Fargo, North Dakota. The anticipation of new experiences filled the air as we embarked on this leg of our adventure.
Upon arriving in Fargo, we visited Jo Jo's Italian restaurant to indulge in focaccia bread with herbed ricotta, sundried tomato, and spicy sausage, which proved to be a delightful treat for our taste buds. Fargo held another tasty surprise for us – the birthplace of the iconic Dilly Bar at the nation's first Dairy Queen. We paid our respects to this frozen treat landmark, a sweet and satisfying end to our time in Fargo.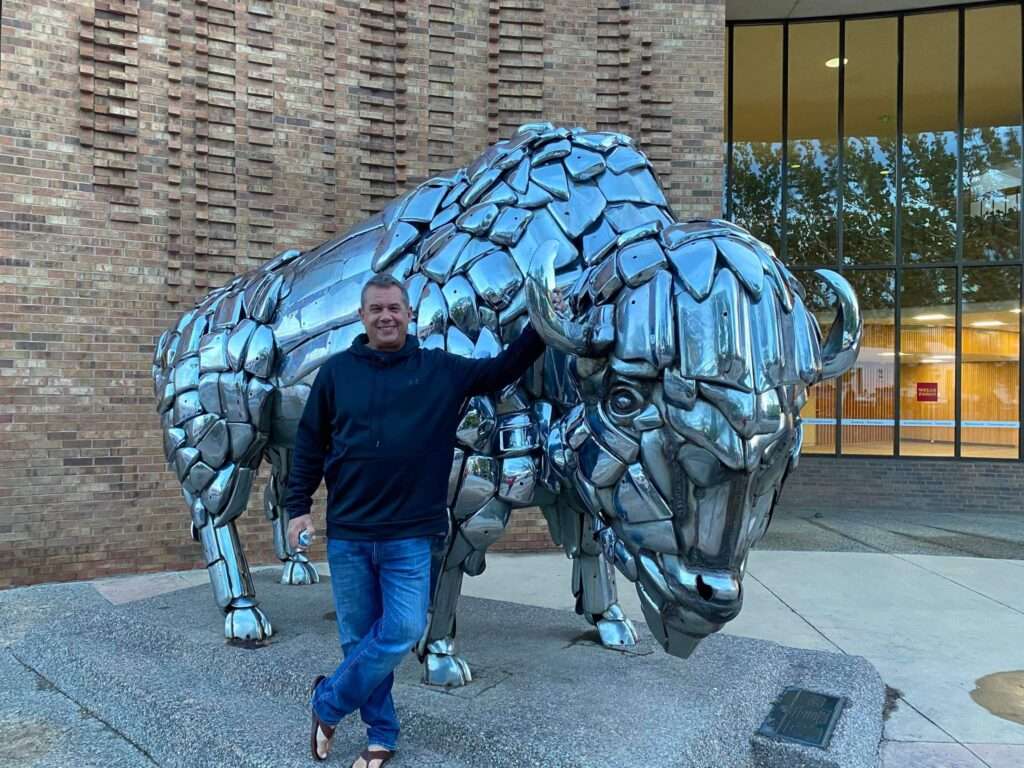 As we bid adieu to North Dakota, we began our journey southwards, making a stop in South Dakota to reconnect with several of my beloved relatives. They treated us to the local delicacy known as chislick – succulent skewered cubes of mutton and lamb seasoned to perfection. It was a delightful taste of South Dakota's unique cuisine.
The next destination on our travel itinerary was Sioux Falls, where we immersed ourselves in the city's charm and attractions. Captivated by the sights, we continued our journey, passing through Nebraska and Iowa en route to our next destination – Kansas City.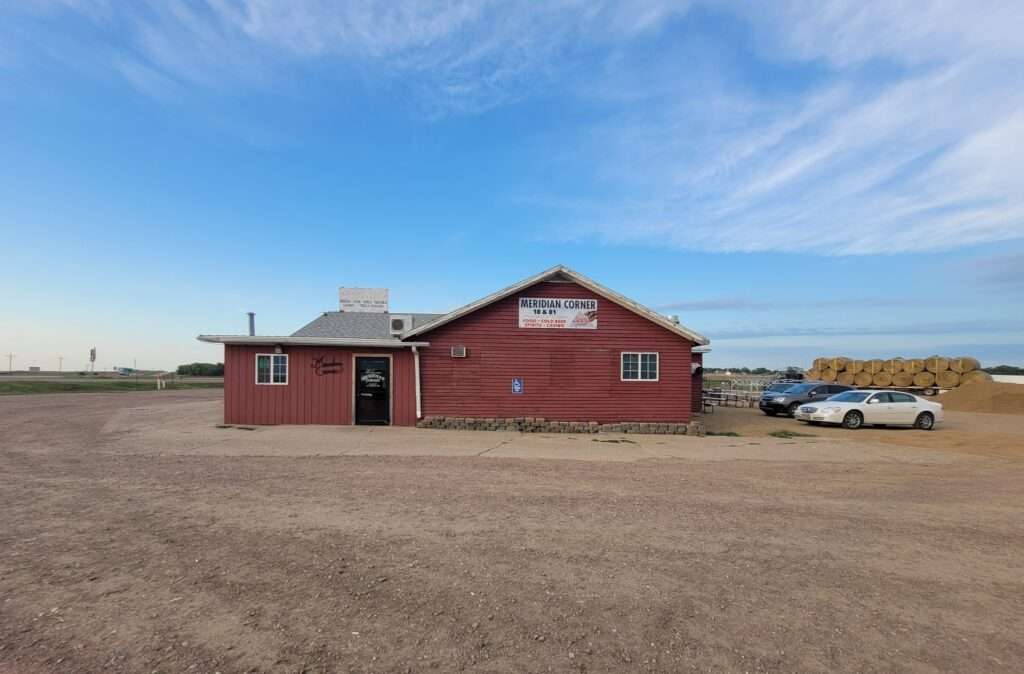 Kansas City greeted us with a warm welcome and a promise of incredible barbeque flavors. We couldn't resist visiting the legendary Jack Stack's to sample their traditional barbeque offerings. The tender and smoky meats paired with flavorful sauces left us craving for more. Of course, our culinary adventures didn't end there; we also made a stop at Boulevard Brewing to savor some fine local brews.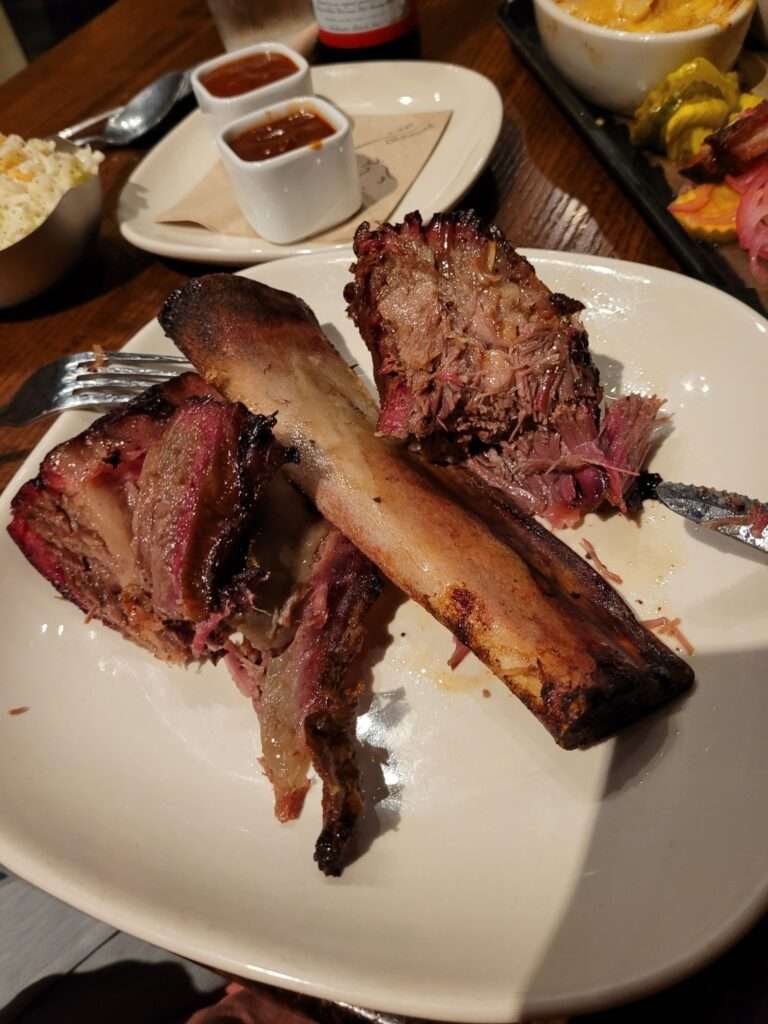 We next went to visit the iconic Gateway to the West – the majestic Saint Louis Arch. After exploring the captivating museum beneath the arch, we embarked on a thrilling journey to the top. From that vantage point, the entire city of Saint Louis unfolded before our eyes, creating memories that would last a lifetime.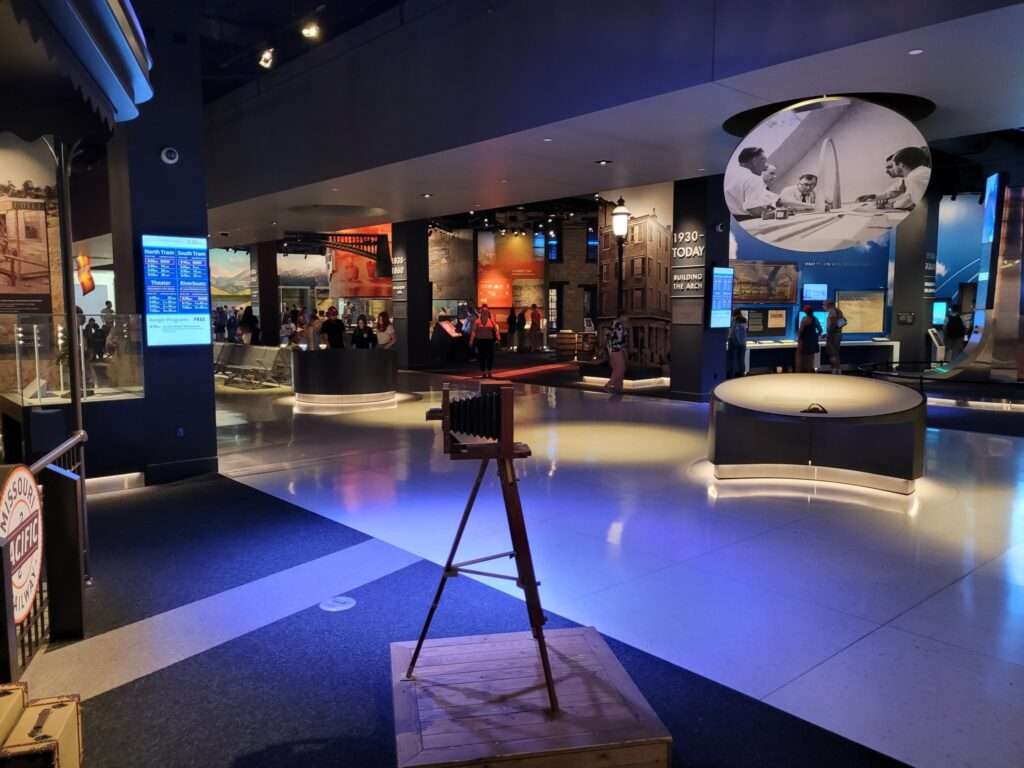 As our travel escapades continued, we cherished each moment and eagerly anticipated the experiences that awaited us in the cities ahead.
Scroll down below the comment section (feel free to leave a comment if you like) and move on to the next post to read about the next adventure…