States #4, 5, and 6 (North Carolina, Virginia, and Maryland):
As we continued our road trip, a wave of nostalgia washed over me, as we passed through North Carolina, where I had spent many summer vacations exploring the scenic treasures of Calabash, Ocean Isle, Sunset Beach, and the Outer Banks in North Carolina. These cherished memories came flooding back as I ventured through the familiar territory.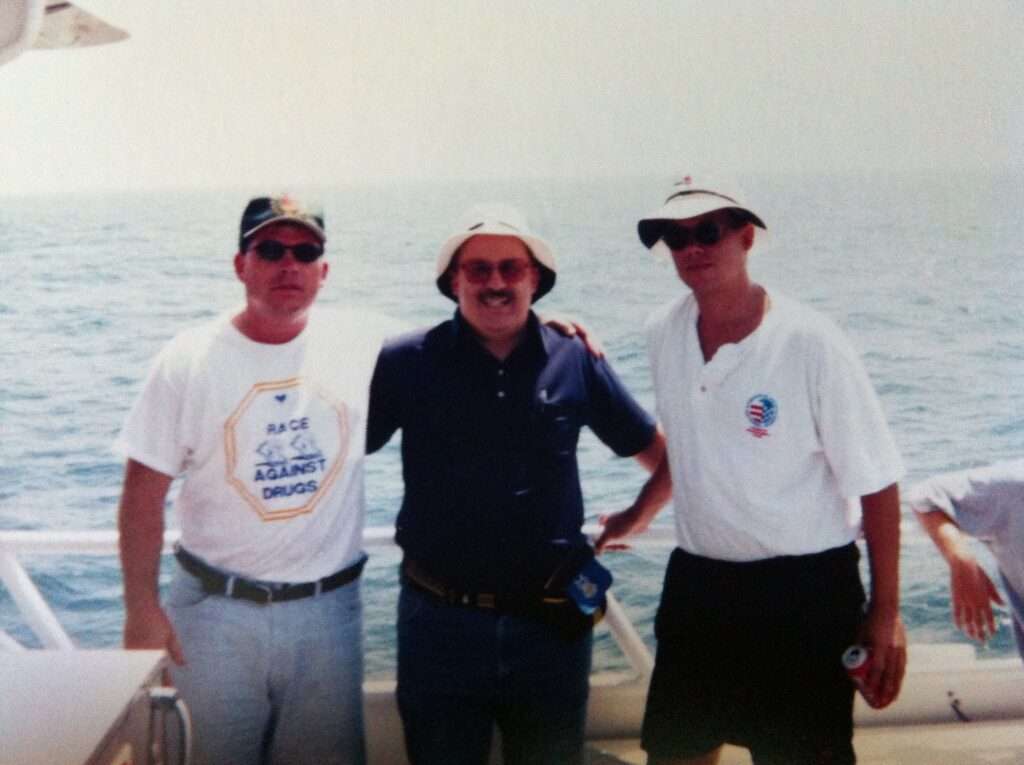 After our delightful sojourn in North Carolina, we arrived in Virginia Beach. It was a place I had once called home before embracing a nomadic lifestyle, selling all my belongings, and embarking on full-time travel. As we settled into the laid-back beach town atmosphere, we indulged in delectable fresh seafood, with oysters being a particular favorite. The sun-kissed beach and carefree ambiance of Virginia Beach provided the perfect setting for us to unwind before resuming our coastal expedition.
Continuing our journey northward along the coast, we reached Northern Virginia, an area I had resided in for several years. In Arlington, we made a quick stop near the iconic Pentagon, a symbol of strength and power. Our next destination was the DEA museum, which held a special significance for Amanda, who passionately advocates for Fentanyl awareness, and where her deceased young son is featured on one of the displays. While in the vicinity, we went to the Fashion Centre at Pentagon City. It was here, amidst the hustle and bustle of the food court, that Amanda was interviewed by an esteemed Associated Press reporter. This very spot had witnessed history, as Monica Lewinsky once met with Linda Tripp before being swarmed by FBI agents and whisked away to the adjacent Ritz Carlton for questioning, which led to the impeachment of President Bill Clinton. Incidentally, I had previously stayed at this luxurious hotel during a visit to participate in a race (I used to be a runner!) when the entire Dallas Cowboys football team was also lodging there, preparing for an intense showdown with the Washington Redskins.
Our adventure continued as we crossed the bridge into the illustrious city of Washington, DC, where I had resided for two years in the past. As a former sports junkie, I previously attended many pro football, basketball, baseball, and hockey games in DC, and my former jobs required infrequent travel, where I had stayed at many hotels throughout the city, and almost every hotel in National Harbor, including several stays at the famed Gaylord National, where we once enjoyed a New Years Eve weekend. My familiarity with the capital allowed me to navigate the city with ease, providing my travel partner with a memorable driving tour of its most iconic landmarks. We marveled at the grandeur of the Washington and Lincoln monuments, caught a glimpse of the White House and the US Capitol, and eventually made a stop in my old neighborhood nestled between Capitol Hill and Adams Morgan. It was on U Street near DuPont Circle that I had once called home. The urban charm of this vibrant neighborhood greeted us warmly, and we reveled in exploring some of my cherished local haunts, including the Rakuya Asian fusion restaurant and the beloved Kramerbooks & Afterwords café on Connecticut Avenue.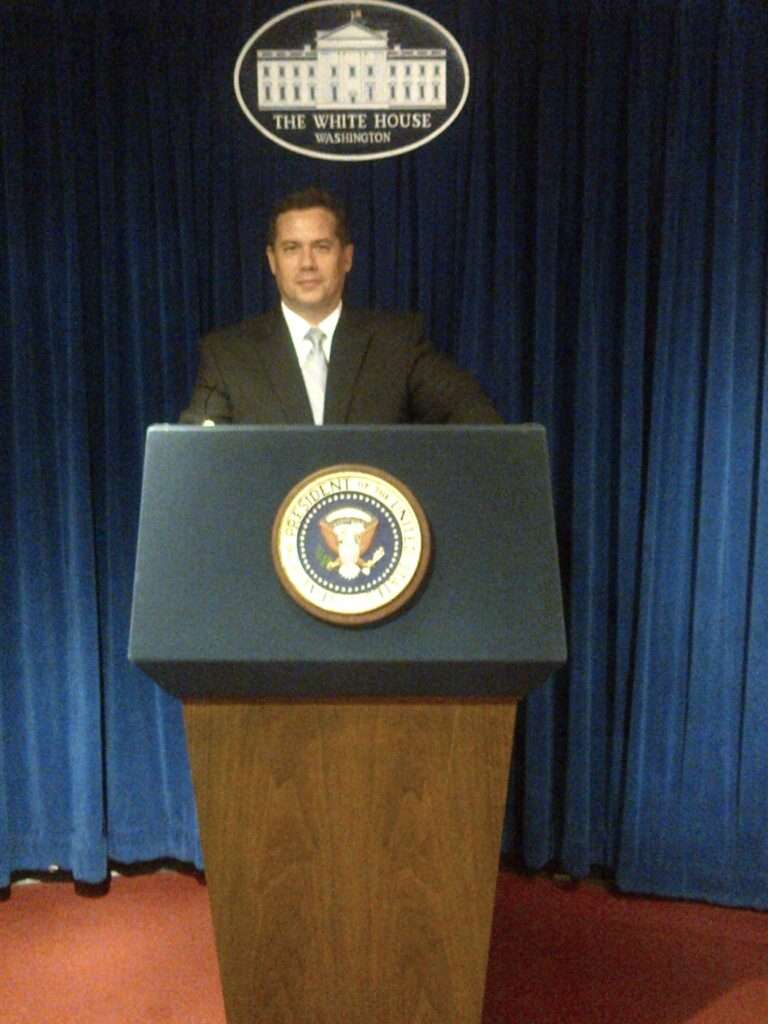 Leaving the nation's capital behind, our next stop was Prince Frederick, Maryland. Here, we found respite in the welcoming embrace of OGannigans Irish Pub, a local establishment offering authentic libations and delectable treats. It was the perfect spot to unwind and reflect on the incredible journey we had undertaken thus far. Maryland also brought back many memories as I recalled many trips to Baltimore's inner harbor, weekend trips to Annapolis, Orioles Baseball games, and wonderful seafood.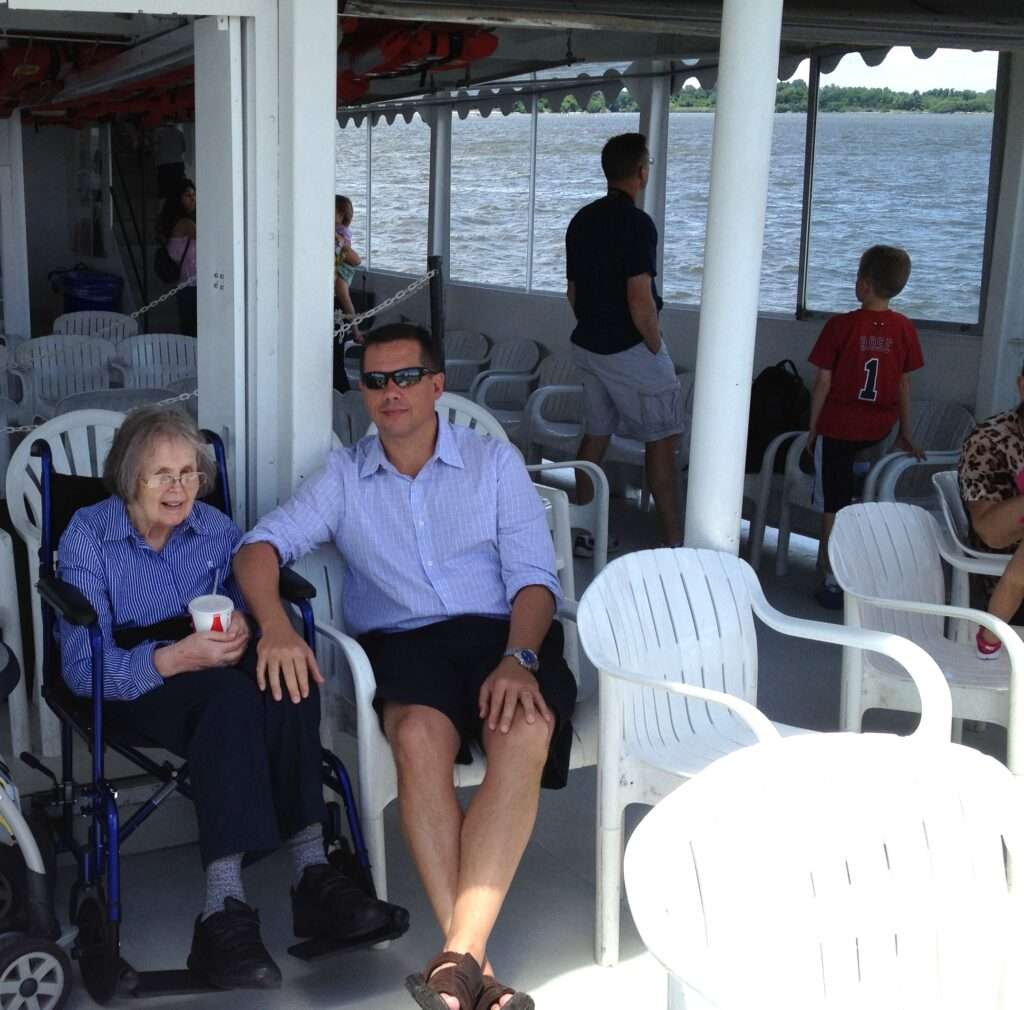 As our road trip through Virginia and North Carolina drew to a close, I couldn't help but feel a profound sense of gratitude for the memories that had resurfaced and the new experiences we had forged. The enchanting coastal landscapes, the historical landmarks, and the vibrant cityscapes had all left their marks on our hearts. Our journey had been a testament to the beauty and diversity that these states have to offer, and I cherished every moment spent rekindling my connection with the places I once called home.
Scroll down below the comment section (feel free to leave a comment if you like) and move on to the next post to read about the next adventure…