During my time in Barcelona, I decided to embark on a day trip to Andorra, the smallest country in Europe with a population of approximately 77,000 people at the time of my visit. Nestled high in the magnificent Pyrenees Mountains, between Spain and France, Andorra presented an intriguing opportunity to explore a unique destination.
Since there are no airports or train stations in Andorra, reaching the country involved a scenic drive through the picturesque mountainous terrain. As I arrived in the capital city, Andorra La Vella, with its modest population of 22,000 residents, I couldn't help but feel a sense of enchantment. The charming streets beckoned me to wander, and I eagerly embraced the opportunity to get lost amidst the distinctive architecture and vibrant atmosphere.
Eventually, I found myself in a large open-air shopping area, teeming with a charming array of stores and boutiques. After browsing for a while, my attention turned to satisfying my appetite. I decided to follow the recommendation of locals and head to the "Tatu" restaurant.
At Tatu, I indulged in a local delicacy known as "Ducky" for lunch. This unique dish resembled a pizza flatbread, topped with a delectable port and orange peel sauce. The pièce de résistance was the apple and truffle cream delicately layered over succulent "Magret" carpaccio, which consisted of thinly sliced corn-fed duck breast sourced from ducks specifically raised for foie gras production. The combination of flavors was extraordinary, and I savored every bite, considering it a culinary experience worth traveling for.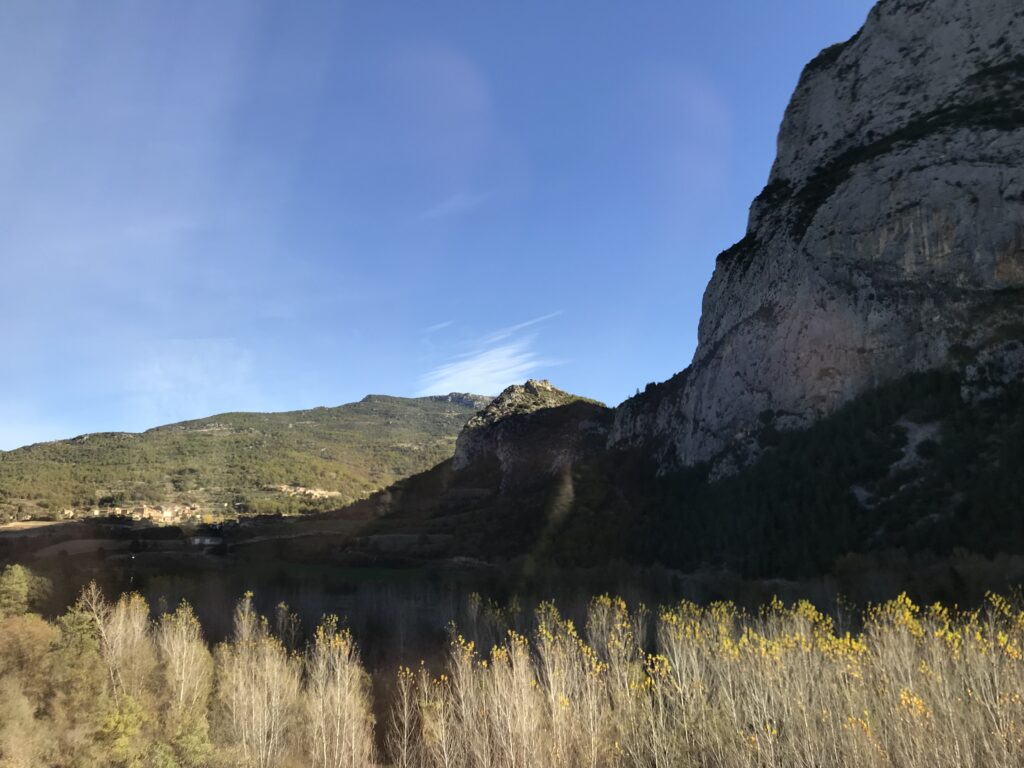 Beyond its delicious meal, Andorra held numerous intriguing distinctions. It stood as the only country in the world with two heads of state, further adding to its allure. The natural beauty of the region was undeniable, with the Madriu-Perafita-Claror glacial valley, a UNESCO World Heritage site, providing a stunning backdrop for outdoor enthusiasts. Whether one seeks trekking or skiing adventures, Andorra's pristine landscapes offer unparalleled opportunities to connect with nature.
If you find yourself in Barcelona, I highly recommend considering a detour to this hidden gem of a destination.
Scroll down below the comment section (leave a comment if you like), to read the next post and discover the next adventure…