Our second journey to Canada began early in the morning as we left Buffalo behind and headed north to Toronto, an easy drive that takes about two hours. Upon arrival, we were greeted by Toronto's vibrant atmosphere, a perfect mix of modern skyscrapers and historical landmarks. To get the best views of this dynamic cityscape, we set sail on a boat tour along the city's waterfront.
The boat tour was a fantastic way to witness the sheer beauty of Toronto's skyline. As we cruised on Lake Ontario, iconic landmarks such as the CN Tower, Royal Ontario Museum, and Rogers Centre came into view, leaving us in awe of the city's architectural marvels.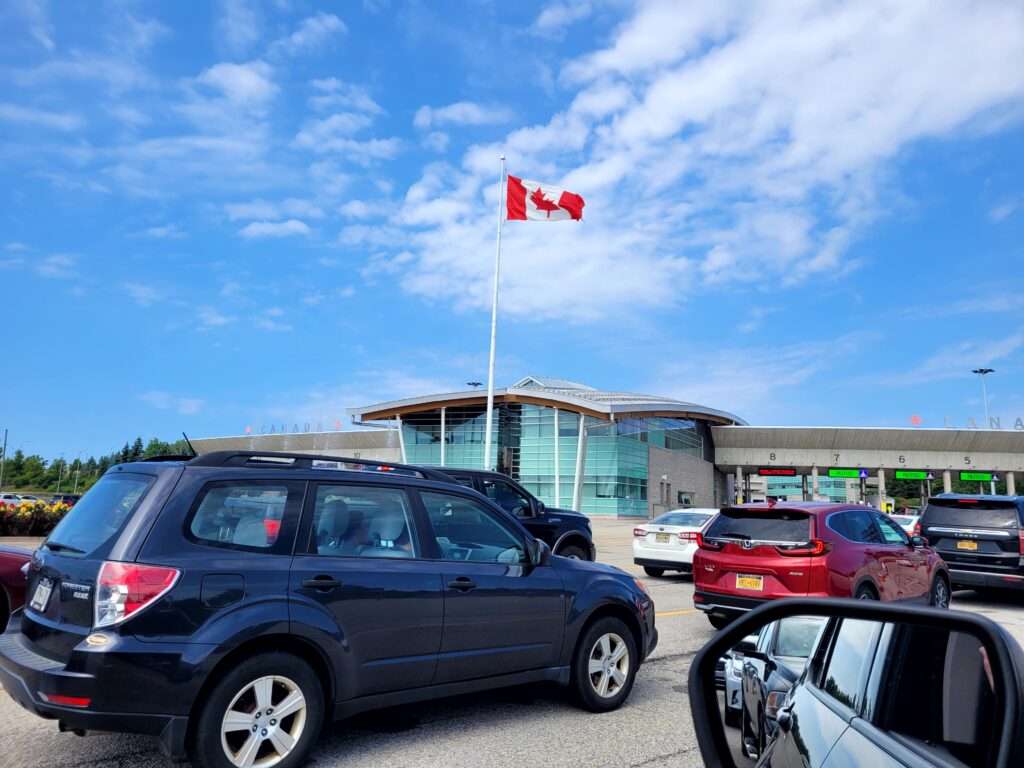 After the invigorating boat tour, it was time to refuel with a taste of Canada's most cherished comfort food – poutine. Toronto is home to numerous eateries offering this delectable dish, and we headed to one of the popular local spots renowned for their authentic poutine. For those unfamiliar, poutine is a simple yet delightful combination of french-fries topped with cheese curds and smothered in rich gravy. The blend of flavors and textures is nothing short of divine, which made it an essential culinary experience on this trip.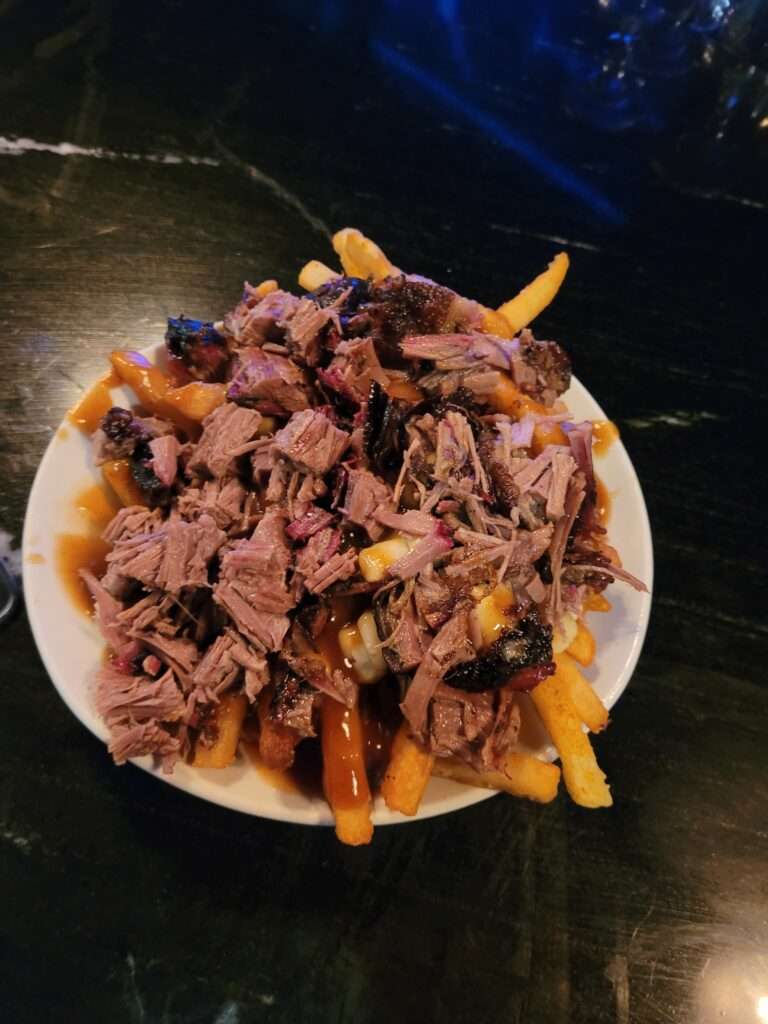 With our appetites satisfied, we headed towards the grand finale of our day trip – the legendary Niagara Falls, which lies just a little over an hour's drive from Toronto. The world-famous falls, shared between the USA and Canada, are a spectacle of nature's raw power. Upon arrival, we were mesmerized by the thundering sound of water cascading over the edge, and the views from the Sky Wheel looking over the city and falls below. We took our time to explore the various vantage points, to immortalize this once-in-a-lifetime experience.
Niagara Falls is not just about the falls themselves; the surrounding area is equally captivating. As we bid farewell to Niagara Falls and headed back to Buffalo, we cherished the memories of our thrilling day trip. From exploring Toronto's skyline on a boat and indulging in the classic Canadian delight of poutine to being in awe of the majestic Niagara Falls, this day has been nothing short of extraordinary. For those seeking a perfect blend of urban exploration and natural wonders, this day trip from Buffalo to Toronto and Niagara Falls promises to be a journey of a lifetime.
Scroll down below the comment section (feel free to leave a comment if you like) and move on to the next post to read about the next adventure…