After sailing one more final across the Baltic Sea and spending another night in Stockholm, I embarked on a memorable journey from Stockholm to Gothenburg, Sweden, to reunite with the friends I had met during my trip to Santa Domingo, D.R.  Arriving in Gothenburg, my friend Kristoffer greeted me at the train station, and together we navigated the local metro system to his apartment complex. I really didn't pay attention to where we were going because I was with him.  Joined by our mutual friends Tobias and Andreas, we embarked on a lively night out, attending a concert by the Swedish group Arvingarna. Somehow, in the midst of the excitement, I became separated from the group, unable to locate them in the closing venue. Lost and without a connected phone, I found solace in the kindness of a Swedish girl named Ewa. Sharing her umbrella, she guided me to an all-night diner, introducing me to the delightful experience of Swedish pancakes at 4AM. With her assistance, I managed to secure a taxi back to the apartment complex. Once there, I found the building to be locked but was able to pick up Kristoffers wi-fi signal so knew I was at the right spot. I waited a while before the newspaper delivery man came early to deliver morning papers and I noticed he had access to the building. I followed in behind him once the door was unlocked, made my way to my friends' place, and ended the night at long last.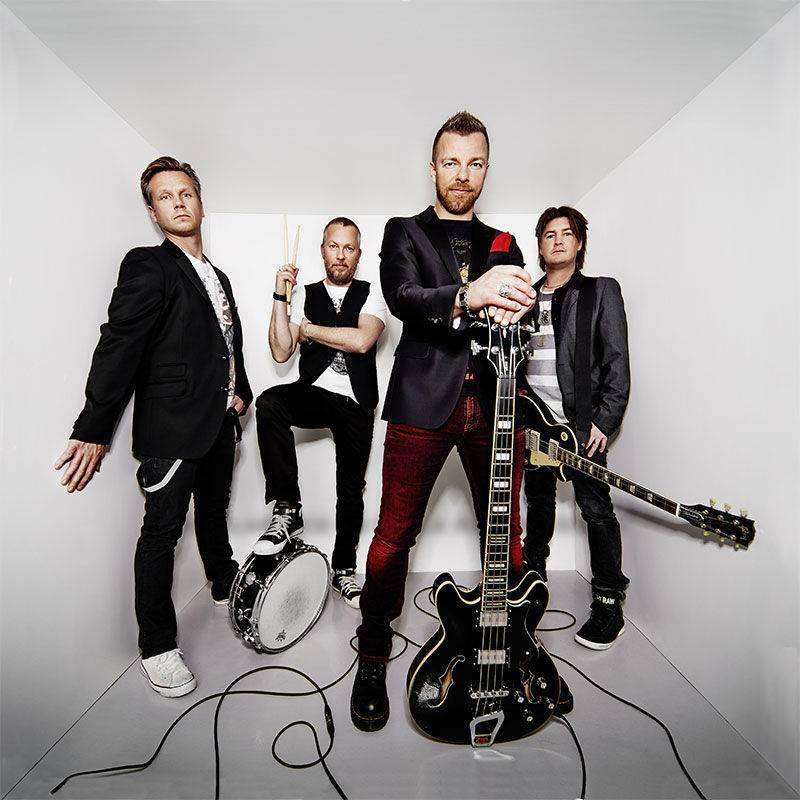 After a few more adventures the weekend was over, and I went next to Oslo, Norway.  Oslo is a very modern metropolitan city with a unique feel. I stayed just one block off Karl Johans Gate, the main shopping district area, which was a great place to wander. The entire "street" is for walking only– no cars allowed. Lined with many familiar international retailers like Benetton and H&M, and lots of unique Norwegian stores and smaller shops, the area is filled with eateries, and street performers doing their thing. At Karl Johans Gate there is plenty to keep one occupied for hours while getting a good vibe of the city. Although disappointed to find the world's only mini-bottle museum closed during my visit, I managed to snap a few photos from outside, capturing a glimpse of its allure. As I continued my stroll, I made my way to the iconic Royal Palace, a symbol of Norway's rich heritage. The accompanying museum provided a fascinating glimpse into the nation's royal history, setting the stage for further exploration.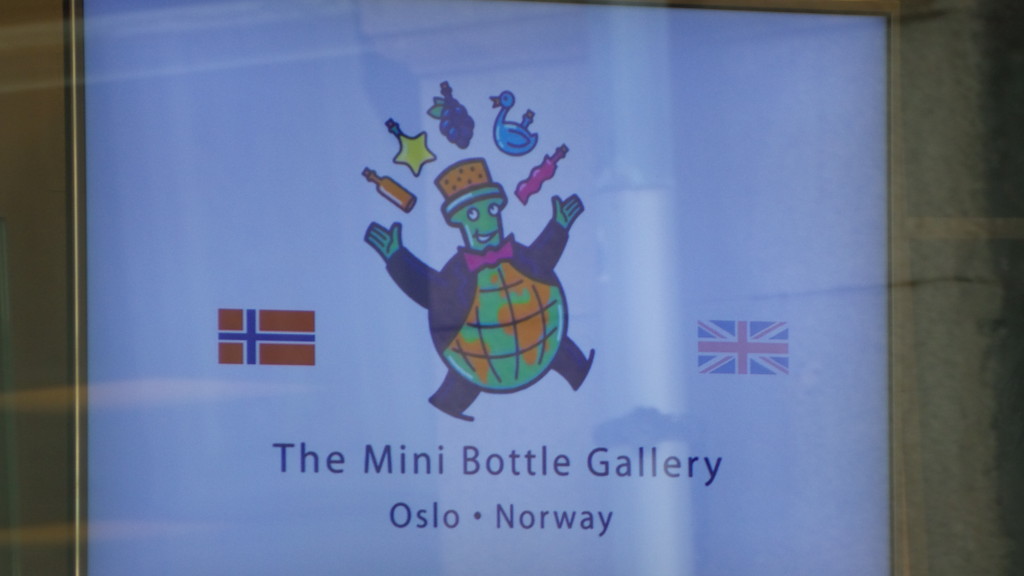 I took a long walk through the city and made my way to the Royal Palace.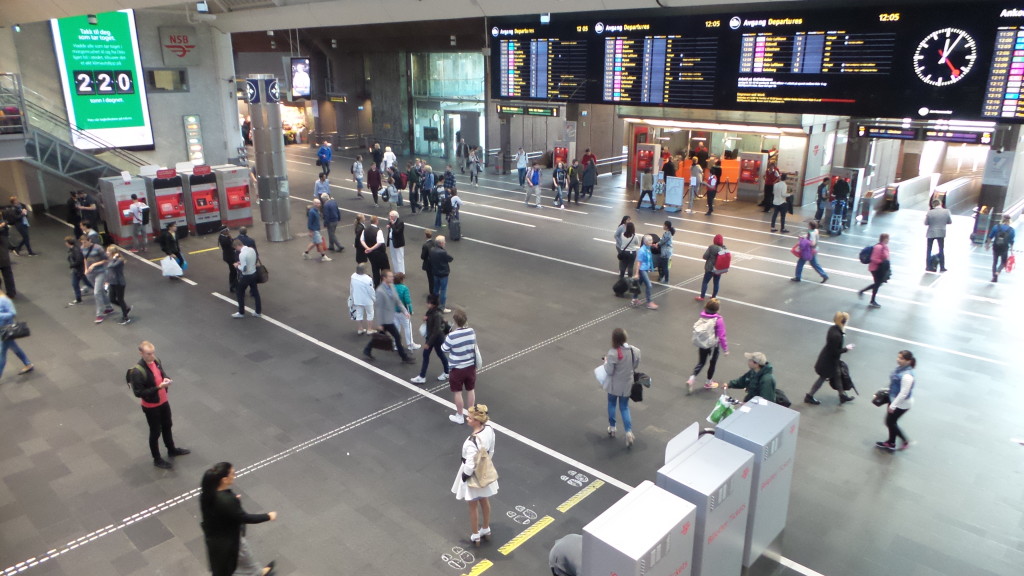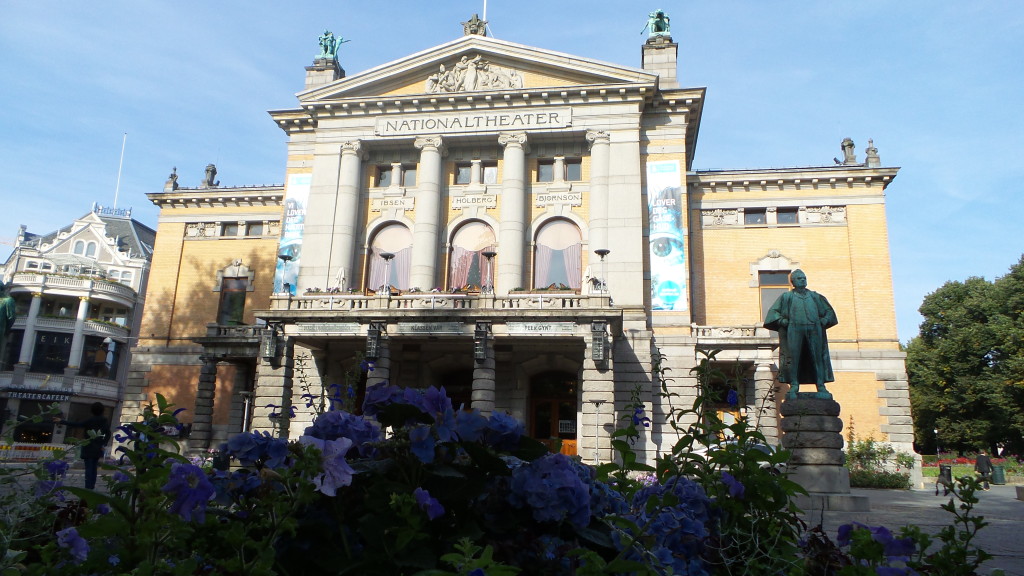 Oslo's cultural treasures continued to captivate me as I ventured to the Gustav Vigeland sculpture park. Spread across 80 acres, this mesmerizing park showcased Vigeland's masterpieces, created over two decades. Each sculpture seemed a bit odd, and quite fascinating. The nearby waterfront area exuded a hip and trendy vibe, reminiscent of Baltimore's inner harbor but with a distinct European flair. There, I reveled in the vibrant ambiance while gazing at the formidable Castle/Fortress Akershus, an ancient stronghold dating back to the 13th century. From this strategic vantage point, Oslo's beauty unfolded before me.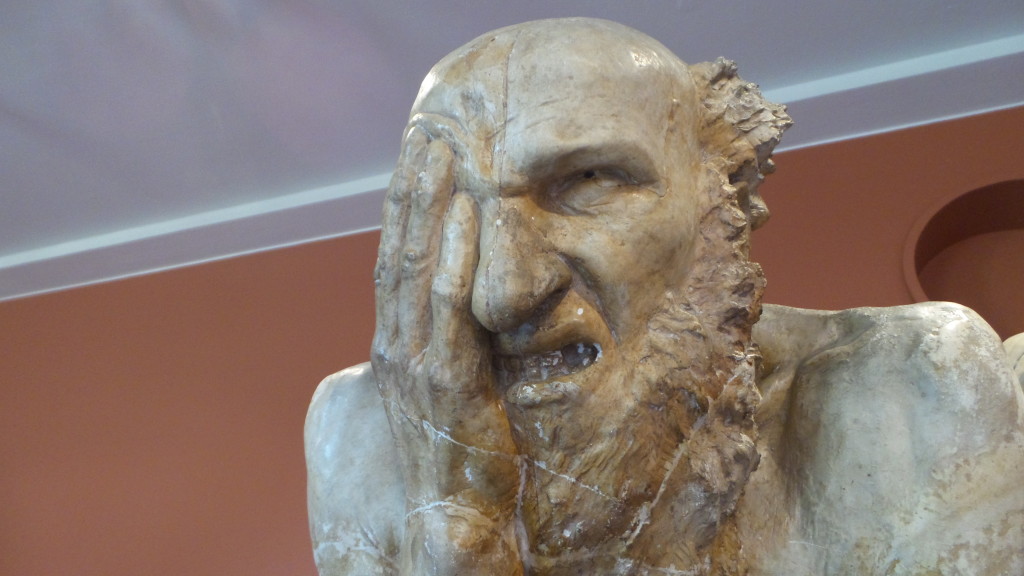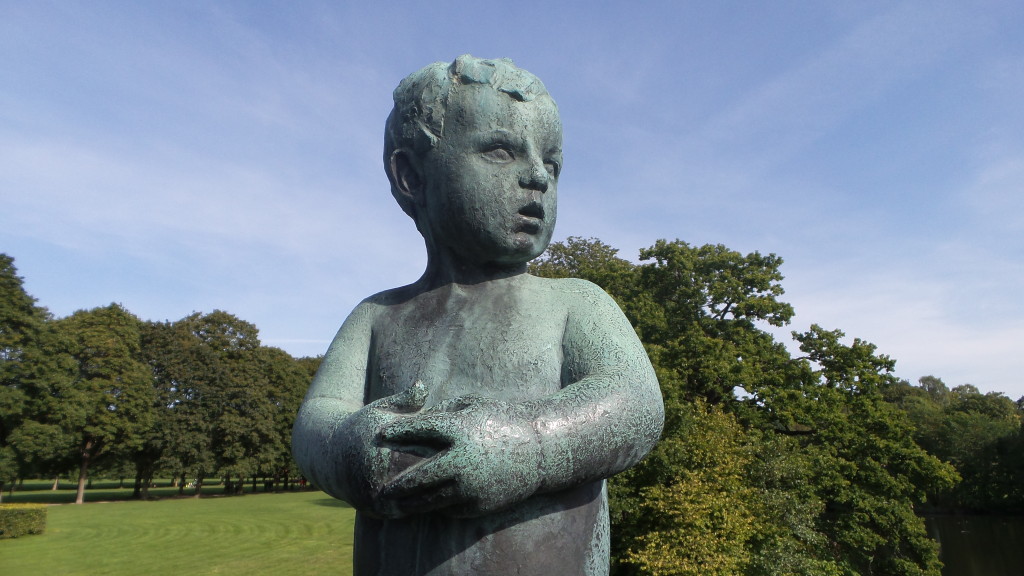 The Waterfront Area…..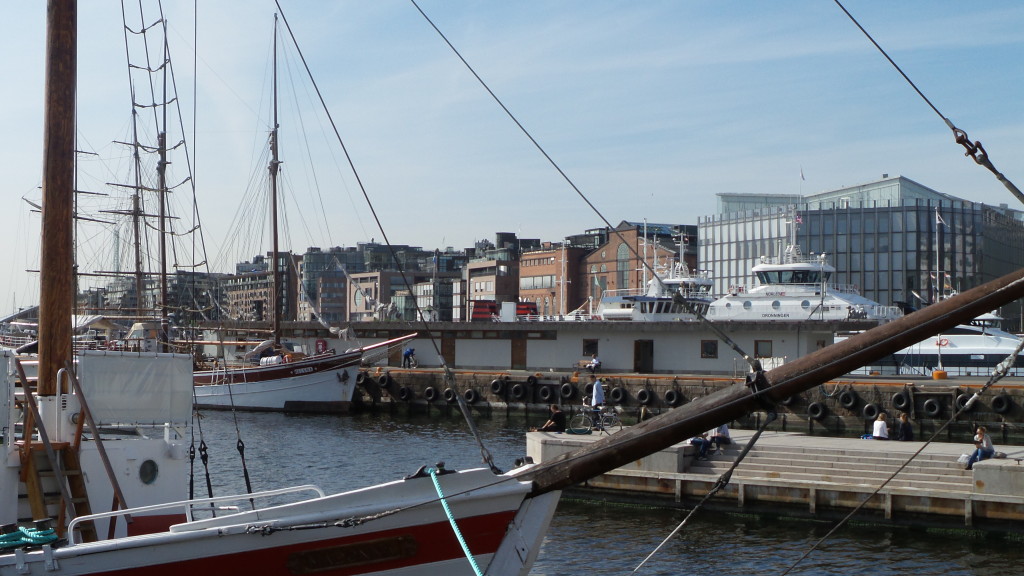 The Old Fort….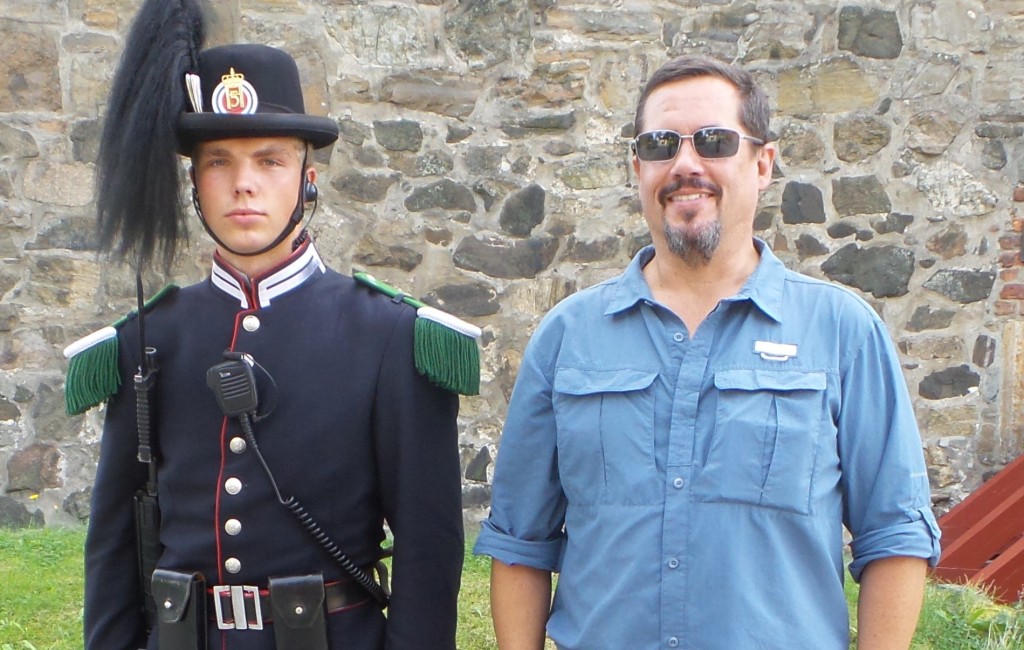 My journey from Gothenburg to Oslo proved to be an adventure filled with unexpected encounters and cultural immersion. From getting lost and finding solace in the kindness of strangers in Gothenburg to exploring the vibrant streets of Karl Johans Gate and embracing Oslo's rich history, every moment left an indelible mark on my travel memories.
Scroll down below the comment section (leave a comment if you like), to read the next post and discover the next adventure…