I took an excursion from Bergen, sailing north on a super high-speed catamaran past some of the thousands of islands on the Norwegian coastline. We entered the magnificent Sognefjord fjord and sped for hours to its very end. I grew up in Virgina in the foothills of the Blue Ridge Mountains, and fjords look very similar to these beauties of nature, except they cut straight into the water creating dramatic contrasting scenery. Houses and farms hug the mountainsides perilously and waterfalls are everywhere. To add more contrast, there was snow on the mountain peaks and the water we sailed was silver-blue. We witnessed incredible beauty as we passed small Norwegian sea clubs, mountain farms, picturesque houses with grass growing on the roofs, and dozens of little towns.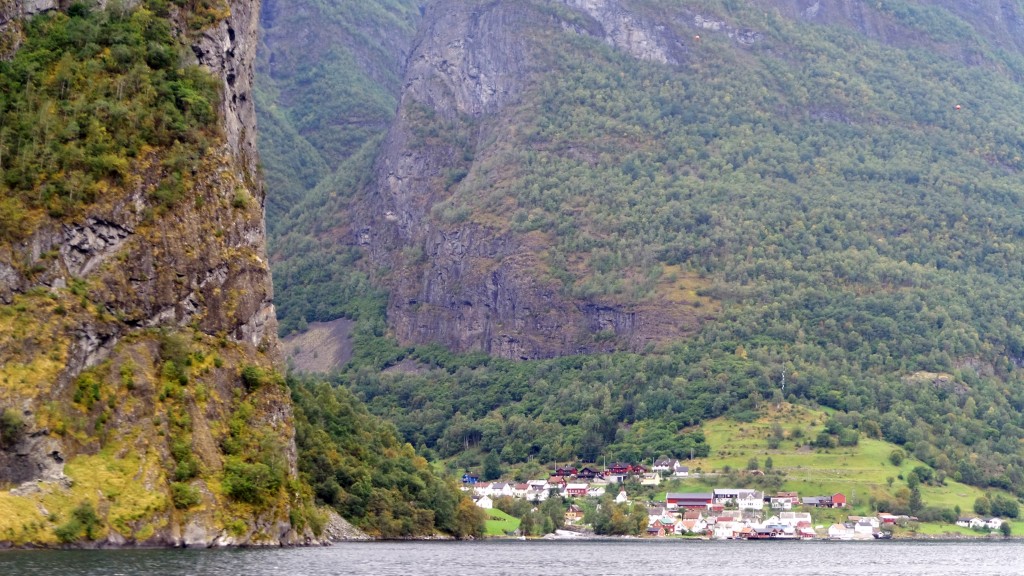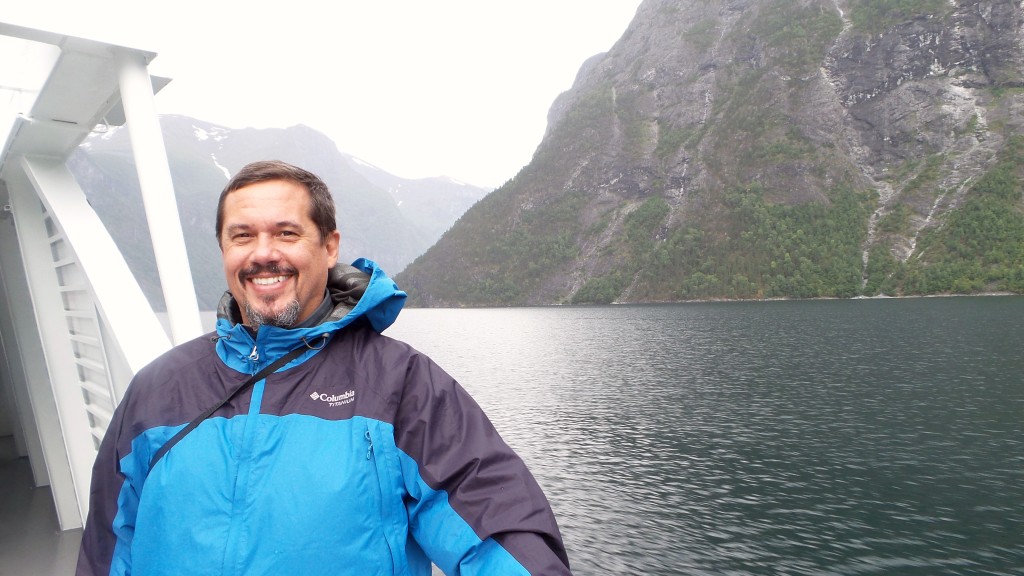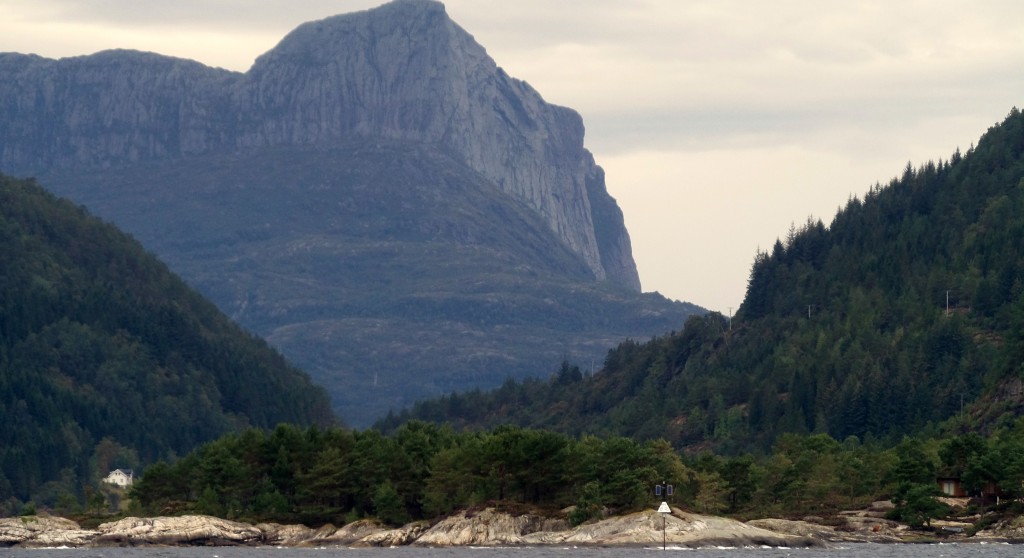 After coming to the end of Norways largest fjord and the third longest fjord in the world, I climbed aboard the Flam railway. The old Flam rail is an exciting stretch of track and the world's steepest normal-gauge railway line. Only a panoramic window separated me from the mighty landscape of more fjords, waterfalls, and plateaus – now seen from above. We passed many waterfalls and spectacular views as we traversed the backside of the fjord mountains. The train ride took just one hour, yet coursed through 20 tunnels, most of which were excavated by hand many years ago. There were so many picturesque villages it was as if the entire region was one giant post card. The train stopped at the only point where there are two tracks – in order to allow an approaching train to pass. The varied landscape was spectacular, on what is no doubt one of the world's most beautiful train rides.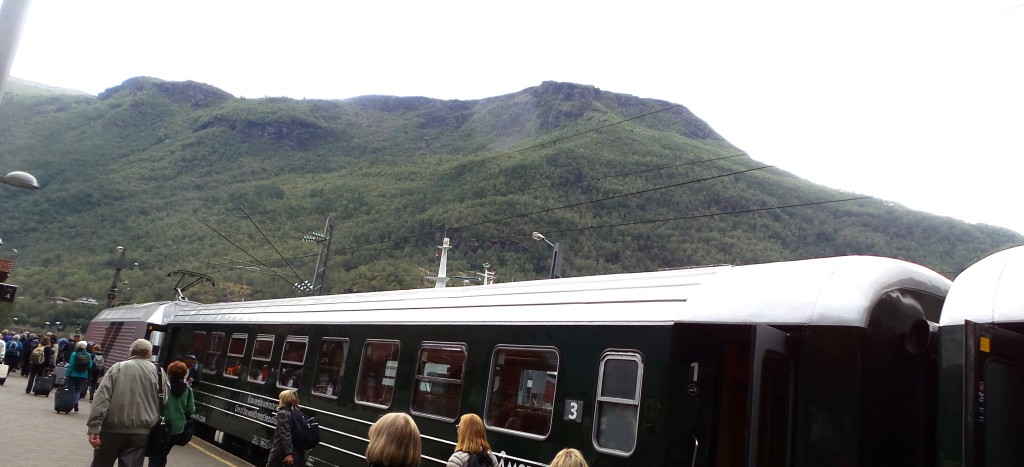 Here is a video from my adventurous into the fjords…
My voyage through the captivating fjords of Norway offered a glimpse into the extraordinary beauty of this Nordic paradise. From experience the adrenaline of high-speed sailing, to chugging past picturesque towns and mountainside farms on the Flam railway, each moment was filled with wonder and awe. Norway's scenic wonders are truly a sight to behold, a blend of nature's artistry and human ingenuity.
Scroll down below the comment section (leave a comment if you like), to read the next post and discover the next adventure…