States #21, 22, and 23 (Michigan, Indiana, Illinois).
Our next stop was none other than Detroit, Michigan, famously known as the Motor City. Nestled along the Detroit International Riverfront, we checked into the luxurious high-rise Marriott at the Renaissance Center. This stunning hotel, owned by General Motors, serves as their world headquarters, and the view from our room was nothing short of spectacular.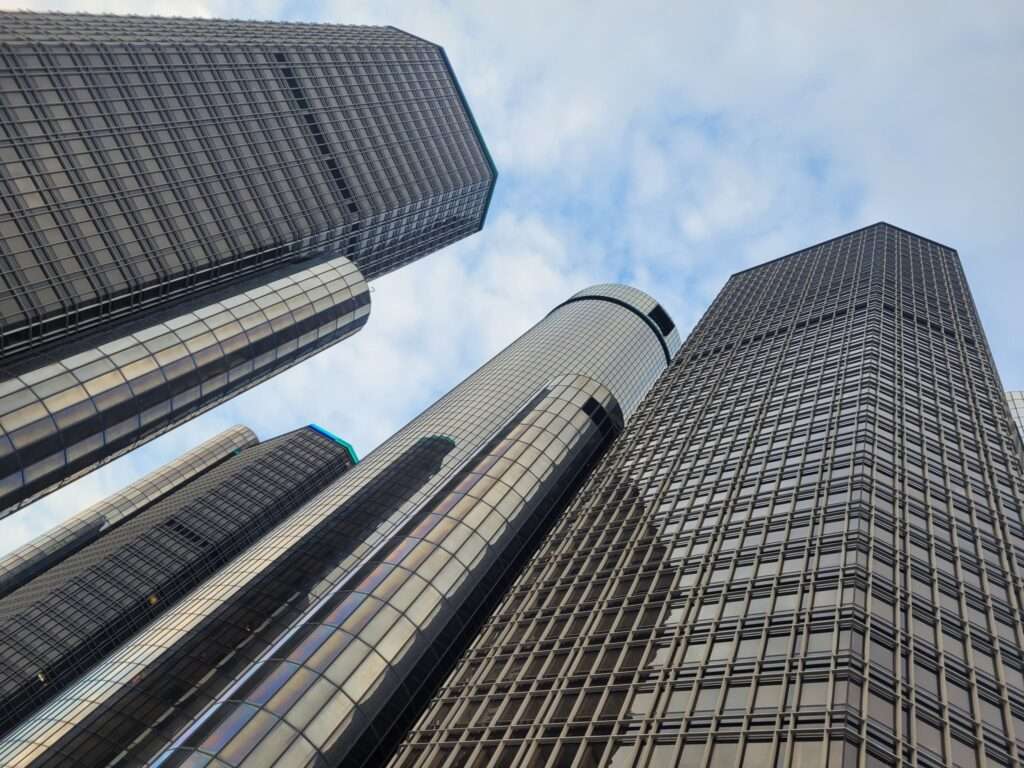 Upon exploring the first floor, we were greeted by an awe-inspiring display of GM vehicles slowly rotating on a massive platform. Classic designs and futuristic concept cars adorned the exhibition, a testament to the rich automotive heritage of Detroit. We found ourselves marveling at the ingenuity and craftsmanship that defined the automobile industry.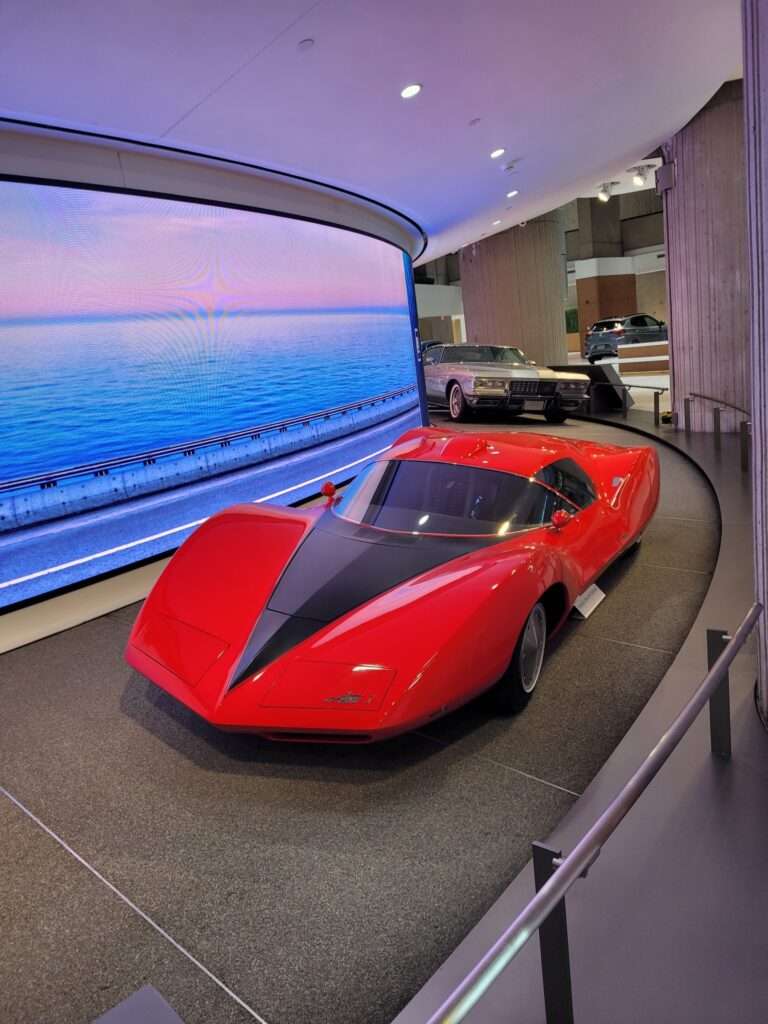 But Detroit's allure extends beyond its automotive prowess. We were delighted to discover some magnificent mosques in the area, a beautiful blend of architectural splendor and cultural diversity. In just a brief time, the Motor City managed to captivate us with its charm and history.
From Detroit, we set our sights westward to Chicago, Illinois, a city that held a special place in my heart as I once called it home. After driving through Indiana, our base in Chicago was none other than The Drake Hotel, an elegant abode that pampered us with indulgent breakfasts and delightful happy hour freebies, courtesy of my status.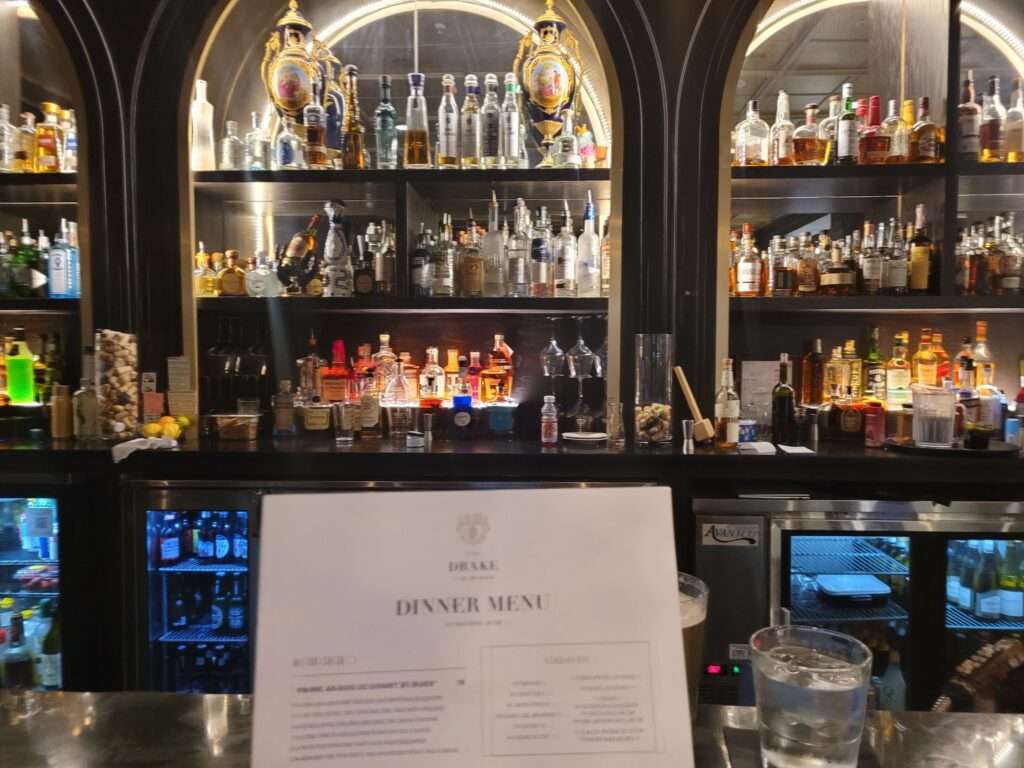 No visit to Chicago would be complete without savoring its iconic culinary delights. We wasted no time in indulging in authentic Chicago-style hot dogs, bursting with flavor and character. And who could resist the famous stuffed deep-dish pizza from Giordano's? Each bite was a delicious homage to the city's culinary legacy.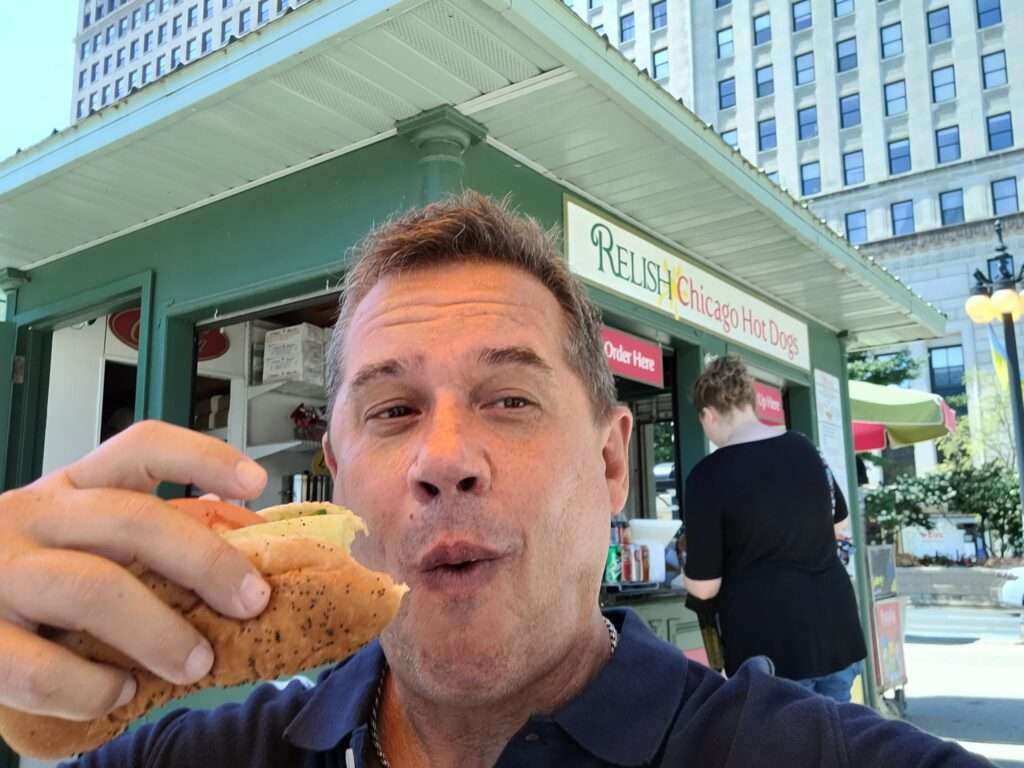 After visiting my old neighborhood in Humboldt Park, and eager to explore the city's landmarks, we headed to popular sights like "The Bean" at Millennium Park, a surreal mirrored sculpture that effortlessly captured the city's reflection. At the majestic Navy Pier, we boarded the observation wheel, and were treated to a breathtaking panoramic view of the city and Lake Michigan. It was as if Chicago revealed its secrets to us from above.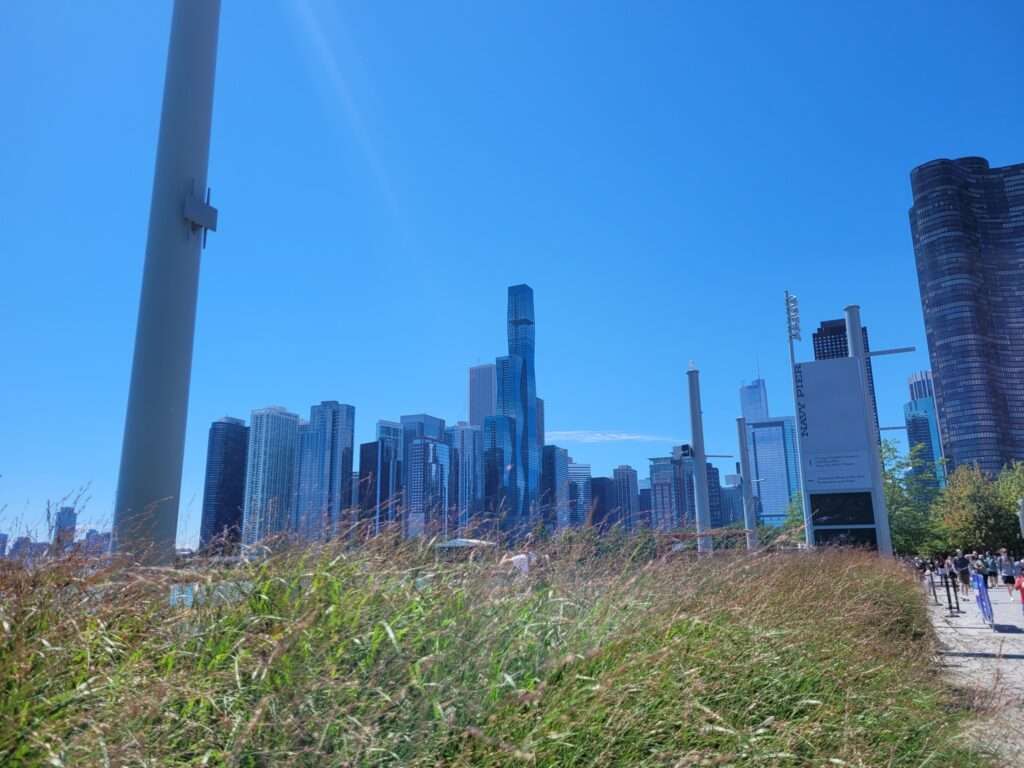 As our journey through Detroit and Chicago came to an end, we reflected on the memories etched in our hearts. From the Motor City's automotive wonders to Chicago's picturesque skyline, each city presented its unique charm and character. Our expedition taught us that every city has a story to tell, a blend of history, culture, and innovation that shapes its identity. Whether it's the roar of engines in Detroit or the gusty winds of Chicago, these cities left their mark on us.
As travelers, we embrace the essence of exploration, seeking to immerse ourselves in the wonders of the world.
Scroll down below the comment section (feel free to leave a comment if you like) and move on to the next post to read about the next adventure…