States #24, and 25 (Wisconsin, and Minnesota).
Foodies unite! For a delectable adventure through the heart of the Midwest, starting our culinary escapade to Milwaukee, Wisconsin. This region is renowned for its brewing heritage and dairy inventions, and we're about to indulge in a range of mouthwatering delights that celebrate the rich traditions of the local cuisine.
Our first stop is the Bavarian Bierhaus, a hidden gem nestled in the charming Old Heidelberg Park. Stepping into this establishment, founded in the 1920's, we are transported to Germany, where Oktoberfest reigns supreme. Here, we relish the delightful Flammkuchen, a tantalizing flatbread topped with creamy cheese, savory bacon, and zesty red onions. It's a perfect start to our culinary journey, embracing the essence of German flavors.
Our gastronomic journey takes a crunchy turn as we savor the delectable Wisconsin fried cheese curds. These beer-battered white cheddar cheese curds, accompanied by a creamy buttermilk ranch dipping sauce, are a cheese lover's dream come true. It's a delightful combination of flavors that encapsulates the essence of Wisconsin's culinary heritage.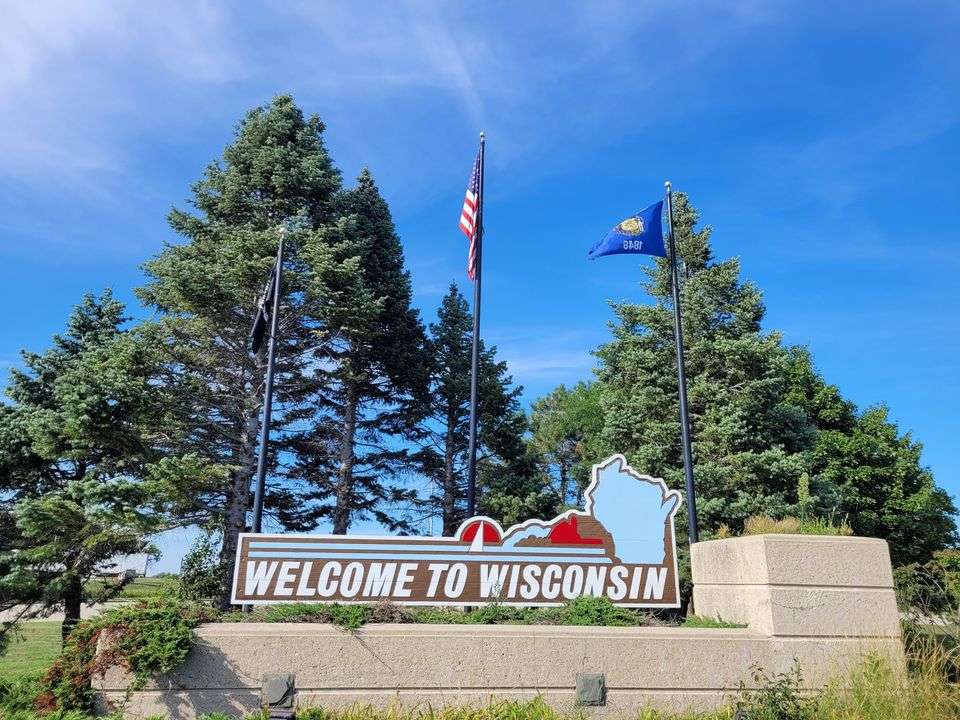 Our expedition leads us next to the legendary Sprecher brewery, an old-school gem featuring a picturesque German-style bier garden. While renowned for their craft soda and fire-brewed root beer, Sprecher also offers a delightful range of brews. It's a toast to the rich brewing culture of the Midwest.
Along the breathtaking waterfront of Lake Michigan, we stumble upon a local favorite, Culvers Frozen Custard. This heavenly spot serves up premium desserts, including their luscious and creamy custard made with farm-fresh dairy. A treat for our taste buds, the custard leaves us longing for more of Wisconsin's delightful indulgences.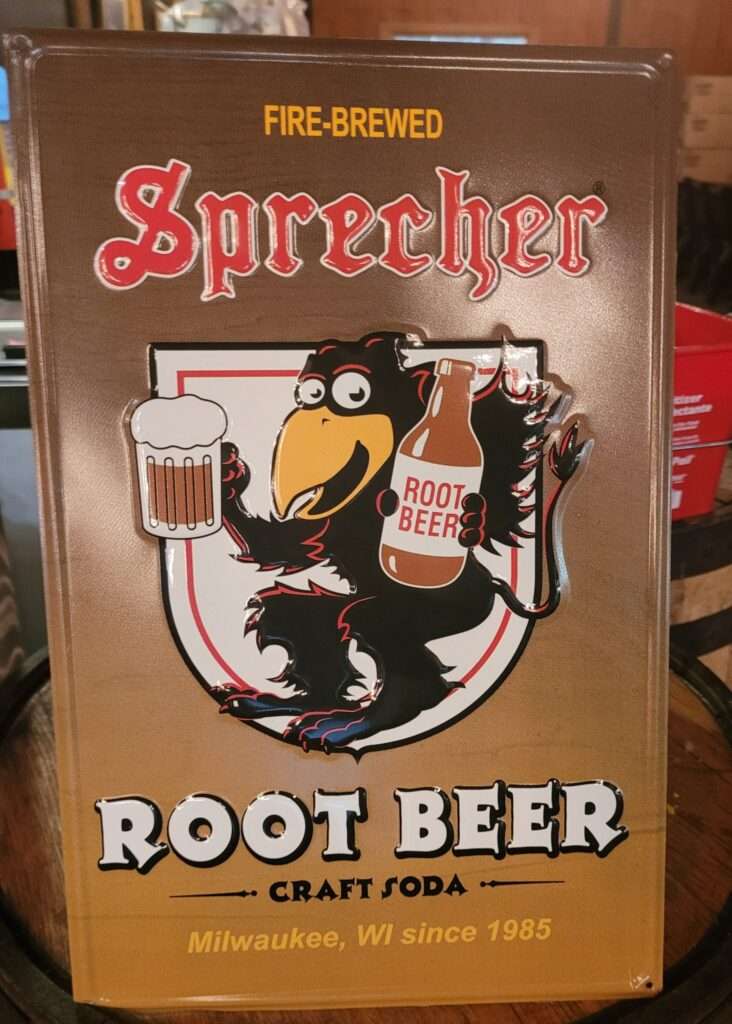 Venturing to La Crosse for a hike with friends, we discover the trendy La Crosse Distilling Company. The menu boasts tantalizing wings accompanied by an array of unique hot sauces. But the real star of the show is the Papas Machas: fried blue organic potatoes drenched in a chili-peanut sauce, topped with whipped ricotta and sugar-cured jalapenos. It's a bold, exciting flavor adventure that leaves us craving more.
Embracing adventure, we try our hand at axe-throwing and discover a hidden talent. After all the excitement, we end our Wisconsin journey at The Pearl, a delightful 1930s-style soda fountain and ice creamery. This charming parlor, once immortalized by Norman Rockwell on the cover of the Saturday Evening Post, offers a sweet nostalgia that perfectly rounds off our time in the Badger State.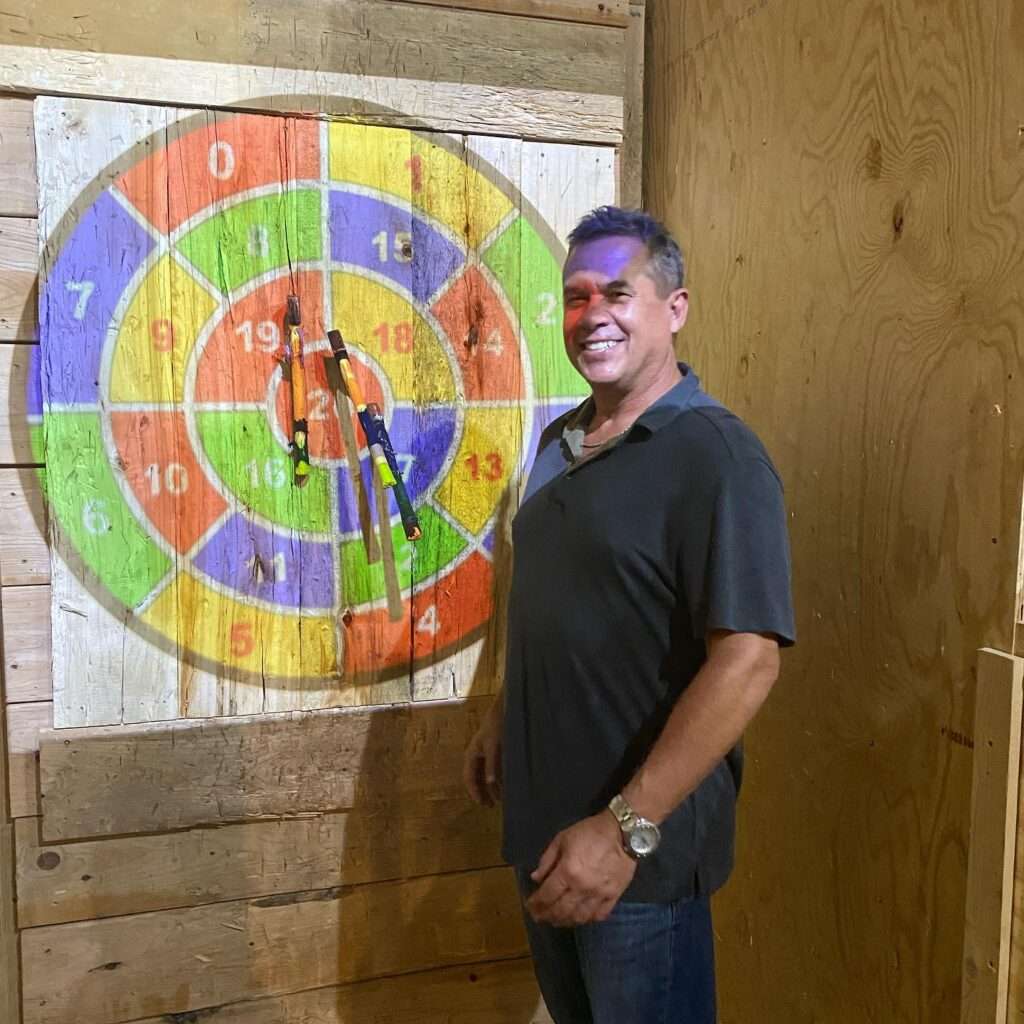 Crossing into Minnesota, we reunite with family and venture to the iconic Mall of America. But our gastronomic journey doesn't end there; we also pay homage to the legendary recording icon, Prince, by touring his recording studio and former home at Paisley Park.
Dining with my cousins, we visit A-Side Public House. Here, I was delighted by a flavorsome shawarma bowl featuring marinated chicken, accompanied by a refreshing tahini-cucumber salad and tzatziki. The dish was elevated with juicy tomatoes, cauliflower tabbouleh, mixed olives, and Bulgarian feta—a delightful blend of textures and tastes that paid tribute to global influences.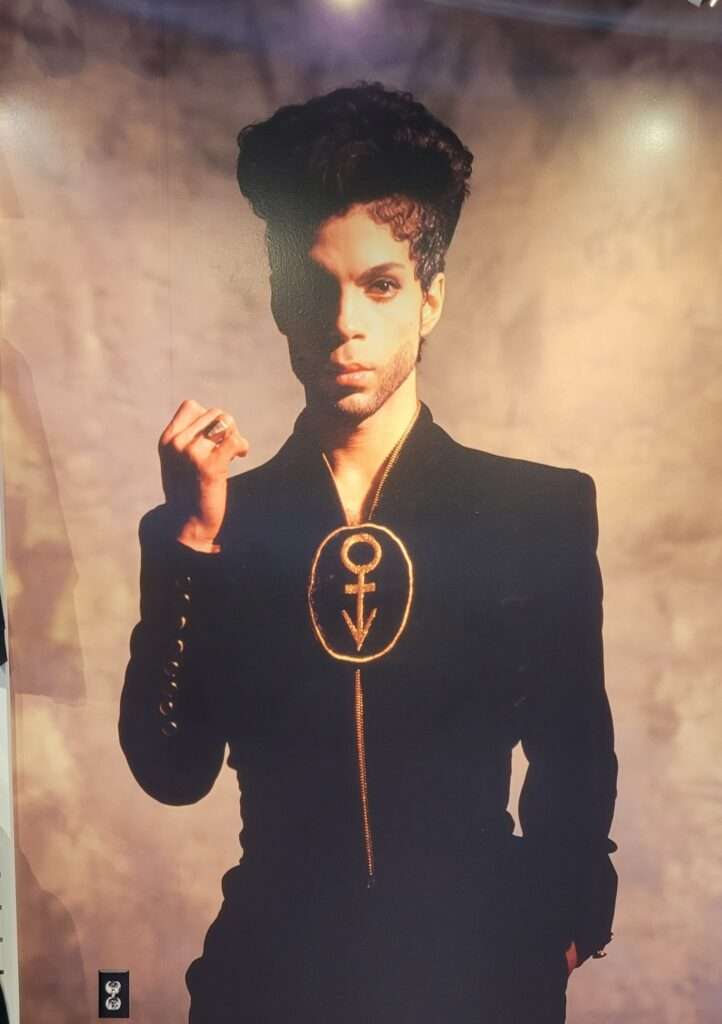 As we conclude our foodie journey through the Midwest, we're left with hearts full of wonderful memories and taste buds that have experienced a true culinary adventure. From the beer-soaked streets of Milwaukee to the royal flavors of Minnesota, our trip was an exploration of the diverse and delicious offerings that make this part of the country truly special. Remember to savor every bite and celebrate the joy of discovering new flavors! Bon appétit!
Scroll down below the comment section (feel free to leave a comment if you like) and move on to the next post to read about the next adventure…